LiveHelpNow Customer Service Software
Rated #1 for 2014, with additional features coming soon…
Visitor Triggers with Lead Scoring for the Live Chat System

Visitor Triggers will revolutionize the way visitors experience your website. Send chat invitations and show special offers at the right place and time, automatically, in response to the actions visitors take on your site.
Lead scoring will supercharge your online sales. Assign scores to key visitor actions and engage them precisely when they're ready to buy.
Twitter to Ticket, Ticket Automations and Ticket Triggers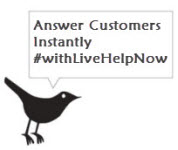 Twitter to Ticket is coming Soon for Email-Ticket Management subscribers. Never miss a tweet, Always be the first to know what your customers are saying about you with Twitter-to-Ticket.
Ticket Triggers and Automations will simplify your email management and ticket workflows. You'll be able to create ticket rules throughout the life cycle of inquiries, from initiation to resolution.
Introducing Customer Lookup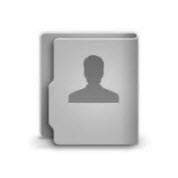 Doing a Customer Lookup will come naturally once you have access to contact cards for each customer that chats with you, submits a ticket, or requests a callback.
Curious about your customer contact list? Current clients can run a Contact List report using LiveHelpNow Analytics.
LiveHelpNow for iPad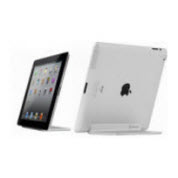 In 2014 we'll deliver a shiny new LiveHelpNow App exclusively for the iPad, with all the bells and whistles.
MobileChat is available now for iPhone and Android plus it's compatible with any other smartphone or tablet so you can answer customers instantly, anywhere you roam.
A Truly Responsive Chat Window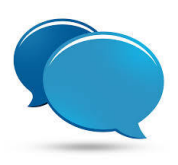 LiveHelpNow chat windows already work smoothly no matter what web browser your visitors prefer, but we're working on something even slicker. 
The next phase in the evolution of the chat window is a fully realized, responsive window that can hide in plain sight on any and every computer, smartphone or tablet.
If you're unfamiliar with customer service software visit the LiveHelpNow website to learn more about the benefits of our products and how you can use them to generate leads, drive online sales, and increase the satisfaction of your customers.