Turn Chaotic Help Desks Into Well-Oiled Support Machines
Effortlessly manage an unlimited number of support ticket requests and workflows.
Experience Support Ticket Resolution In Hyperdrive
AI-Powered Ticket Management
Eliminate any chance of your team dropping the support ticket ball. Automatically route every support request to the appropriate team member in the right department, so you never miss a beat.
Multiple Conversations Streamlined Into Unified Communications
Gone are the days of overcrowded inboxes and duplicate replies. Give your team the ability to create an unlimited number of mailboxes and manage multiple workflows, all while allowing them to maintain a unified view of each communication channel.
Clean, Cutting-Edge Home Base
Give your support, IT, and customer service teams a clean, centralized base of operations. Our help desk partners next-level features with cutting-edge AI, so you can create a self-service machine and your team will be faster and more efficient than ever before.
In-Depth Data and Reporting
Receive real-time analytics on your team's performance so you can view the average time to resolution or assess the average number of comments it takes to resolve a case. Our platform will give you a detailed breakdown on the type of queries that are coming in, where they're originating from, and how effectively your team is managing the workload.
Schedule a Demo
Everything You'll Love About Us
The ultimate collaboration tool to help busy teams work faster and smarter instead of harder.

Omnichannel Engagement
Easily manage, assign, track and store support ticket inquiries received by email, web form, live chat, social media, SMS/Text message or phone.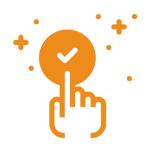 Automations & Triggers
Route tickets to the right person based on email subject, content, source, and more. And, automatically make updates to ticket status, priority level, and category.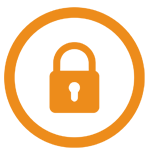 Secure Forms
Securely receive PCI, PHI, and HIPAA sensitive information. Your team can easily and safely accept loan applications, credit card information, medical records, and more.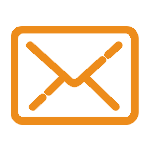 Unified Inbox
Consolidate and streamline your company's support inbox, keep related conversations threaded together, and convert all requests into shareable, categorized support tickets.

Enterprise-Level Reporting
With in-depth ticket reports like Ticket System Performance, Ticket Survey Statistics by Operator, and more, it's easy to identify trends and pinpoint areas for improvement.

Support Portal
A self-service portal both your agents and your customers can use to request help, access ticket information, and monitor inquiry progress all in one spot.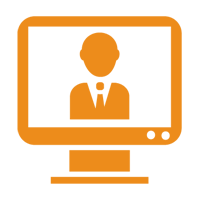 Free Training & Onboarding
We'll quickly get your tools optimized and team up-to-speed on best practices, so they're ready to impress your customers with outstanding service from day 1.

Key Integrations
Thoughtfully designed software so you can get the most out of your existing tools. LiveHelpNow's help desk will seamlessly integrate with your existing CRM, knowledge base, and more!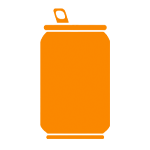 Canned Responses
Responses to FAQs will be stored for easy access, placing the information agents need at their fingertips and giving them the power to provide end users with lightning fast answers.
Success Story
Phifer Weaves Excellency into Customer Support
Phifer's high-quality, domestically manufactured products intertwine with their superior customer support. Phifer's team is always dedicated to delivering its products to customers whenever they need them, no matter what it takes. Here's how they're wired for outstanding customer service and how live chat helps them along the way.
Read Their Story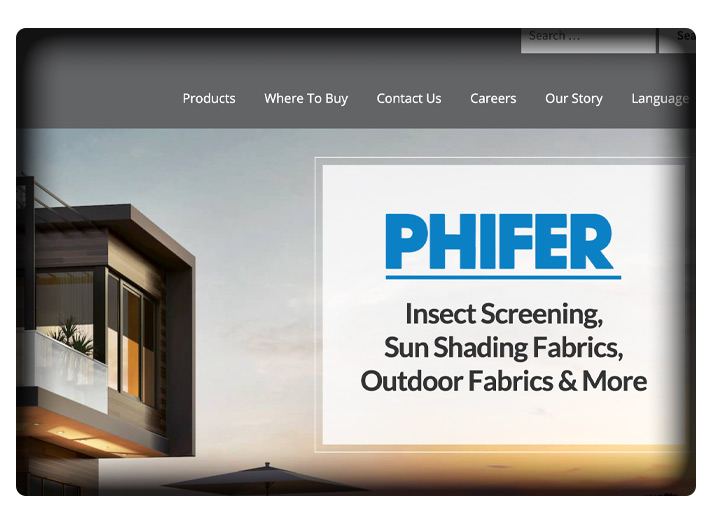 "The support staff is also extremely helpful… I wholeheartedly recommend their services and would be lost without their tools."