Around The Clock Support At A Fraction Of The Cost
Professional chat agents trained to understand your business, provide support, and generate leads 24/7/365.
Turning Browsers Into Buyers
You'll never miss a lead again because we're experts at building personal connections and turning browsers into buyers. Our agents will provide professional live chat support around the clock, and personally greet every visitor to your website in real-time. They'll answer your customers' questions, and guide them through your website, laying the groundwork to convert inquiries into leads, purchases, or booked appointments.
With omnichannel communications capabilities, our agents will also expand your reach. They'll interact with visitors and make sales via live chat, social media, SMS/Text message, email, and more! You won't believe the increase in opportunities and customer satisfaction just by allowing your customers to communicate with your brand from anywhere at any time.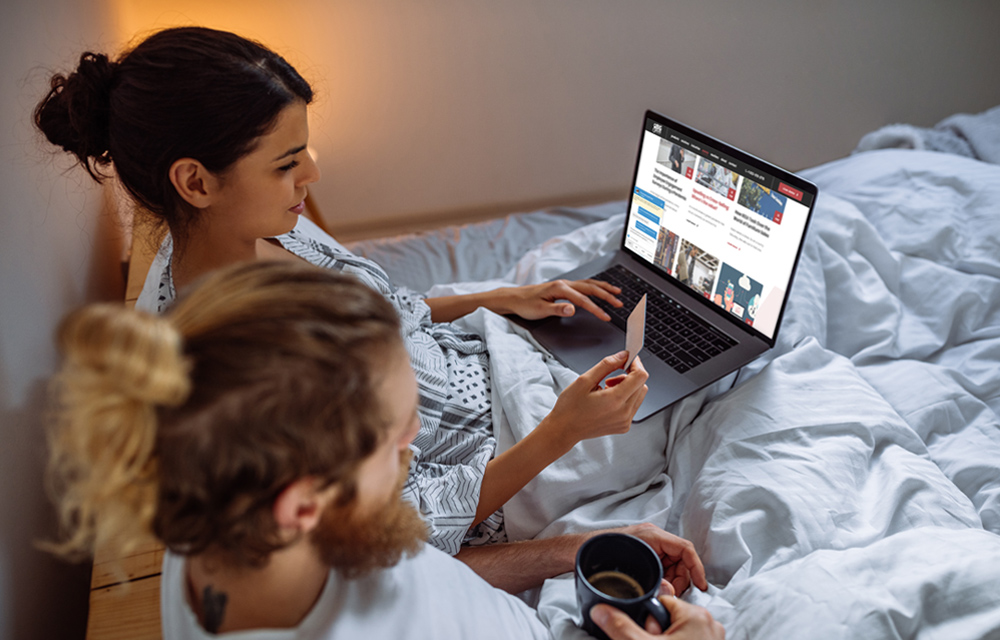 Knock Your Customers' Socks Off
44% of customers say that having questions answered by a live person while completing an online purchase is one of the most important features a website can offer.  So, why not let us provide them with the answers they need 24/7/365? When you sign up with us, our team will work to gain an in-depth understanding of your business. Then, we'll use those resources to provide your customers with unmatched support. Sounds too good to be true? It's not. You can start your free trial today. No monthly commitment. No strings attached.  
You'll never miss a chat again, and they're going to love you for it. Every customer wants speed, convenience, and a little personalized attention. Let us give it to them!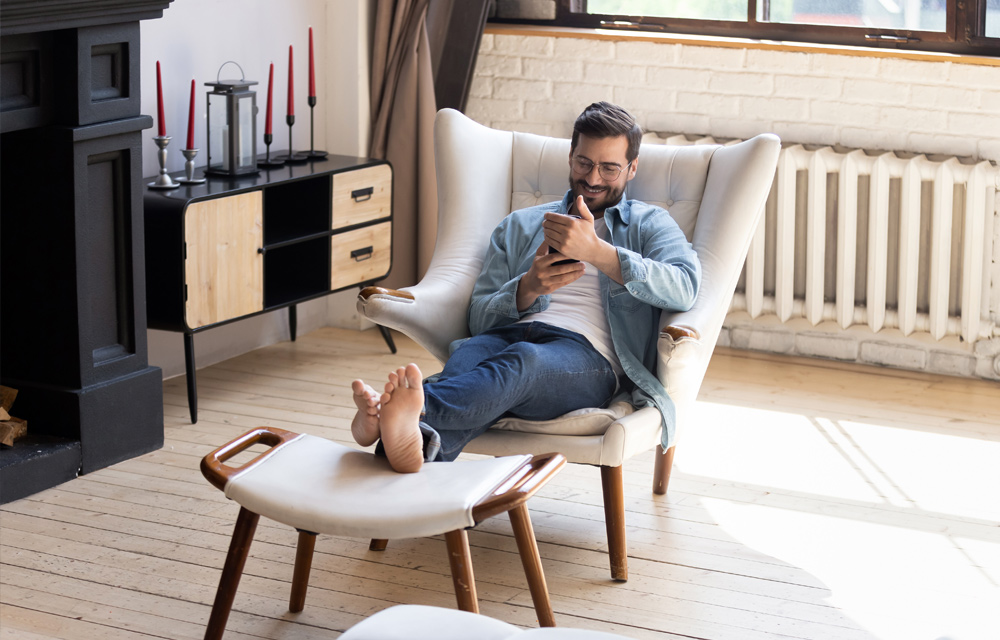 Not One-Size Fits All
We understand that no two businesses are the same. That's why we pride ourselves on tailoring our 24x7x36 agent plans to fit your business's needs. Our shared agents will use your approved answers to FAQs to accurately and efficiently field your customers' questions around the clock. In the event of more complex inquiries, agents will immediately route the visitor to your staff.
For an even more personal approach, we offer dedicated agent plans. Dedicated agents will be trained on your internal processes, systems, or ordering protocols as well as giving direct access to customer details to better assist in chat. Dedicated agents will manage your account exclusively just as an internal hired employee would but for significantly less!
Phifer Weaves Excellency into Customer Support Using Live Chat
Phifer Wins LiveHelpNow Challenge For Nine Months Straight in 2020.
In the Spring of 2017 the company was launching a new website. In addition to fresh layout and vivid product features, the website got a facelift in the customer service department. With the addition of LiveHelpNow live chat and ticketing system, Phifer gave its customers an additional channel of contact.
Read Their Story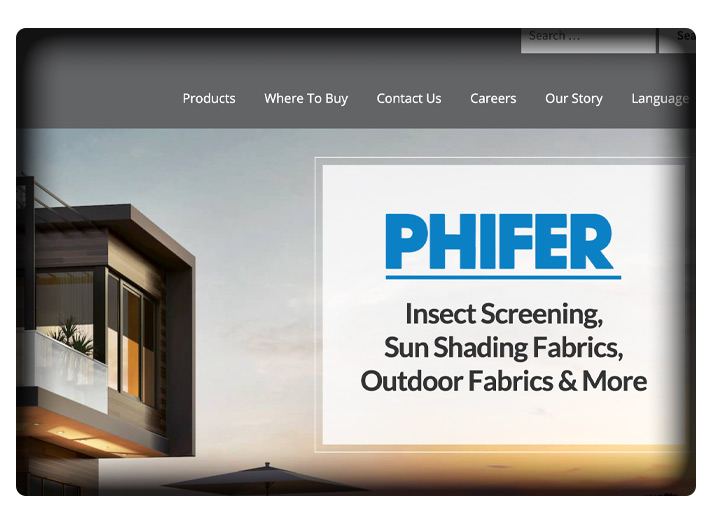 "LiveHelpNow's software is a critical component since it provides us with an additional option to service our customers. We want to make sure we can service them where they are most comfortable…In 2020, over 3,200 preferred to chat with us!"