Social Media Customer Support
3 Social Media Channels, 1 Unified Experience.
LiveHelpNow's social media customer support capabilities across Facebook, Instagram, and WhatsApp will redefine the way you engage with your audience. Answer direct messages instantly as live chats. Reply to wall posts and comments with ease as email tickets. Gone are the hassles of managing multiple channels. Here to save the day is one unified communication dashboard where you can effortlessly manage everything.
Get social with customer support.
Start a free trial to test out our social media customer support integrations. No credit card needed.
Facebook Messaging Capabilities
LiveHelpNow integrates seamlessly with Facebook. This enables companies to engage with customers through Facebook Messenger and Facebook wall posts right through the LiveHelpNow help desk console. 
To use this feature, simply authorize access to your company's Facebook page within your LiveHelpNow account. Once authorized, LiveHelpNow will capture comments, wall posts, and messages from customers on your Facebook Business page.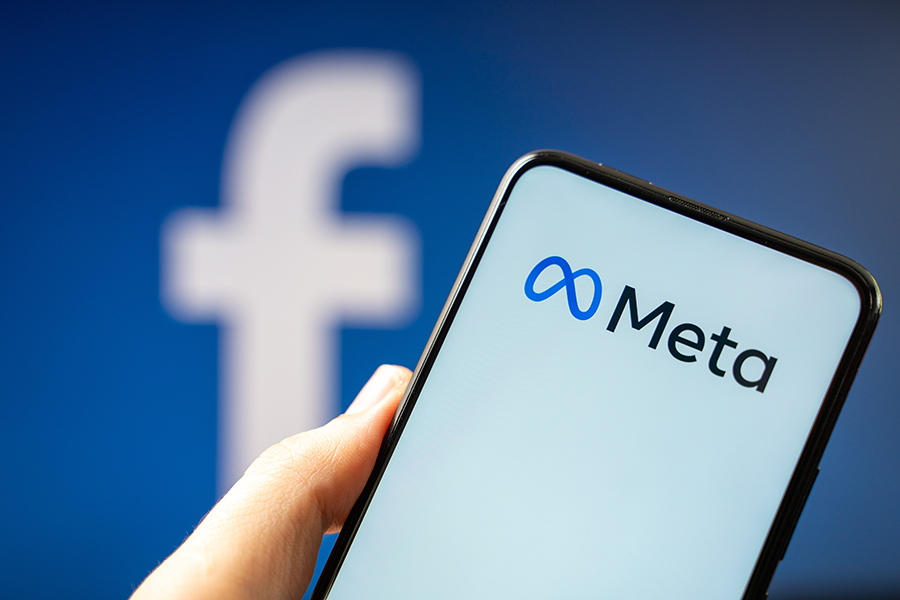 How Facebook Integration Works
Facebook Messenger chats are treated as live chat interactions, ensuring a seamless experience for handling customer inquiries on this platform. This integration streamlines customer communication and allows businesses to manage Facebook messages alongside messages from email, SMS text message, and live chat.
Wall posts and comments are recorded as tickets. Any subsequent posts or comments from the same sender on a specific topic are recorded as ticket comments. This approach makes it easy to maintain cohesive conversations despite multiple engagements.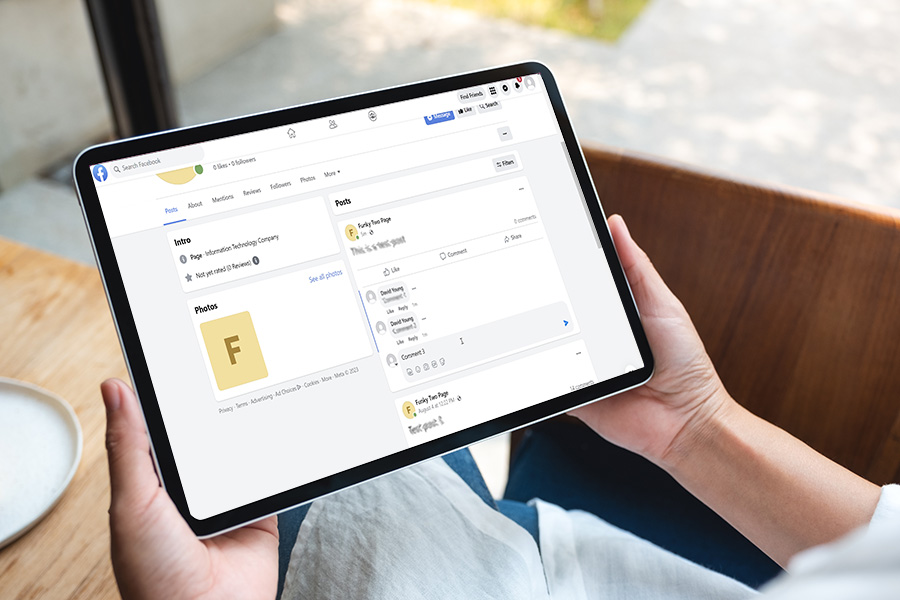 Manage Instagram Messages and Replies
Enable real-time communication with customers directly through Instagram, a platform that boasts over a billion active users. Slide right into your customers' DMs (and comments). Agents will be able to provide social media customer support through Instagram's direct messaging feature as well as reply to post comments on your business's profile. 
By utilizing live chat on Instagram, companies can promptly respond to customer inquiries and provide instant support, ultimately leading to improved customer satisfaction. This accessibility allows businesses to engage with their audience in a space where they are already active, making it a convenient option for everyone.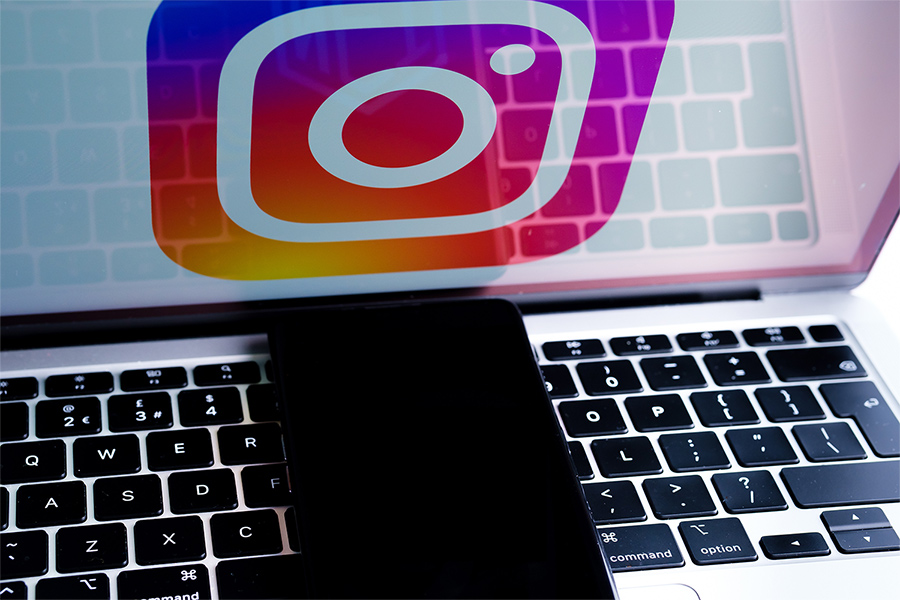 How Instagram Works With LiveHelpNow
Any comments on your business's Instagram posts will then filter through the LiveHelpNow Agent Workspace as email support tickets. Agents will be able to reply to the comments directly through the console. Your business's commented replies will then appear on your post in real-time. 
Instagram direct messages will come through the agent workspace as live chats. Customers will be able to message your agents right through their personal Instagram accounts. This will allow your customers to experience social media customer support via a platform they are familiar with. Meanwhile, your agents will benefit from the efficiency and ease of maintaining all customer interactions within a single workspace.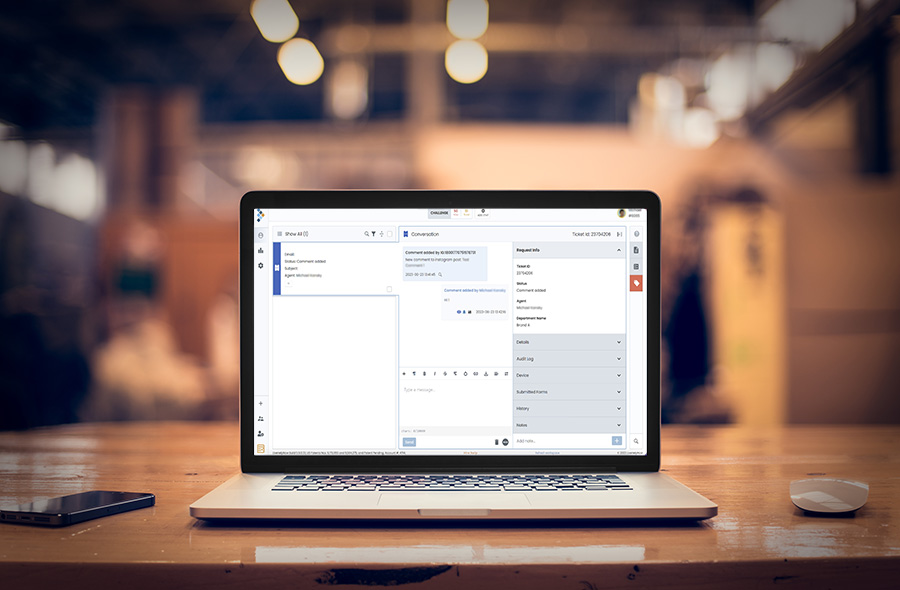 Changing The Way You Use WhatsApp
Businesses can use LiveHelpNow's software to handle common inquiries on WhatsApp. With this integration, customer support agents can manage WhatsApp conversations from the same dashboard they use for other channels, creating a unified and efficient support system. This streamlines customer interactions and ensures a consistent experience across various communication platforms.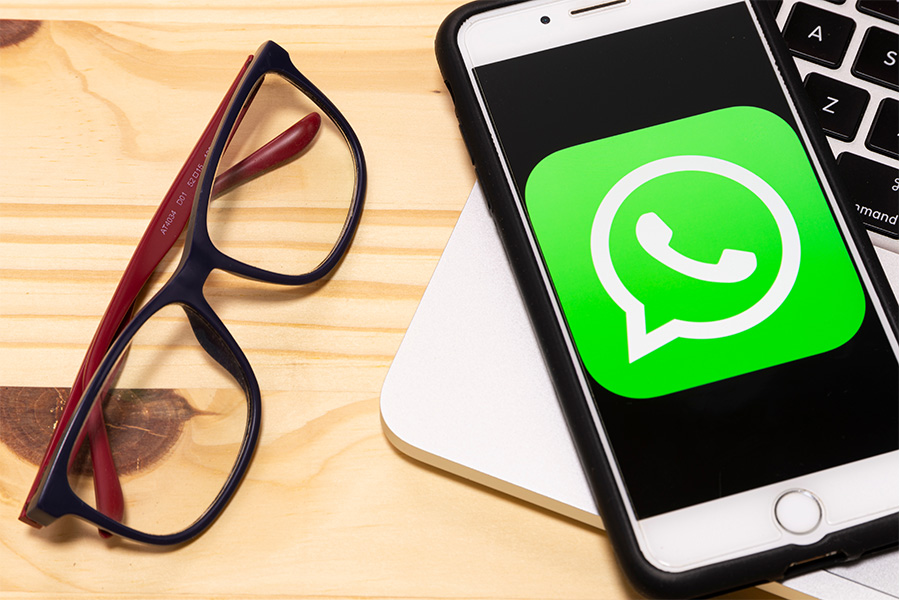 How WhatsApp and LiveHelpNow Connect
Businesses can apply for and use the WhatsApp Business integration to connect with their LiveHelpNow live chat software. This allows them to send and receive messages at scale and manage customer interactions more effectively.
When a customer contacts the business through WhatsApp, these integrated live chat tools can capture and manage these conversations alongside other support channels, such as web chat or email.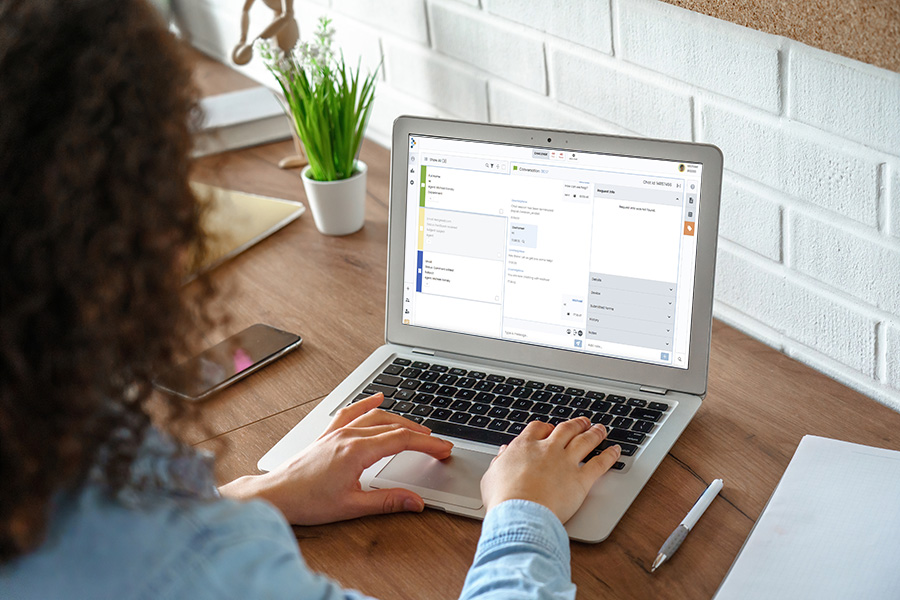 Social Media Messaging Benefits
Everything you need to provide superior support.

Dynamic Routing
LiveHelpNow's software will automatically route incoming messages from social media to the right person in the right department.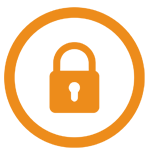 Secure Communications
With end-to-end encryption, secure data storage, and access controls, your agents will be able to collect sensitive information from customers via social channels. 

Enterprise Analytics
Track agent and team real-time performance with KPI Dashboards and in-depth analytics. It's never been easier to identify trends and pinpoint areas for improvement.

Language Translation
Customers will be able to communicate with your agents on social media in any language.  The software will  seamlessly translate the entire conversation into each side's local language.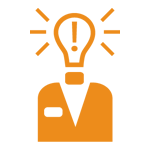 Chatbot Integration
Not enough agents to handle additional chats from social media? Our AI-powered chatbot can answer up to 70% of customer inquiries and deflect live conversations (even phone calls!).

Omni-Communications
Customers can communicate through the social channel of their choice or via SMS, email, or live chat. Your team receives one streamlined communication history no matter which channel they choose to use.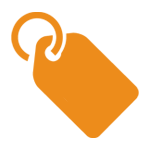 Automatic Chat Tagging
AI-tagged by topic, All social media communications will be automatically tagged by and categorized by topic. Stay organized and easily identify issues and trends (i.e. sales, returns, pricing, complaints).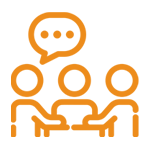 Make It Personal
Make communications feel more personal. Your customers message and interact with their friends and family on social media. Why not let them do the same with you and your staff?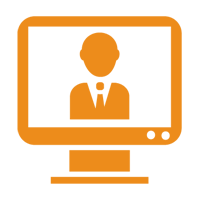 Service-On-The-Go
Your customers don't have time to be stuck on hold or waiting in a chat queue. Let them get the answers they need from anywhere anytime using Facebook Messenger, Instagram, or WhatsApp.
Live Chat Success in Tarrant County, Texas
Tarrant County Receives Prestigious National Award for Its Live Chat Program
With the right tools and a customer service mindset, Tarrant County Clerk's Office in Texas is quick, efficient, and gets residents answers to their questions within minutes. This doesn't sound like the government office you know? Well the Tarrant County team has won awards and LiveHelpNow Live Chat is a part of their success. And only 90 days after chat implementation, call volume was reduced by 80%.
Read Their Story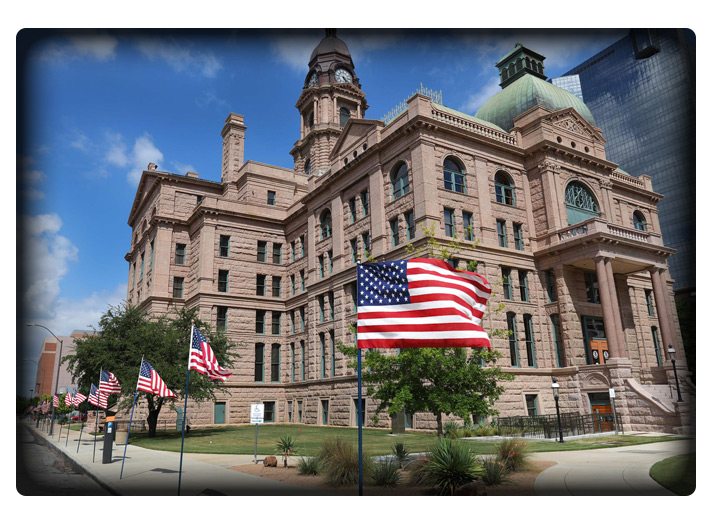 "We looked at a number of chat providers but kept coming back to LiveHelpNow. You do exactly what you say you will and have no issues with uptime and solve problems fast. That reliability matters."