Live Chat Software
The live chat platform that will revolutionize your customer support game.
It's an omnichannel messaging powerhouse. Your agents will have a streamlined view of every customer conversation. They'll be able to manage several incoming chat queries with ease. Meanwhile, your customers will experience the convenience of being able to reach you on any channel (e.x. live chat, SMS text message, Facebook, Instagram, WhatsApp or email). The only channel our customizable chat widget doesn't handle is skywriting (yet). Welcome to a world full of happier agents and customers.
One platform. Endless possibility.
Start a free trial to tryout the best chat tools on the market. No credit card needed.
Feature spotlight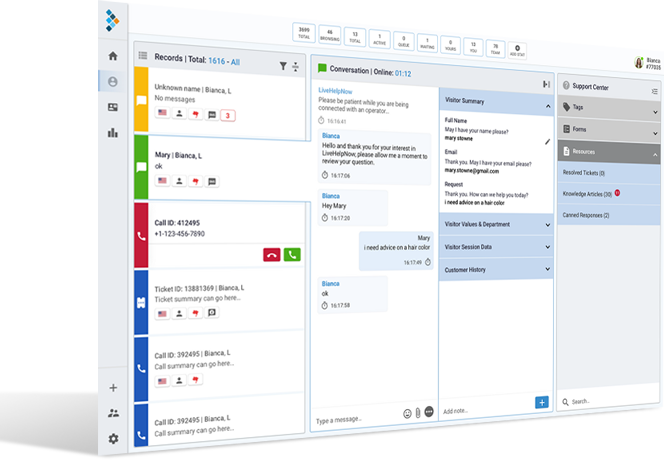 Turning Mere Mortals Into Support Ninja Warriors
Who wouldn't want to be faster, more powerful, and turbocharged? With our intuitive Agent Workspace, your team is one click away from the tools they need to provide next-level customer support. Manage several conversations and resolve customer requests with lightning speed and precision. Have instant access to customer data. Resolve requests from any channel all in one streamlined dashboard. Be a support ninja. Hiya!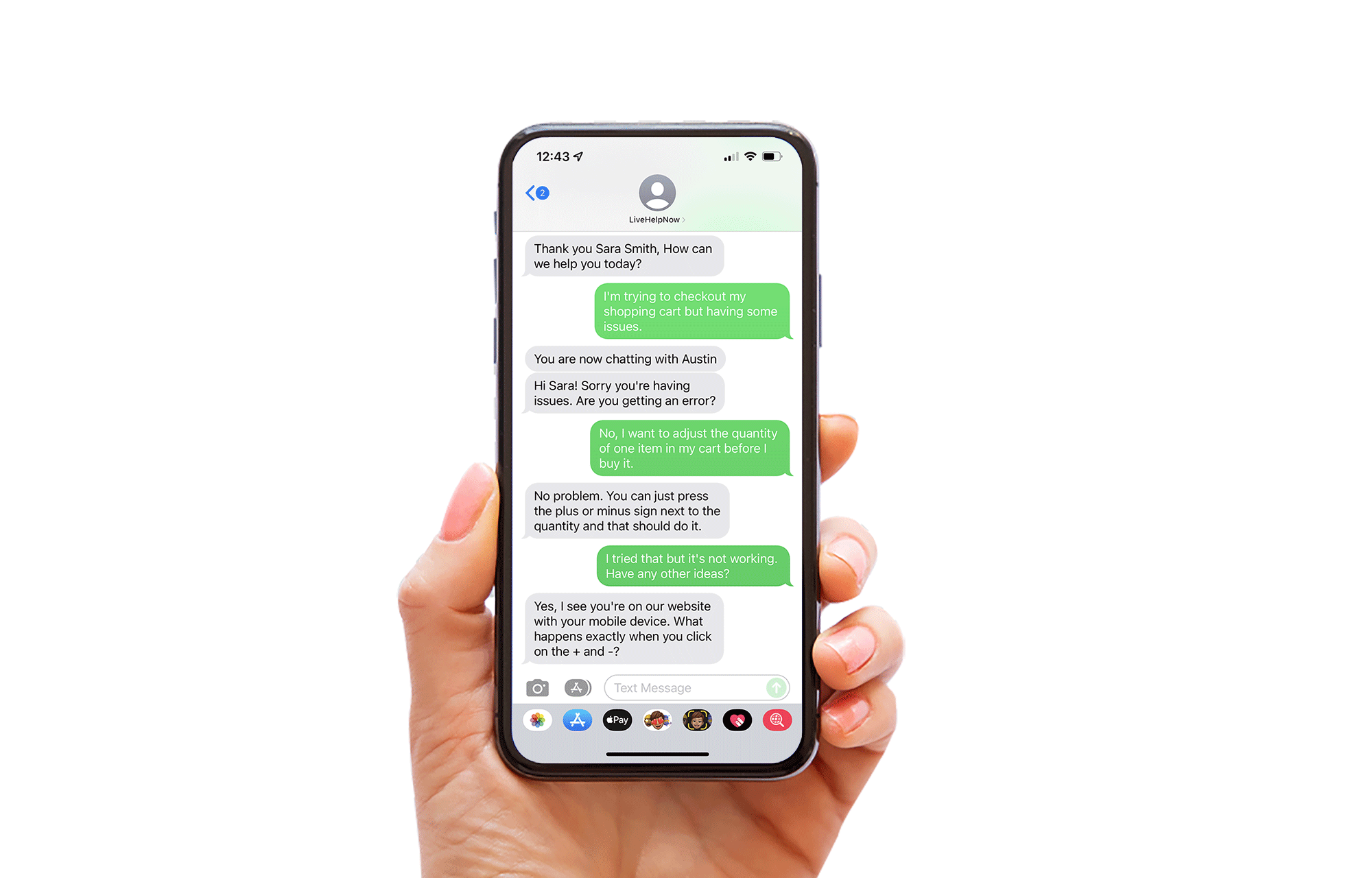 Go Mobile Or Go Home
If your support isn't mobile, you might as well be communicating with smoke signals. Modern customers demand modern solutions. LiveHelpNow will allow your customers to connect from anywhere, any way, any time. Let them text you, message you, and email you. Sound hectic? Don't worry. Your operators will maintain one clean, streamlined view of every interaction. Your agents will feel like they just landed a job on Easy Street.  And, with unprecedented access to your brand, your customers will feel like family.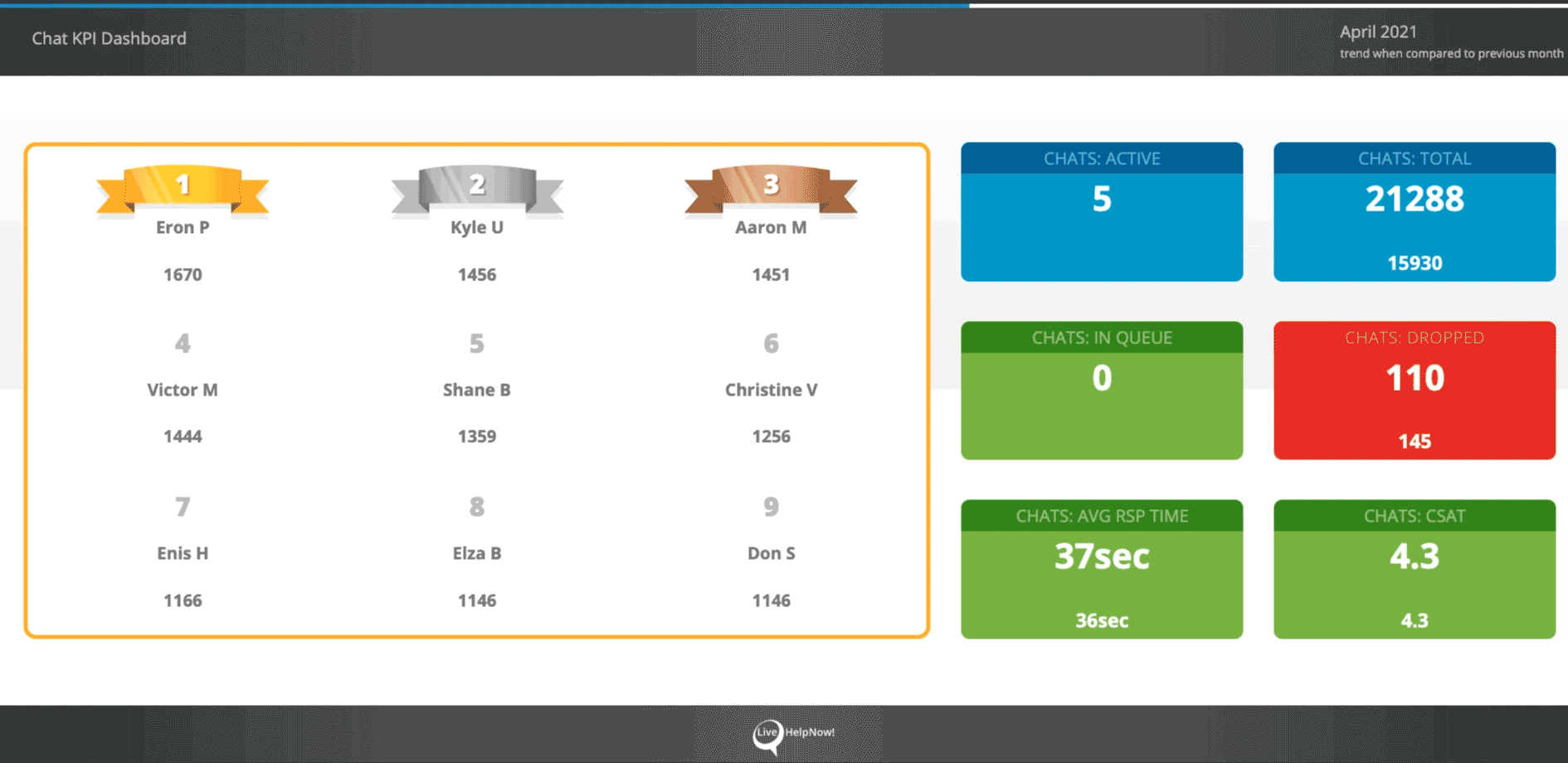 Become A Know-It-All. Literally.
Enterprise reporting and our groundbreaking KPI Dashboards provide your team with unprecedented visibility. Gain razor sharp insights into key metrics. Use data to optimize operational performance. Identify support trends, track conversions, view chat transcript history, monitor agent performance, and more!
Live Chat Benefits
Everything you need to provide superior support.

Omni-Communications
Customers can communicate through any channel (e.x. SMS, email, live chat, Instagram, WhatsApp or Facebook). Yet, your team receives one streamlined communication history.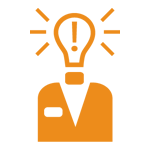 Chatbot
Free up your agents' time, so they can provide more specialized attention. Our AI chatbot can answer FAQs and deflect live conversations (even phone calls!) by up to 70%.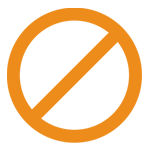 Reduce Agent Error
Increase agent speed and reduce mistakes with AI-recommended canned responses. Plus, get a leg up with chat sneak peek. The feature allows agents to see what a customer is typing before it's submitted.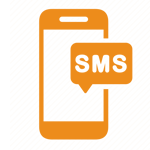 SMS/Text-to-Chat
Give your customers the power to text you using your existing business line. Every text will be immediately fed to your agents via one streamlined workspace.

Whisper Technology
Supervisors can "whisper" answers and advice right through the chat window. These "whispers" are visible only to the agent. This reduces agent error and improves response speed. US Patents Nos. 9,178,950 and 9,584,375; and Patent Pending

Key Integrations
You've got tools in place that you love. That's why our software connects with your CRM, and marketing automation tools. Integrate with Salesforce, Zapier, Hubspot, Zoom, and more!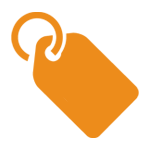 Automatic Chat Tagging
AI-tagged by topic, customer communications get an organizational makeover. Keep customer interactions categorized. Easily identify issues and trends (i.e. sales, returns, pricing, complaints).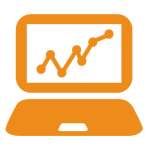 KPI Dashboard
Gain unprecedented visibility into team performance. Identify top performers, pinpoint weaknesses, and receive real-time metrics (e.x. response time, dropped chats, and more).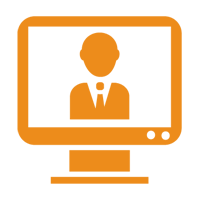 Free Training & Onboarding
Get ready to impress your customers with outstanding service and speed. We'll get your tools optimized and team trained on best practices.

Queueing and Skill routing
Streamline your customer support and ensure efficient communication with our innovative chat queuing and skill routing solution. Intelligently route customer inquiries to the most suitable agent based on their skills, availability, and the complexity of the issue.
Reporting
Comprehensive reporting for optimizing customer service, providing key insights into metrics like handling times, waiting times, agent performance, peak hours and workforce management. It allows you to spot inefficiencies, reallocate resources based on demand, and enhance overall communication and service quality.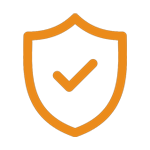 Security
Highest level of protection for your data with advanced security controls such as multi-factor authentication (MFA) and IP Whitelisting. Ensure compliance with HIPAA, PCI, ADA, and provide customizable data retention policies along with Single Sign-On services. Experience ultimate safety and streamlined access, all under one umbrella.
Live Chat Success in Tarrant County, Texas
Tarrant County Receives Prestigious National Award for Its Live Chat Program
With the right tools and a customer service mindset, Tarrant County Clerk's Office in Texas is quick, efficient, and gets residents answers to their questions within minutes. This doesn't sound like the government office you know? Well the Tarrant County team has won awards and LiveHelpNow Live Chat is a part of their success. And only 90 days after chat implementation, call volume was reduced by 80%.
Read Their Story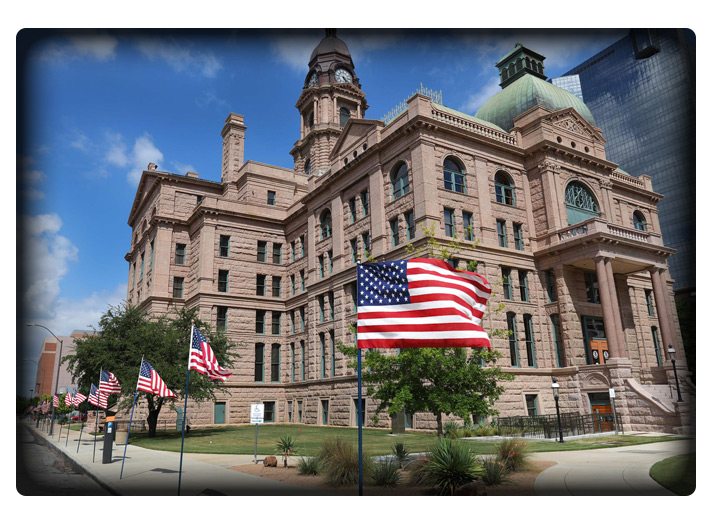 "We looked at a number of chat providers but kept coming back to LiveHelpNow. You do exactly what you say you will and have no issues with uptime and solve problems fast. That reliability matters."