Our Customers Rock!
Meet our customers. They are rocking the customer service world, and we're not afraid to brag about it.
What our customers say
Don't take our word for it. Here's what our customers have to say about LiveHelpNow.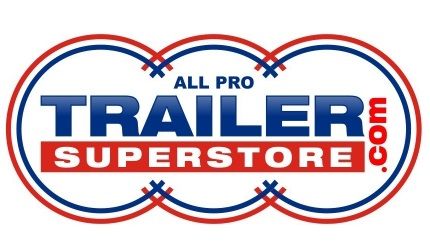 "We are so impressed with how simple it was to install on our website… We started seeing results immediately!"
- Tammy Smith, Vice President

"LiveHelpNow has been an integral part of our company's core tools, helping us to deliver excellent customer service in a timely fashion. Their user interface is intuitive and easy to use, their service is consistent, and their platform provides us with the analytical insight required to drive major decisions around our business. Thank you, LiveHelpNow!"
- Benjamin Jones, WaterPik

"LiveHelpNow not only made it easy to set up, they also provided amazing demonstrations so our users and administrators were able to get up and running within only a few days. Support is critical for us and LiveHelpNow has one of the best support teams that I've come across. They are quick to respond and very patient with the varying levels of knowledge and understanding of their clients."
- Robert Wynter, Durham College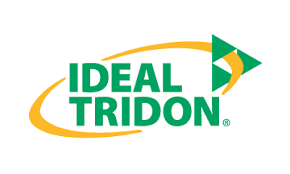 "As a customer for over 8 years, LiveHelpNow has the solutions to all your customer service problems. Tickets, Chats, and Knowledge base all in one easy to use system, that is always being improved and updated.. what more can you ask for?  Want to stop juggling too many systems to help your customers and improve the time it takes to give them the answers they need… get LiveHelpNow."
- Marc Vazquez, Ideal Tridon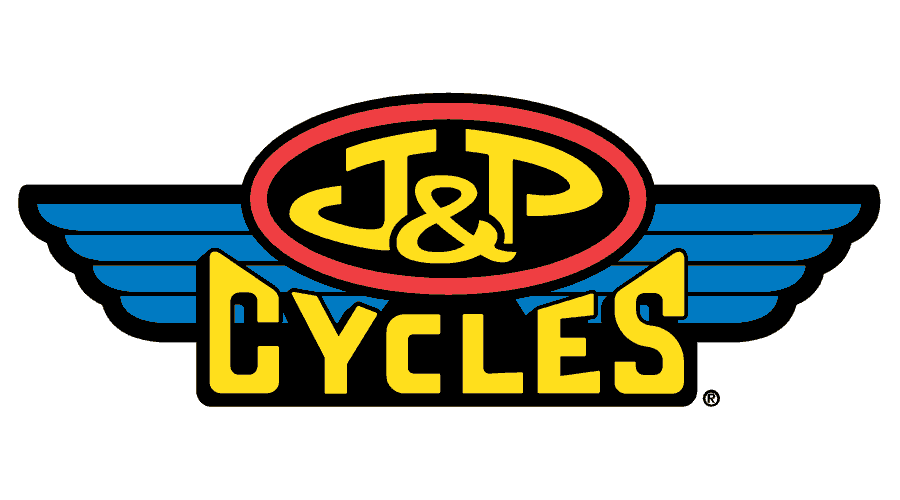 ""The level of service we've received from LiveHelpNow is second to none. They have been excellent partners in helping us develop our programs and improve our performance."
- Andrew Lim, J&P Cycles
Are you up for the challenge?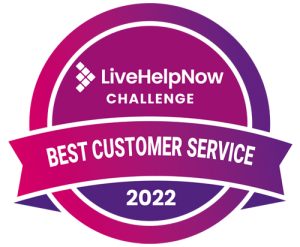 Are you one of the best in customer service? We developed 12 novel metrics from 50 different customer support criteria then gamified this data to compare all of our customers' results. Here are just some of our amazing winners.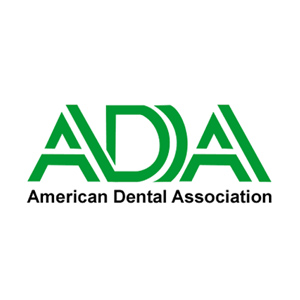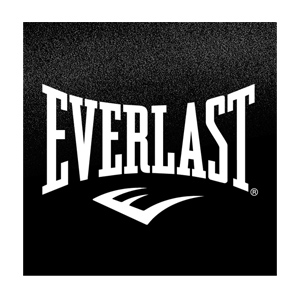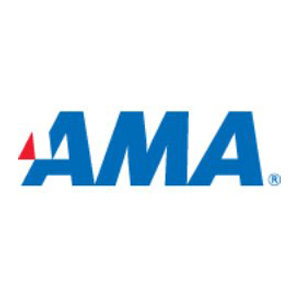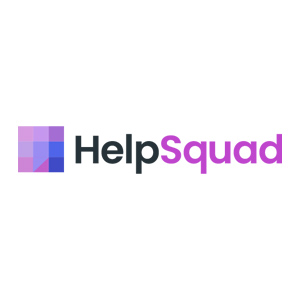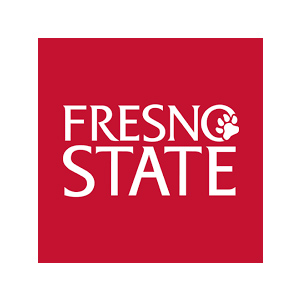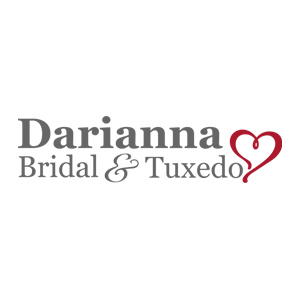 Rated at the top, so you can be too!
Our Extraordinary Customers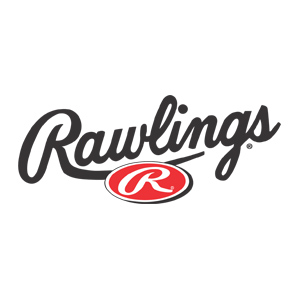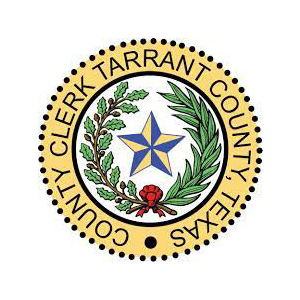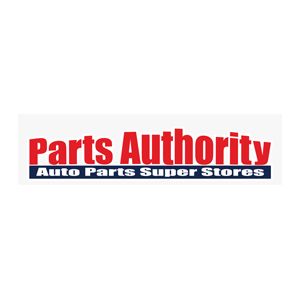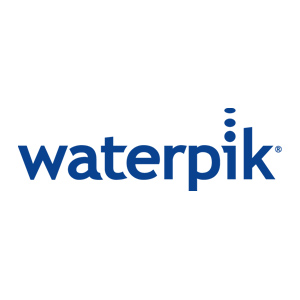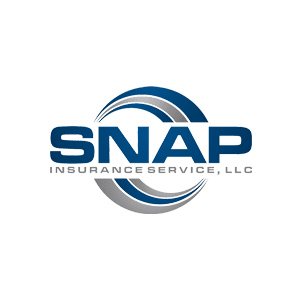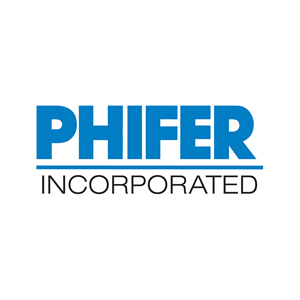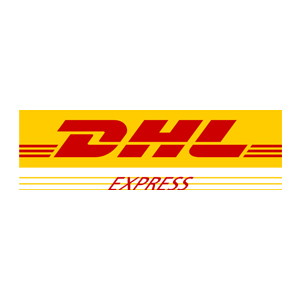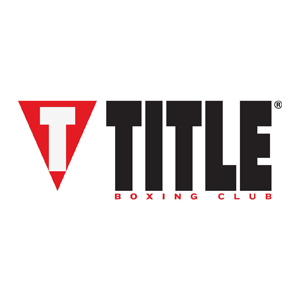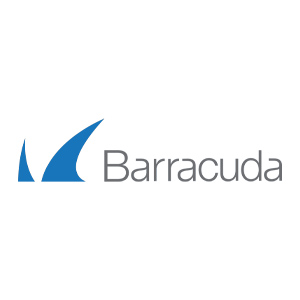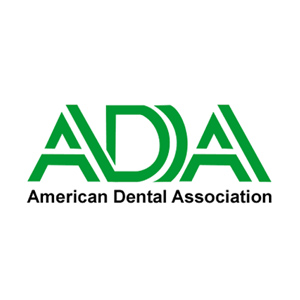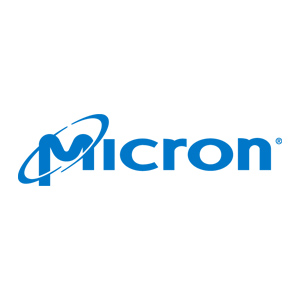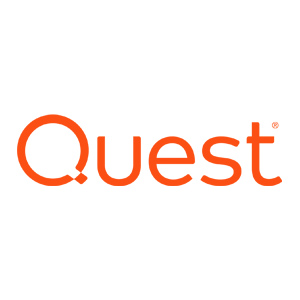 "At LiveHelpNow Customer Success means ensuring that our customers are successful in supporting their customers. Whatever our software can do for you, we're here to help you meet your goals."