Our Customers Rock!
Meet our customers. They are rocking the customer service world, and we're not afraid to brag about it.
Are you up for the challenge?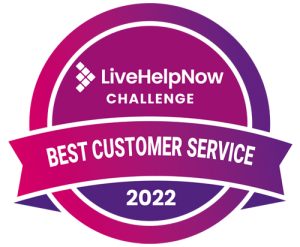 Are you one of the best in customer service? We developed 12 novel metrics from 50 different customer support criteria then gamified this data to compare all of our customers' results. Here are just some of our amazing winners.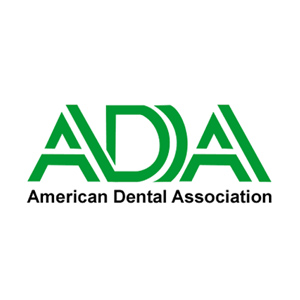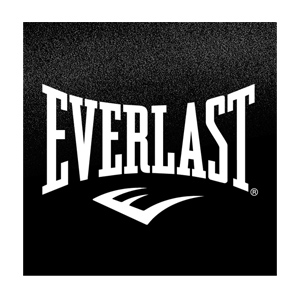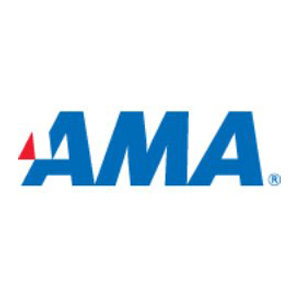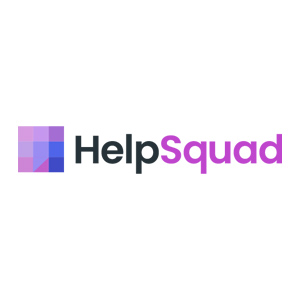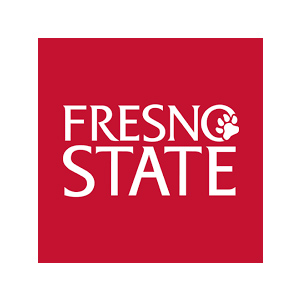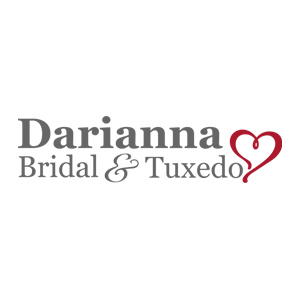 Rated at the top, so you can be too!
Our Extraordinary Customers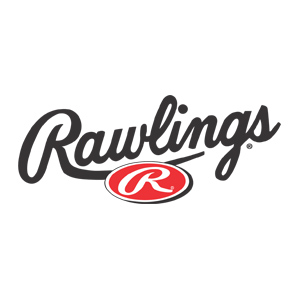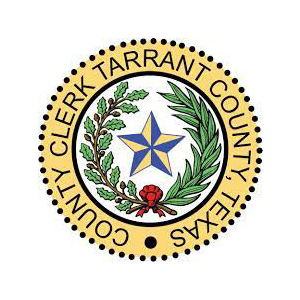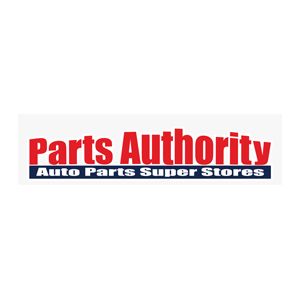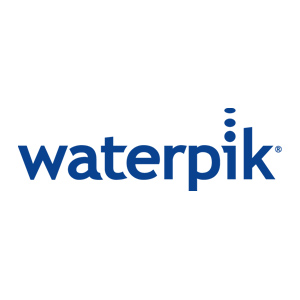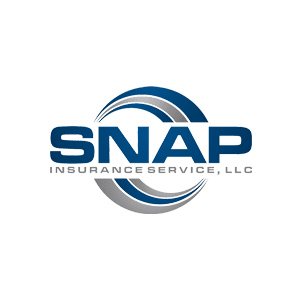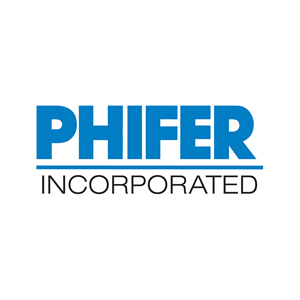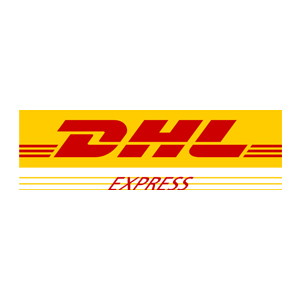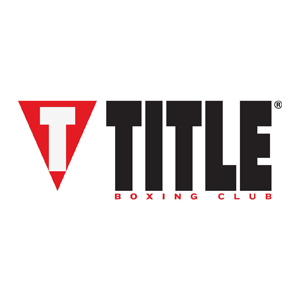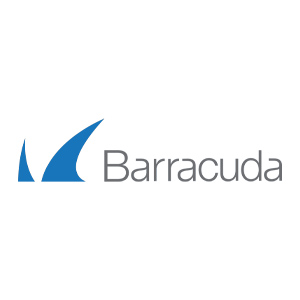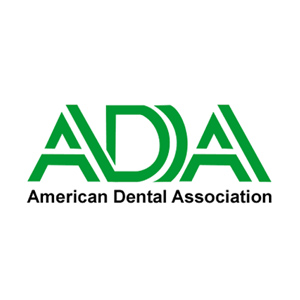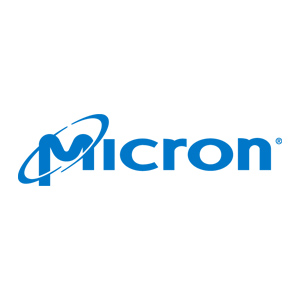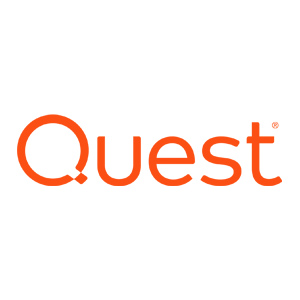 "At LiveHelpNow Customer Success means ensuring that our customers are successful in supporting their customers. Whatever our software can do for you, we're here to help you meet your goals."