Serve Up A 24/7 Support Buffet
Save your agents from burnout, your customers from frustration, and yourself some cash.
Agents Shouldn't Have To Sweat The Small Stuff
Imagine a customer service world where your agents will never have to answer the same, repetitive questions again. Envision a place where their time and energy is spent on handling only the most challenging customer requests. Your business can be this heavenly place. 
Utilize our knowledge base to keep all the information your agents need in one centralized location, increasing your team's efficiency. Let our AI chatbot handle routing complex inquiries to the right department, enter valuable data into your CRM, book appointments, and deflect calls and chats by answering your customers' most common questions. It can even safely collect confidential customer information (i.e. financial, medical, identifying) for your agents using our secure forms feature.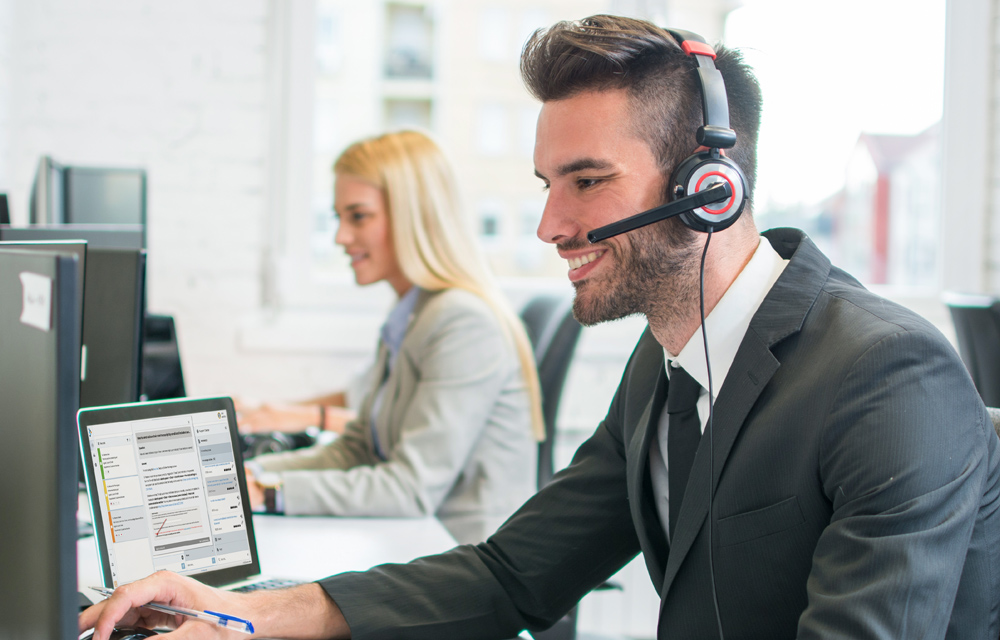 Let Your Customers Take The Wheel
Let your customers drive. There's more than one reason why people flock to self-checkout counters at grocery stores. Sometimes self-service is a faster and more convenient option, yet other times customers aren't in the mood to deal with formalities or making small talk. So, why not give your customers the power to use self-service options on your website?  
Our chatbot and knowledge base are integrated into one chat window, so your customers can easily choose what kind of help they want without bouncing between pages and windows. The chatbot will provide your customers with support 24x7x365, meanwhile the knowledge base system will allow your customers to find answers to your FAQs on their own around the clock. With a customized 'bot, your customers will even be able to book appointments, reset their password, track their orders, and more — from anywhere at any time.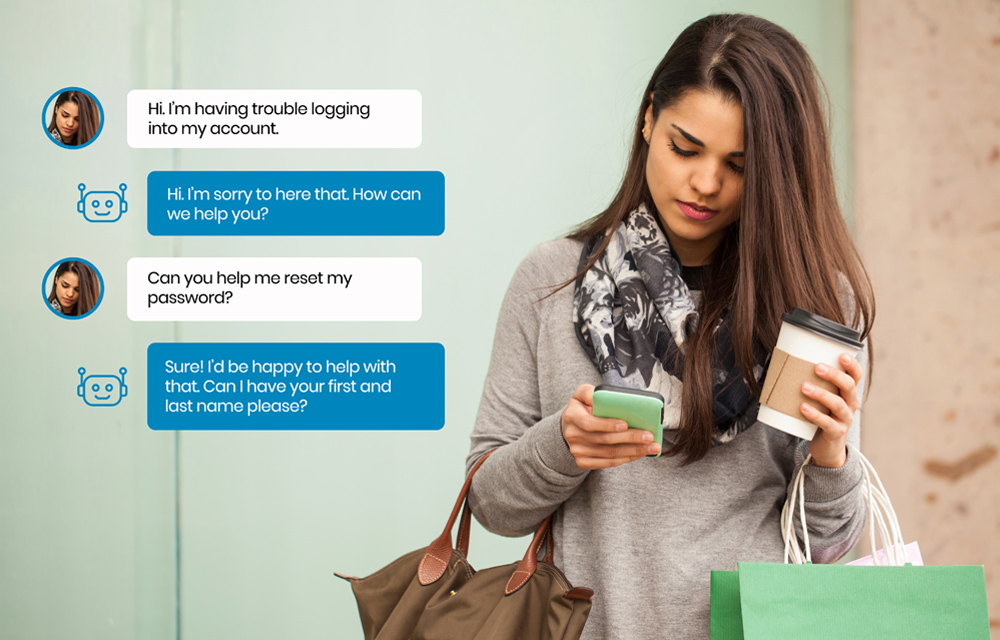 Self-Service...The Gift That Keeps On Giving
Self-service doesn't just mean happier agents and more satisfied customers. It also means an end to wasted time and resources. As customers discover your FAQs and chat options, the volume of costly support calls will be reduced. Better yet, knowledge base articles are attractive to search engines. Each support article you create will have its own branded URL, expanding your site's content with relevant information. 
Search engines will then easily scan and index your support center content. That, in turn, will naturally boost your website's SEO. Training will be easier, too. You can create knowledge articles just for your internal teams and create sales scripts, troubleshooting articles and training resources that will allow you to bring new hires up to speed in record time.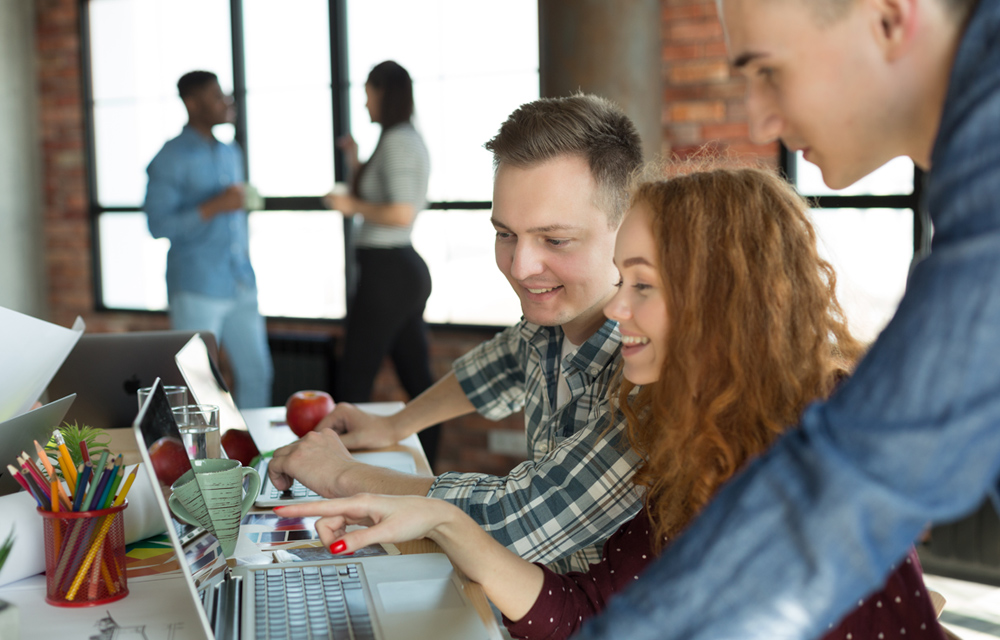 Darianna Bridal & Tuxedo Finds Success with Text-to-Chat Messaging
Here Comes the Bride… and She's Using Live Chat Text Messaging
The Story of How a Small Town Bridal Shop Has Forged a Personal Connection With Their Customers by Offering Live Chat Text Messaging.
Read Their Story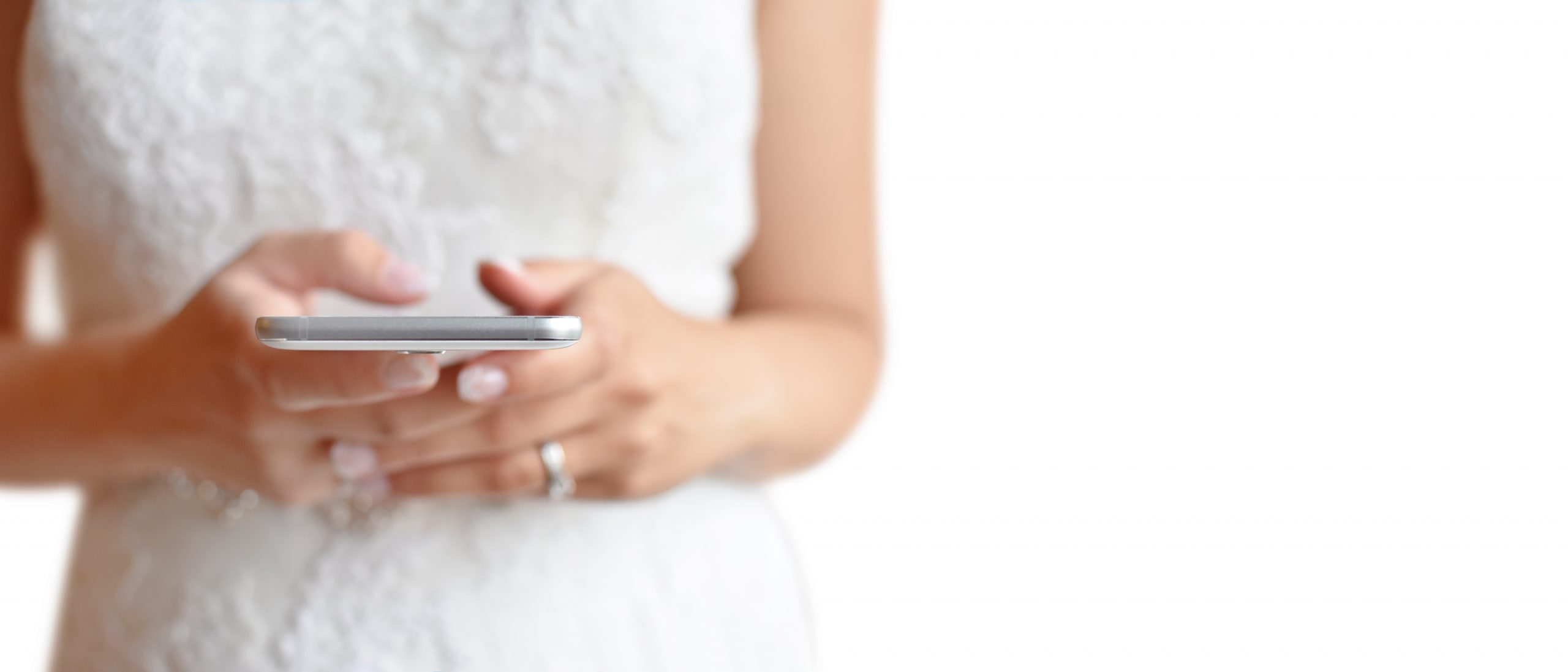 "To us, this capability was a game changer. Because, who calls anymore?! Most of our customers preferred to text and the rest wanted to speak to us through online chat."