Be Small, But Mighty
Live chat, chatbots, live agents, text messaging, knowledge base and more. We've got all the customer support solutions to make your customers and staff jump for joy.
Helping Small Business Do Big Things
Your tight knit team will feel like an army of customer service superstars. Experience live chat software that will allow your agents to effortlessly handle multiple customer requests at once. Whether customers are reaching out via live chat, email, SMS/text message or social media, your agents can manage it all through one, easy-to-use interface.  
Your team will also have access to a custom knowledge base, where all the information they need to rapidly and efficiently provide first class support stands ready at their fingertips. Limited staff? No problem. We've even got 24/7/365 solutions like live professionally trained agents and custom chatbots to help you manage overflow and after hours support requests.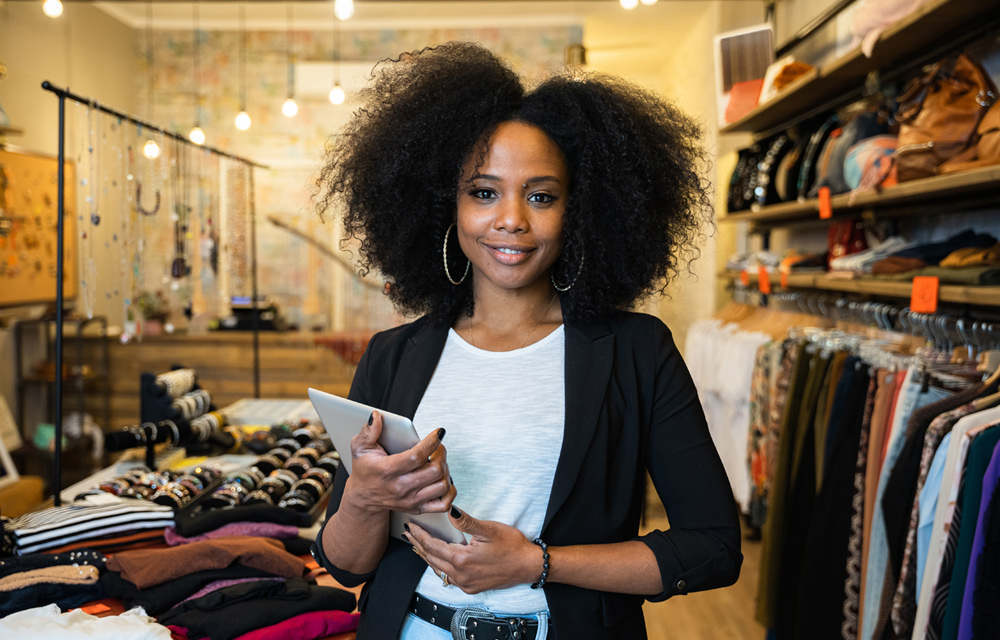 It Doesn't Have To Be A Juggling Act
You and your team simply cannot deliver a great customer experience if you're juggling too many things at once. But, if you have the right tools, it can be a whole different ball game. Use our AI chatbot to better serve your customers by offering proactive assistance, resolving common customer requests, delivering qualified leads and reducing call volume.  
Improve internal communications with our ticket management system that will organize all of your customer support inquiries into one easy-to-use interface. You can even tag inquiries by department and topic. Supplement your staff with 24/7 professionally trained live chat agents that will learn your business and act as an extension of your brand without breaking the bank.  No matter your size, we have the solutions that will free you up to focus on the challenges of your growing business.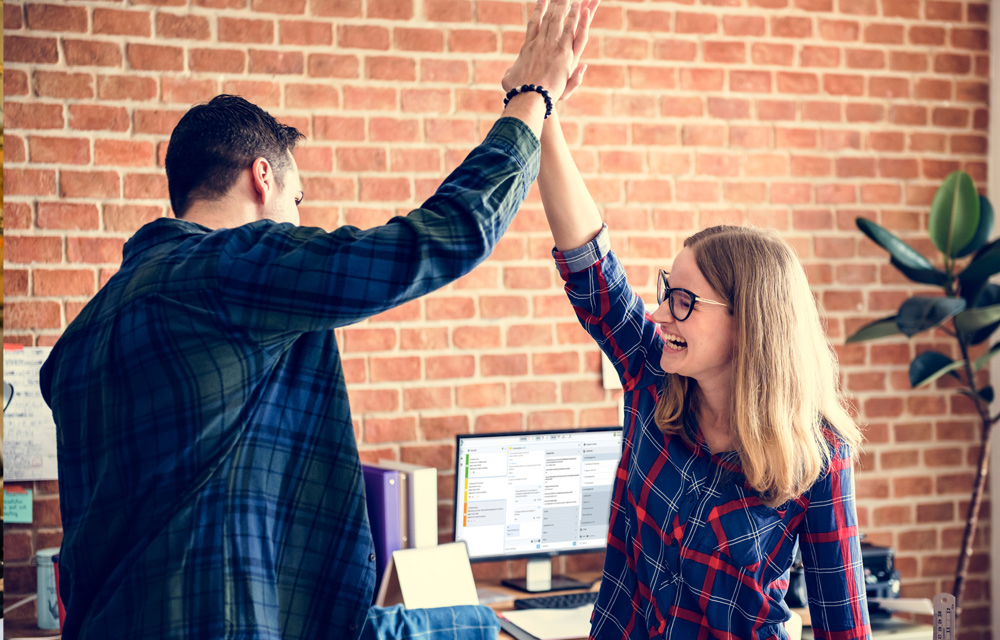 Hit The Easy Button
You might think there's no such thing as an easy button, but we're here to prove you wrong.  Once you implement our live chat suite, you'll be able to engage with website visitors in real-time, view their browsing and order history, see what's waiting in their shopping carts, and more. Your customers will also be able to reach out to you from anywhere at any time using their preferred communication channel. They'll love texting you!  
As a result, you'll see a natural increase in conversions, sales, and demos. Meanwhile, our knowledge base will help you craft a stellar self-service FAQ page that will give customers access to answers on their terms. Internally, you can use the knowledge base to create private articles and private categories that are only visible and searchable for your team members. Add sales scripts, troubleshooters and training resources, making the onboarding process a breeze.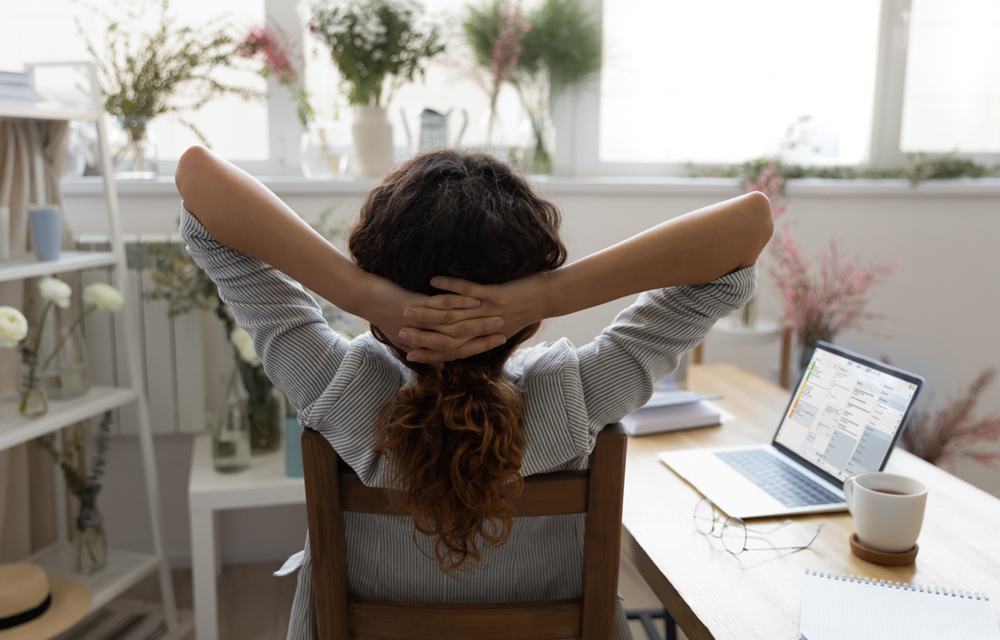 Darianna Bridal & Tuxedo Finds Success with Text-to-Chat Messaging
Here Comes the Bride… and She's Using Live Chat Text Messaging
The Story of How a Small Town Bridal Shop Has Forged a Personal Connection With Their Customers by Offering Live Chat Text Messaging.
Read Their Story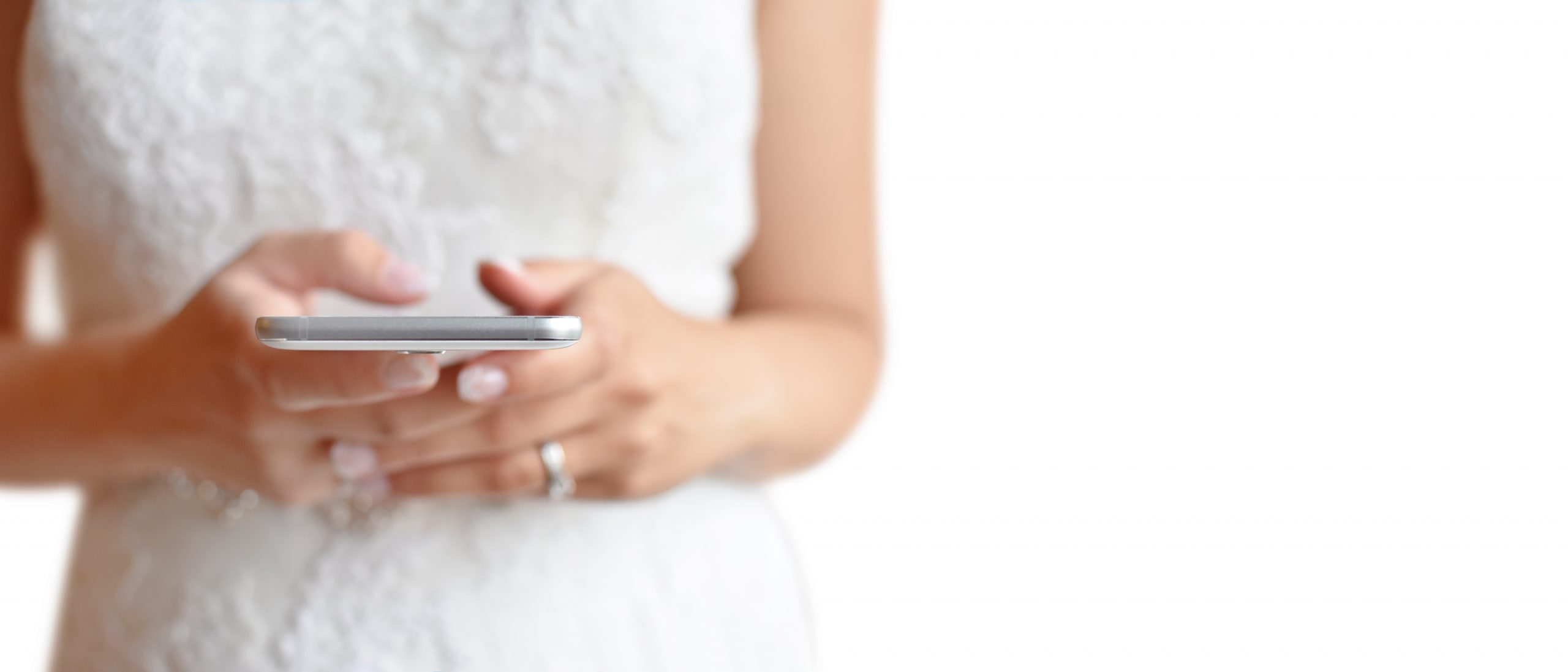 "Allowing multiple lines of communication enables our customers to decide how they would like to interact and allows us to create a second to none experience for them."