ChatGPT Customer Service Software
An AI Breakthrough in Customer Experience
Enterprise GPT for autonomous customer and agent experience LiveHelpNow customer service software is now powered by ChatGPT. During a limited beta trial, LiveHelpNow will offer the revolutionary GPT-4 completely free. Supervisors and content creators can now leverage this groundbreaking AI. In the coming weeks, agent and chatbot tools will be released. In the blink of an eye, send friendlier messages and create better content articles. Your team will save time and create never before seen customer experiences.
ChatGPT AI Now With Every License
Start a free trial and harness the power of GPT-4 AI. No credit card required.
Feature spotlight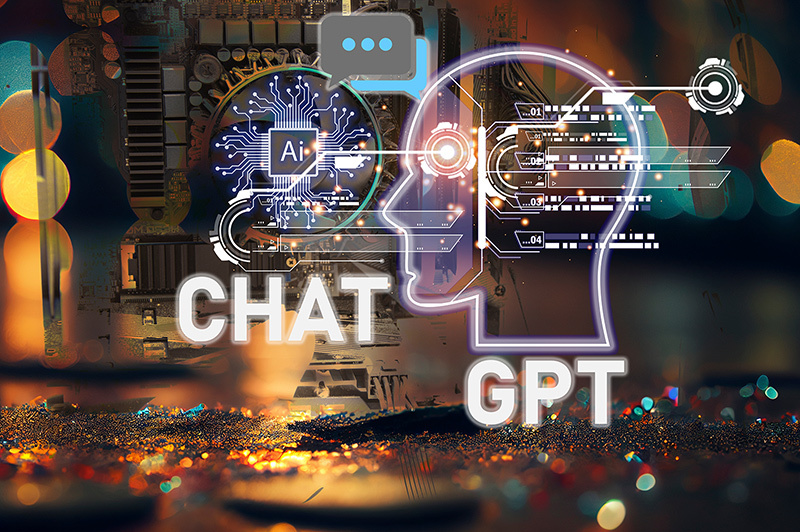 A Wave is Coming
LiveHelpNow will be releasing many ChatGPT-powered tools in limited beta starting in early May. You'll find some highlights in the sections below.
The ChatGPT AI tsunami we're most excited about is a conversational chatbot that will be available in the coming months. It will be point to your data such as transcripts, knowledge base articles, and website. With minimal set-up, it will answer your customer's questions instantly. LiveHelpNow believes in human interactions, so we'll also have seamless transfers from chatbot to agent. More details to follow shortly.
Open.AI's large language model opens up a world of possibilities. We will continue to push LiveHelpNow's customer service tools to the next level.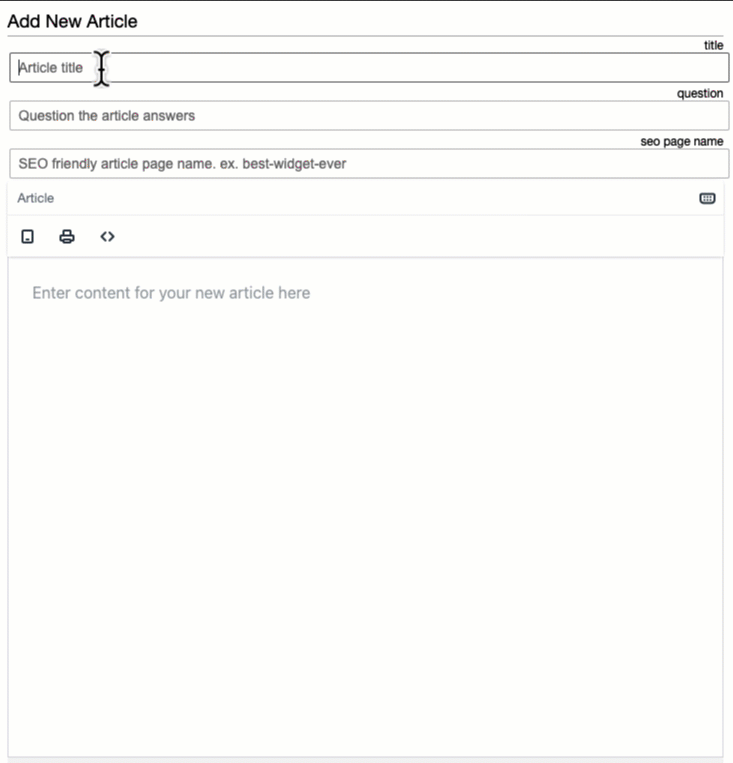 Knowledge in Seconds
Available in early May! Create content for your Knowledge Base in a flash with ChatGPT. AI allows writers to re-write, expand, and summarize content into easy-to-read knowledge articles. The AI-powered feature allows users to write content in the style of their choice. It is an excellent tool for search engine optimization (SEO).
Create an entire Knowledge Base for your customers in mere days, not months. Customers can help themselves without the need to engage with a live person. And the writing will be clear, easy to read, and a huge benefit to your customers.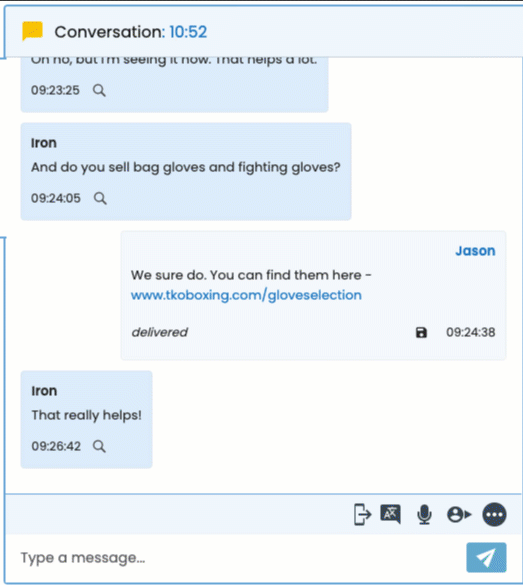 Faster Escalations
Available in early May! Service escalations can hurt CSAT scores. Customers don't like being passed around between agents. With ChatGPT, agents can summarize long conversations before the transfer. AI-generated summaries allow new agents to get a quick understanding of the problem and help the customer immediately.
Gone are the days when customers are waiting for someone new to help them. Quick and easy problem solving is here.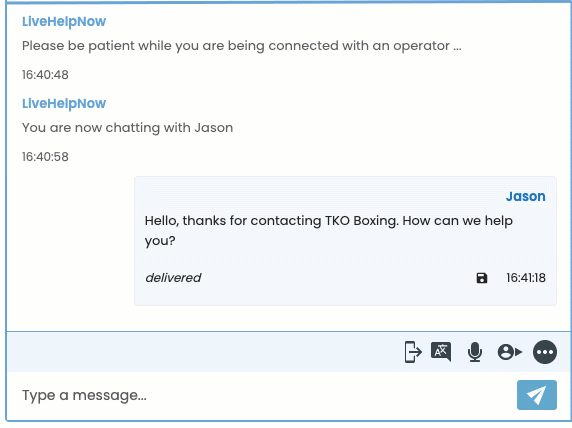 Friendlier Chat Replies
Coming soon! ChatGPT-generated agent assistance will turn your customer service team into superstars. Powered by GPT-4, with a click of a button AI will generate responses to customer inquiries. It finds the answers from data sources such as chat transcripts, knowledge base articles, and your website. These unique capabilities are available only at LiveHelpNow.
Additionally, if agents are in a rush or too blunt, ChatGPT can take replies they've composed and make them more polite and welcoming. Customer Service software + AI will make your agents' jobs easier and customer experiences richer.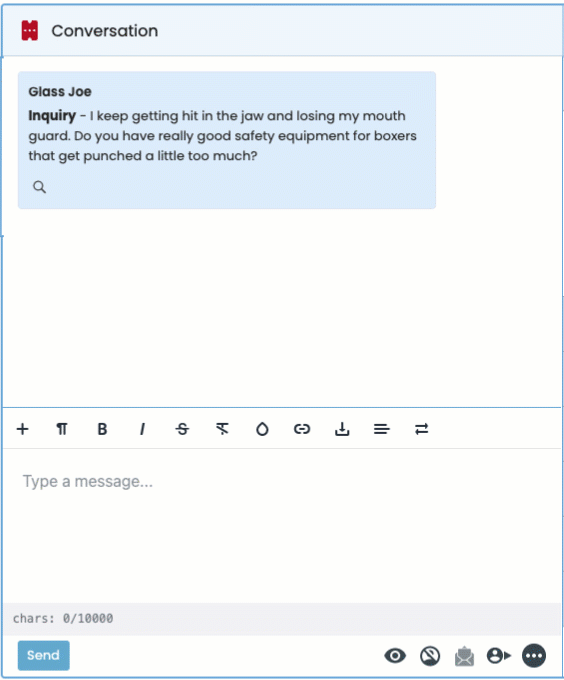 Richer Tickets and Emails
Coming soon! The right answer exists – on your website or in past tickets – but agents can't remember everything. ChatGPT will handle it for them in no time. With the click of a button, AI will compose a professional reply with the correct answer and in the right format.
If an agent writes their own reply, AI + LiveHelpNow will expand the response with a human-like touch. Happier agents = happy customers.
Live Chat Success in Tarrant County, Texas
Tarrant County Receives Prestigious National Award for Its Live Chat Program
With the right tools and a customer service mindset, Tarrant County Clerk's Office in Texas is quick, efficient, and gets residents answers to their questions within minutes. This doesn't sound like the government office you know? Well the Tarrant County team has won awards and LiveHelpNow Live Chat is a part of their success. And only 90 days after chat implementation, call volume was reduced by 80%.
Read Their Story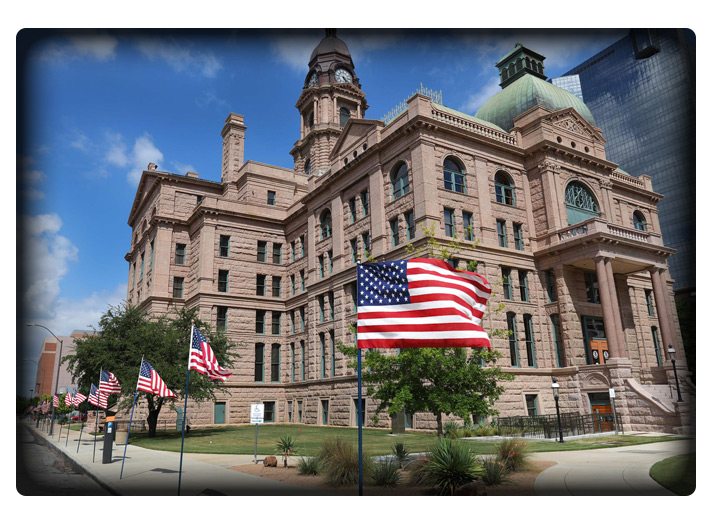 "We looked at a number of chat providers but kept coming back to LiveHelpNow. You do exactly what you say you will and have no issues with uptime and solve problems fast. That reliability matters."