Harness the Power of AI with Hue
Hue, powered by ChatGPT, sources answers using your data and to ensure lightning-fast responses to your customers' questions. Keep your data private and deliver quality, trustworthy answers.
An entire customer service team wrapped into one tool
Meet Hue: where dull chat experiences don't exist. Satisfy your customers with an AI chatbot and live agent assistant all-in-one.
Instantly and accurately answer your customers' questions using your existing website content, knowledge base, or existing support documents.
When your information changes, Hue knows instantly.
Ask Hue: Live agents will be assisted by Hue to compose a quick and accurate response.
Intent Screening - know when your customers need human intervention.
White Glove Implementation - the only chatbot where experts handle implementation from start to finish that can be live in a matter of hours.
Free Hue Demo
Power-Up Your Customer Service
Create Self-Service Solutions with Automated Customer Interactions and Your Knowledge Base
Introducing a revolutionary approach using ChatGPT to work with specific datasets, completely transforming customer service interactions. Hue is no-code platform uniquely combining Generative AI with Enterprise-level LLMs, dramatically reducing chat and voice automation creation time from days to minutes.
What are your customer service challenges? We'll help you solve them. With Hue, you'll save time, money, and manpower; the volume of your live agent inquiries go down and your CSAT scores go up, improving call deflection rates.
Let Hue do the work for you and witness the transformation in your business.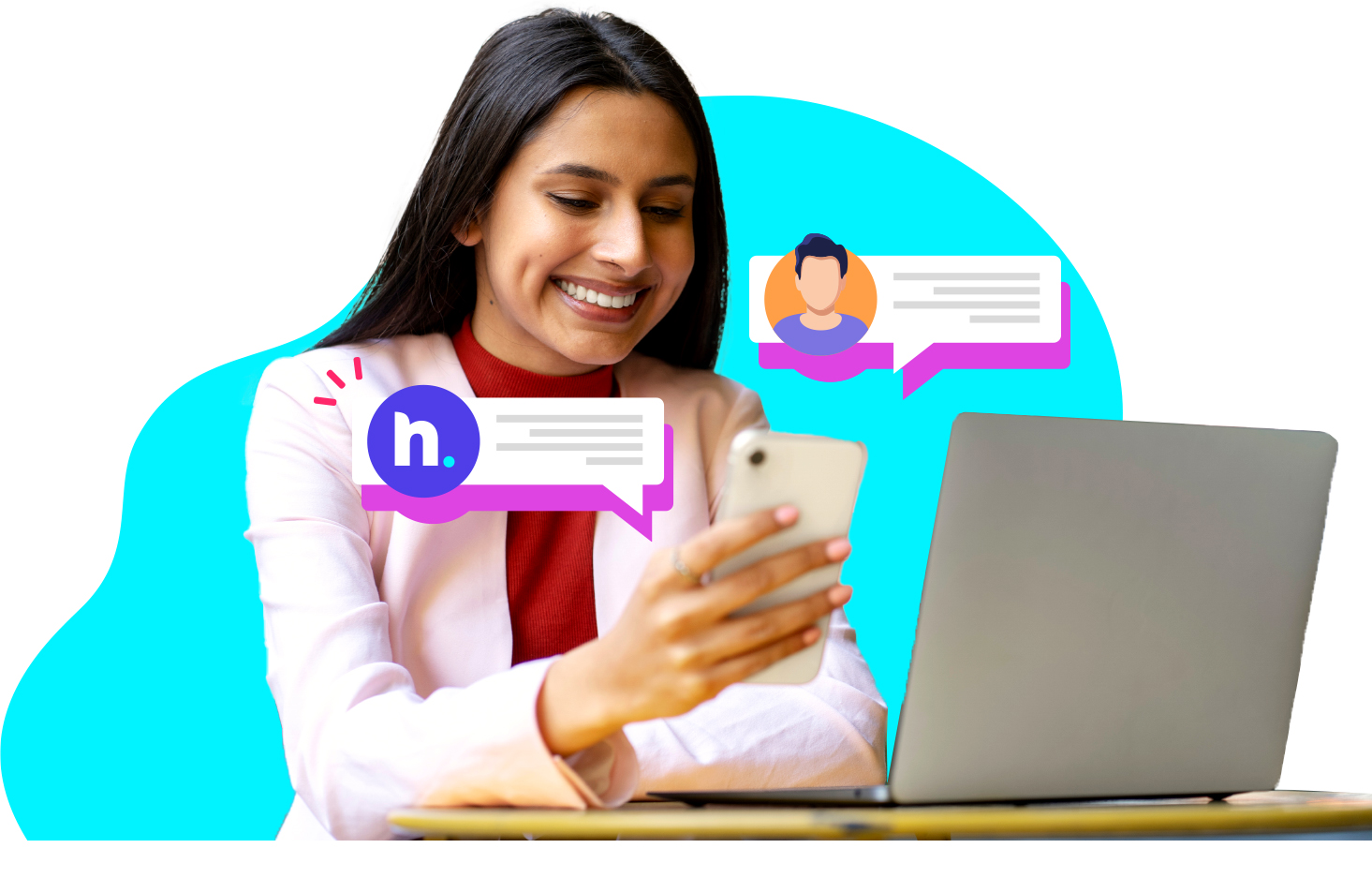 Hue Features
Any Website or Sharepoint
Execution of Custom Javascript
Order Status and Data Look-Ups
White Glove Implementation
Live Chat Agent Assistance
Supports Content Creation
Seamless Handoff to Live Agents
Use with SMS, Text, and Social
Designed for Accessibility
Eliminate Repetitive Agent Tasks
Updates Knowledge in Real Time as You Update Your Content
Your Information - Your Bot
Building a knowledge base is hard; searching it can be even harder. Hue leverages OpenAI technology to help you build your knowledge base faster and with more accuracy. When customers are looking for information, Hue can find it in a breeze. When you update that information, Hue will instantly use it. Hue uses your content and your sources to:
Create customer service efficiencies by increasing customer satisfaction while reducing human intervention.
Build unlimited chat and bot flows.
Develop a consistent tone so your customers are always delivered the right message.
Integrate with CRMs to keep your customers' data and history of past engagement.
Collect customer data with safe and secure encrypted forms.
Try Hue Now
Benefits of Hue
Why you need a ChatGPT-powered AI for your business.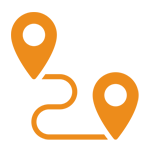 Chatbot and Agent Assistant
Hue is a chatbot AND assistant for your agents. Give your customers the choice of automated self-service or human agent conversation, the perfect complement for any customer support platform.

No Training Needed
Unlike other AI-enabled bots and conversational AI, Hue is brilliant right from the start. Hue will access your data, instantly answer your customer questions, reduce repetitive tasks, and help your agents.

Service On-the-Go
Your customers don't have time to be stuck in a web chat browser or waiting in a queue. Let them get the answers they need from anywhere anytime including Facebook Messenger.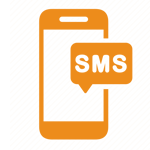 SMS Chatbot
This ain't your grandma's chatbot. It won't only answer your customers' live chats, it will answer their SMS/text messages, too! The ultimate mobile self-help tool.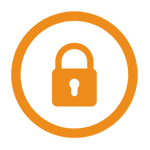 Secure Forms
The bot can securely receive PCI, PHI, and HIPAA sensitive information from your customers. It will easily and safely accept loan applications, credit card information, and more.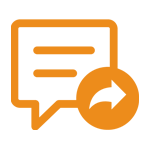 Automatic Lead Forwarding
The live chatbot will log your website visitors, and collect their contact information. It can then forward the data to you or right to your integrated CRM or marketing software.

Customer Experience Planning
Schedule a session with one of our experts to map your chatbot flows. It will optimize organizational efficiency and ensure a superior customer experience.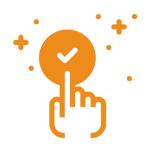 Easy to Build
This is a no worries type of bot. We'll take care of implementing all your chatbots and then train your team on our easy-to-use bot UI for changes.  We'll also ensure chatbot metrics are set-up for success.

Key Integrations
Need the bot to grab information from your ecommerce platform or CRM? Automate simple processes with ease with systems like Shopify and many others. 
"Wow. The demo is really compelling. I just put it on our website and asked what technical resources are needed to run on-premise and it found the correct support article."