Better Support. Fewer Abandoned Carts.
You might not be able to get a horse to drink that water you led him to. But our ecommerce solutions will help lead visitors from your landing page to the checkout button.
LiveHelpNow Killed The Abandoned Cart Star
The days of abandoned carts are numbered. Our software will allow your agents to see what items are waiting in customers' carts. Then, agents can offer more insightful assistance while answering critical pre-sales questions and send proactive messages when carts have been sitting for too long. 
With the access to a knowledge base and AI-driven suggested responses, your agents will be able to better respond to your customers. Your customers can get faster, more accurate answers to their most pressing questions. Oh! And how about PCI-compliant secure forms so your agents can handle credit card transactions by web chat and text message?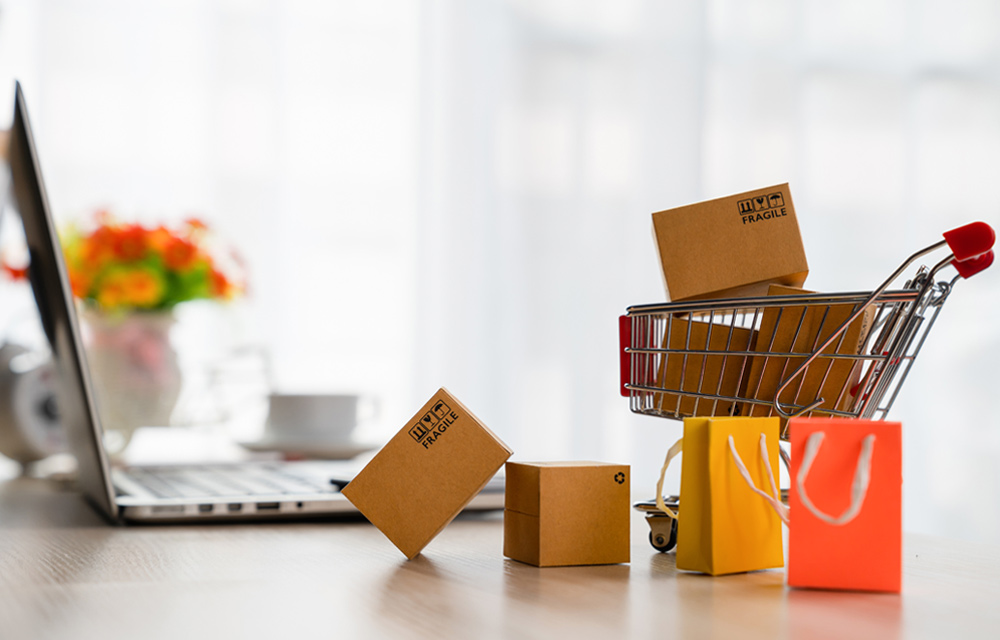 Be Known As Smooth Operators
Not only will your agents be able to engage with your website visitors via live web chat, but our software also allows them to message customers via email, social media, and SMS/text. 
The best part is that no matter how your customers reach out for support, they'll receive the same smooth, frictionless experience because your agents will receive a single streamlined, unified view of every message. With data and dashboards to provide personalized, conversion-making support at their fingertips, agents will have no problem managing multiple requests simultaneously.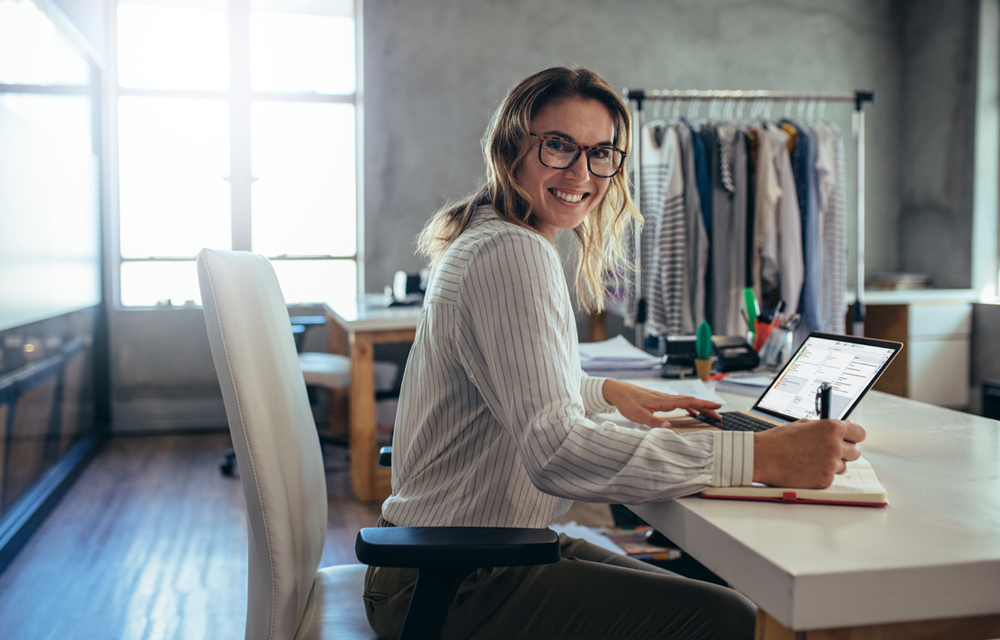 Transform Any Website Into A Self-Service Superhero
It doesn't matter if it's 2:00 a.m. during a blizzard, if it's 5:00 o'clock happy hour, or if you're in the middle of slicing the Thanksgiving turkey. Customers are browsing your website 24/7/365, and they have questions. If they can't get answers, they ain't buying what you're selling. 
But, have no fear. You can have your margarita and drink it, too. Between our chatbot and support portal that can provide automated answers to FAQs and our professionally trained agents that can staff your website 24/7, we have the solutions to cover you during vacations, holidays, nights, and weekends. You'll never miss a customer message again, and your website visitors will get fast, easy answers to all of their pre-sales questions around the clock.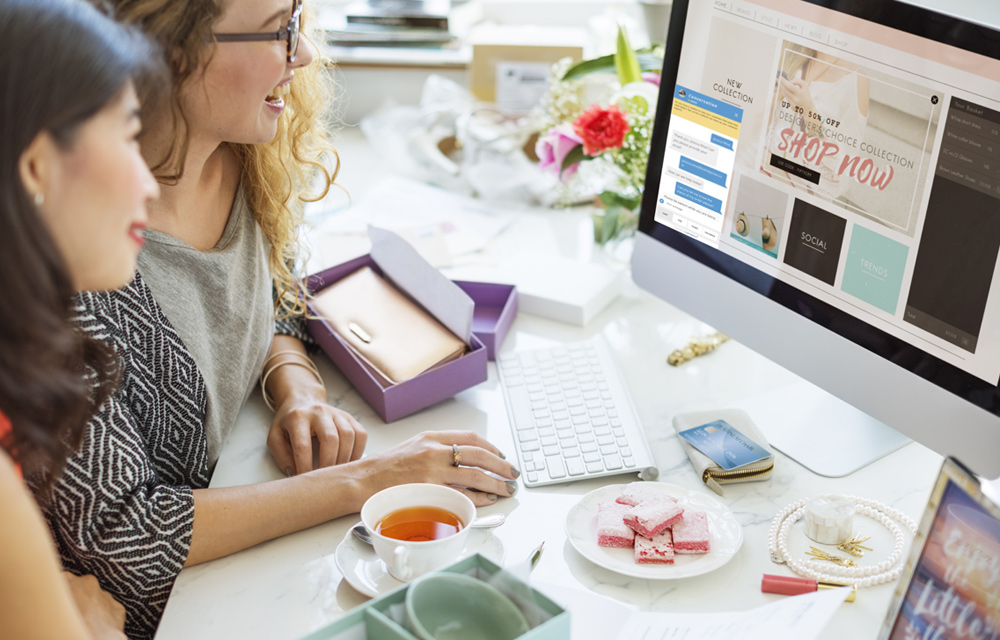 Healthy eCommerce Solution: Swanson Health Sees Business Growth with Live Chat
How Swanson Health Delivered Superior Customer Service During 137% Growth in Chats
Here is how Swanson Health has effectively managed a rapid increase in live chat interactions via thorough employee training, intelligent chat tagging, and chatbot implementation.
Read Full Success Story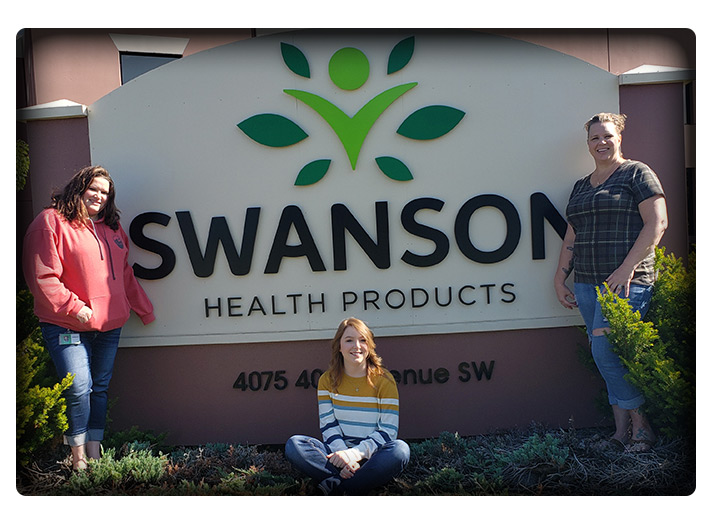 "From an effortless install to having the self-explanatory operator panel to complete each correspondence…it's just so easy to use. And, it's user-friendly on the customer side and on our side."