Go From Contact Center to Customer Support Oasis
Scalable, omnichannel software that provides agent tools and operational analytics to exceed customer expectations.
Become The Place Every Agent Wants To Work
No Stress Balls Needed
Welcome to worry-free omnichannel messaging. Allow your customers to contact you through web chat, Facebook Messenger, SMS text message and more with software that will make handling multiple chats seamless and efficient.
All Aboard The AI Support Express
Automatically tag inquiries by category (i.e. sales, returns, complaints) and intelligently route them to the correct department for fast, personalized resolution of every support request.
Razor Sharp Insights and Analytics
Our KPI dashboard will provide razor sharp visibility into agent performance, while enterprise level reporting will provide detailed insights into customer behavior including contact history, page visits, and more!
You Know What They Say About All Work And No Play
Through the power of gamification and LiveHelpNow's KPI Dashboards, agents can track and compare their individual performance based on key metrics. You'll easily identify top performers, while they compete for high scores.
Schedule a Demo
Everything You'll Love About Us
Changing the game of customer service one support solution at a time.

Omni-Communications
Customers can message you through any channel (live chat, SMS, email, or Facebook Messenger), while your team will receive one streamlined communication history.

Key Integrations
You've already got some tools in place that you love, and we respect that. Our software will to integrate seamlessly with your existing CRM, CMS, knowledge base, and more!

Whisper Technology
Supervisors can "whisper" answers and advice, visible only to the agent, right through the chat window which  reduces agent error and improves response speed.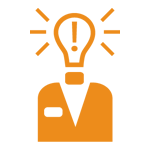 Deflect voice calls
Customizable chatbots can handle frequent questions so your agents manage only challenging requests. Our chatbot can lighten your agents' workload by up to 70%.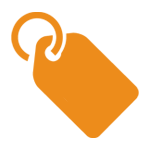 Automatic Chat Tagging
Keep customer interactions organized and easily identify issues and trends by automatically categorizing all messages by topic (i.e. sales, returns, pricing, complaints).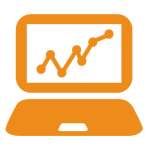 KPI Dashboards
Gain unprecedented visibility – identify top performers, pinpoint areas for improvement, and receive real-time, actionable data like average response time, missed chats, and more.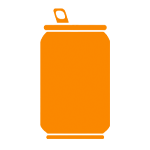 Canned Responses
Reduce operator error by storing commonly used responses for agents to rapidly use. Save greetings, product descriptions, and short answers to frequently asked questions.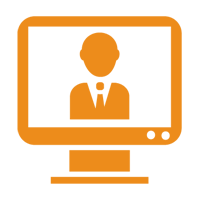 Free Training & Onboarding
We'll get your tools optimized and team trained on best practices, so they're ready to impress your customers with outstanding service and speed.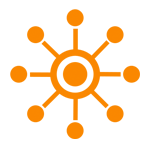 Multi-Brand Support
Supporting more than one brand? Easily create and customize unlimited chat portals with unique rule sets and workflows so your agents can seamlessly support customers from multiple brands without confusion.
Success Story
How Swanson Delivered Superior Support During 137% Growth in Chats
An Interview with Online Correspondence Supervisor, Deanne Trieglaff, that details how Swanson Health has effectively managed a rapid increase in live chat interactions via thorough employee training, intelligent chat tagging, and chatbot implementation.
Read Their Story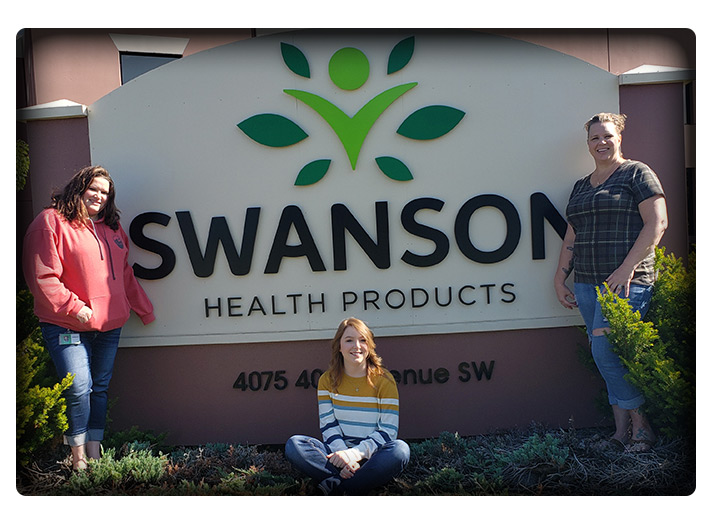 "Between the quality of the package and the enthusiasm of the people behind it, I feel like the sky's the limit with this company."