Workforce Management
Made Easy
Shift and holiday reminders, deviation notifications, and in-depth reporting, make it easier to forecast and manage your team's time.
Making Supervisors' Lives Hassle-Free
When you're managing multiple agents across multiple shifts, making sure your employees are adhering to the proper schedule can feel like an impossible task. It can also be difficult to juggle all of their holiday requests. LiveHelpNow Workforce Management will streamline shift management by allowing supervisors to set agent shift schedules, trigger reminders, and ensure compliance. More importantly, the software can notify management when an agent deviates from his or her scheduled shift time.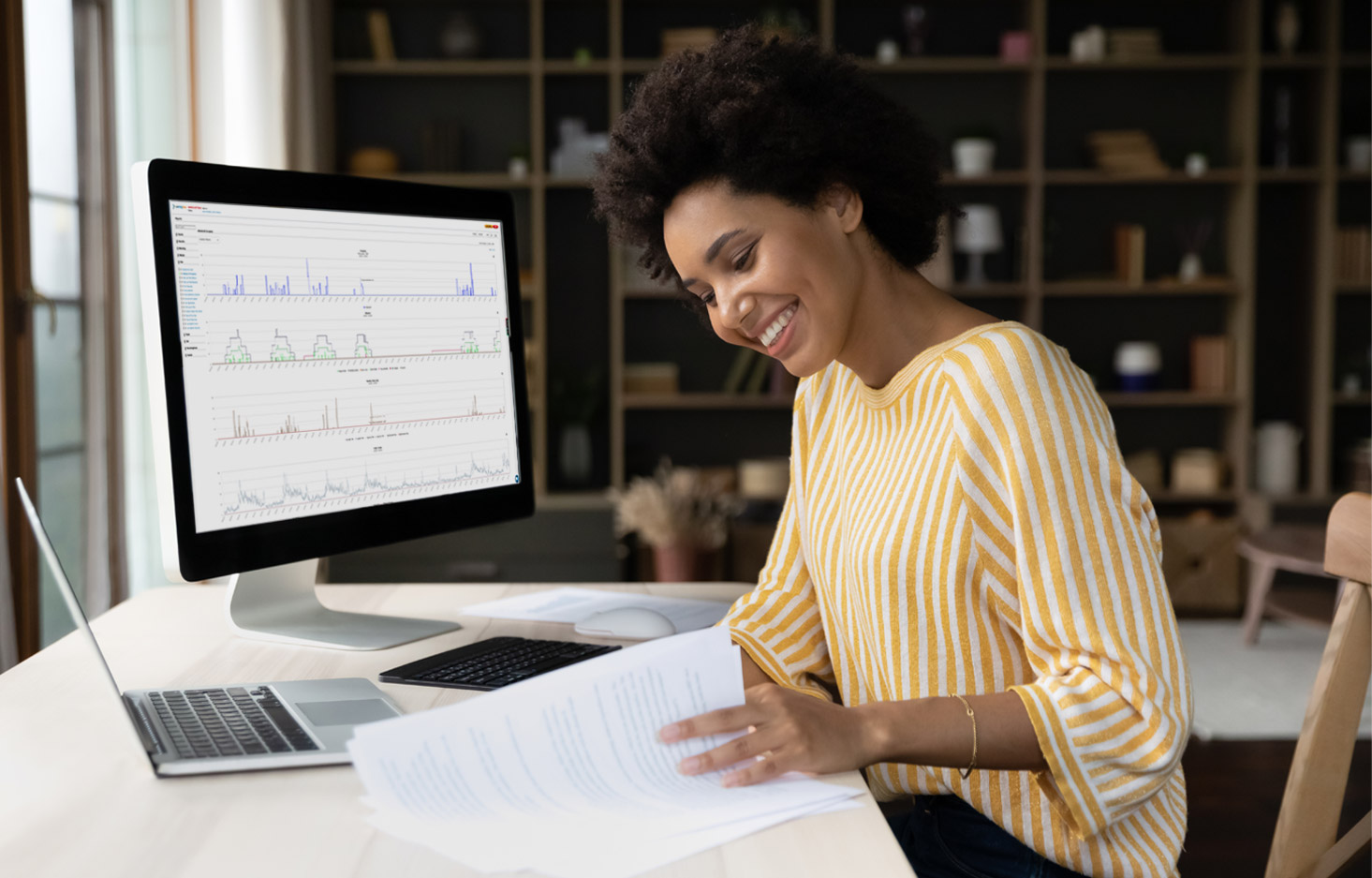 Your Agents Will Never Miss A Shift Again
Agents' lives are hectic too, especially if you are using many different software platforms. This can mean forgetting to log-in or log-out or inadvertently taking extended breaks. With shift reminders, your agents can receive notifications before the beginning and end of shifts. It will also alert agents when they're tardy or have gone over shift time. Agents can even get reminders that their shift is drawing to a close so that they can start to wrap up chats before going offline.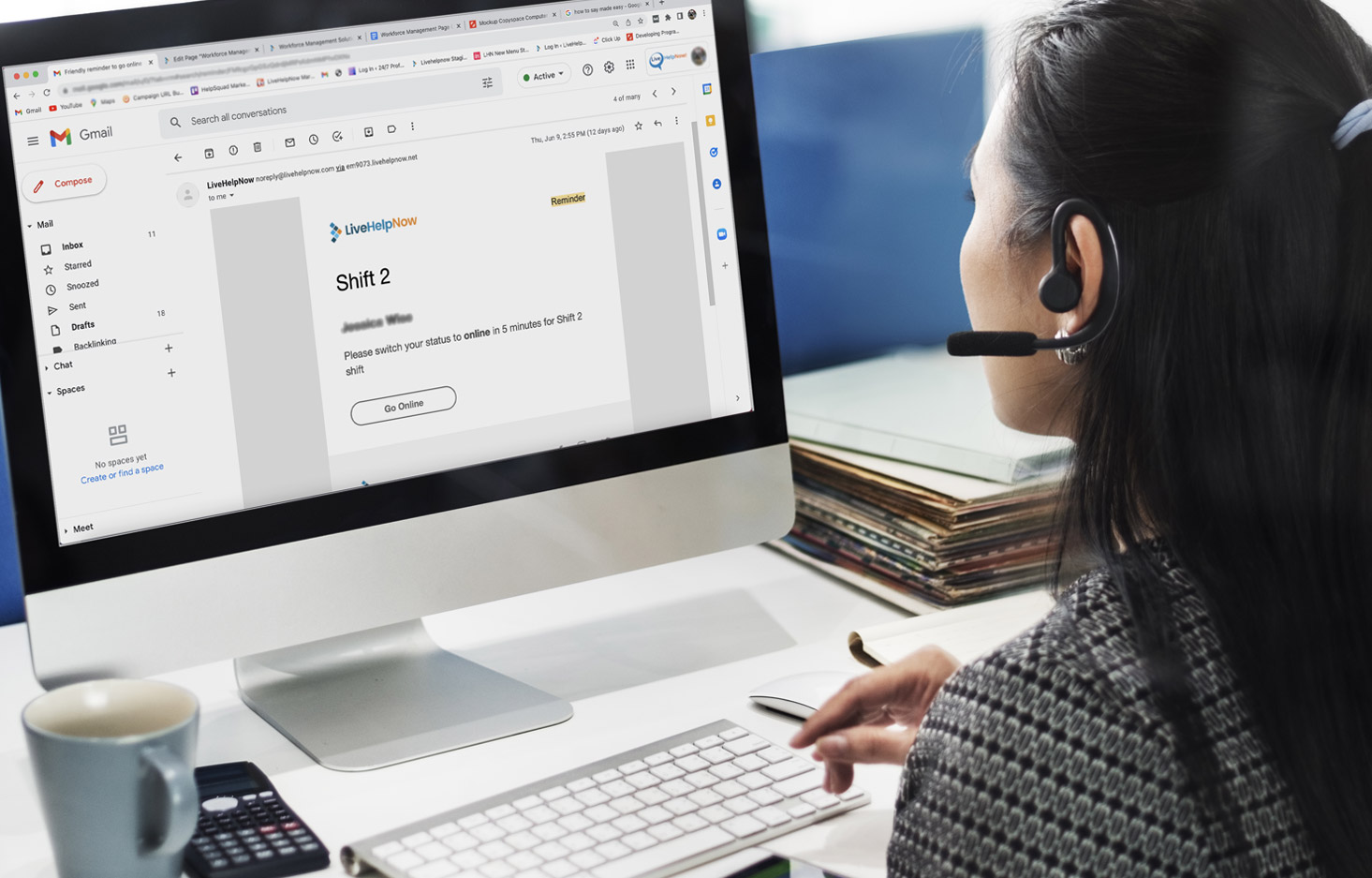 More Accurate Staffing and Better Shift Planning
Occupancy and Utilization reports are a game changer for managers who are trying to get a better grip on workforce planning. Available for our Enterprise-tier customers, the report consists of four different charts that provide supervisors with an in-depth analysis of how busy their teams are and what they are working on.
The Occupancy Chart will show how active your agents are. It displays how many chats agents have handled versus how many chats they can handle at full capacity. This level of detail allows management to better plan shifts and recruitment based on actual efficiency and productivity levels.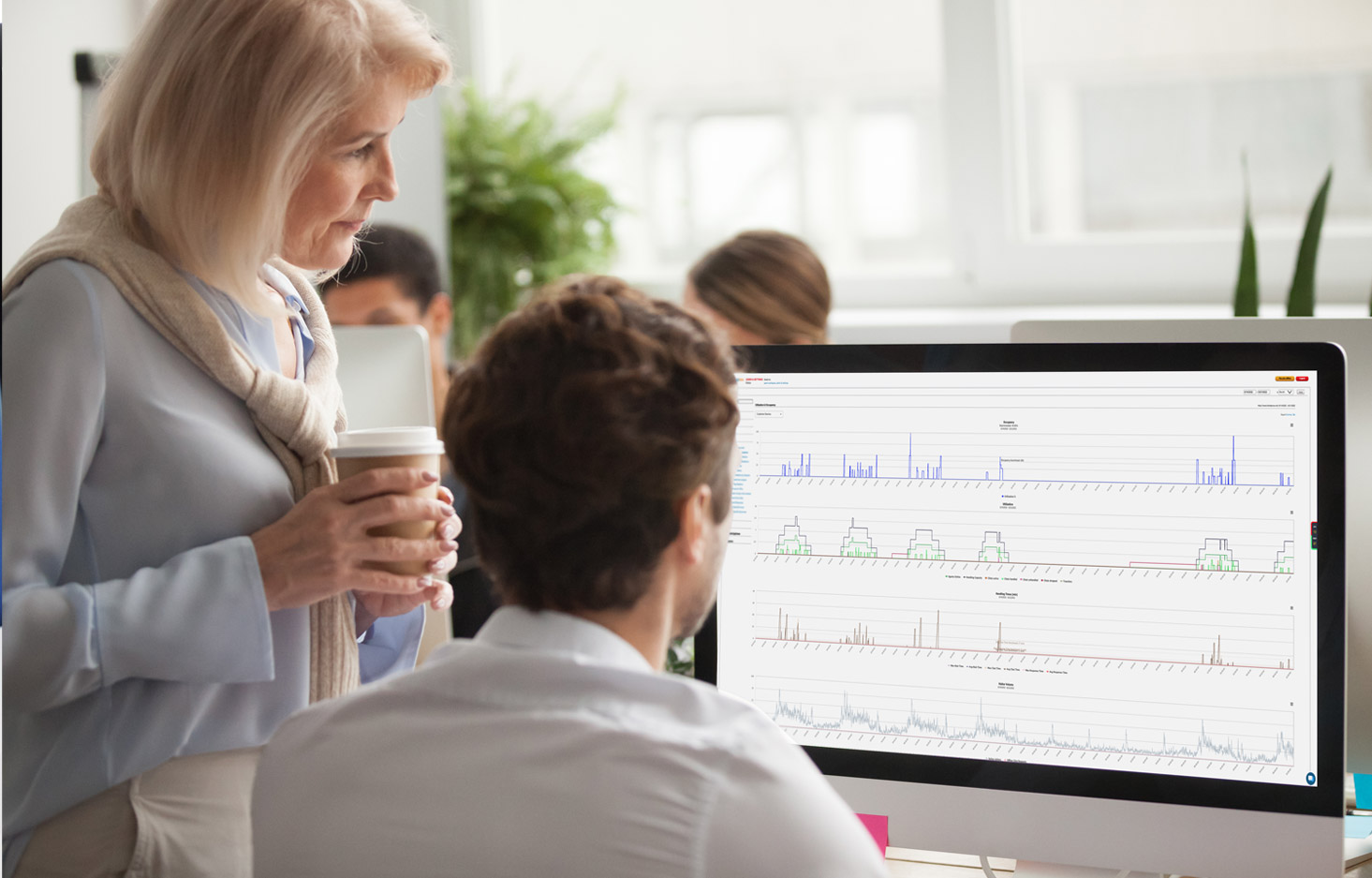 Have A Workforce That Meets Demand
The Utilization Chart compares your team's availability and capabilities against the actual demand they face. Once 13 months of data has been collected, you can compare the current year to the previous year to see if your team is performing at its peak and if customer demand is growing. 
In addition, the Handling Times Chart provides a comprehensive view of how well chats were handled. Statistics show how long customers waited to start a chat, how long chats lasted, and the average time it took for agents to respond. Pure gold for planning and resource allocation.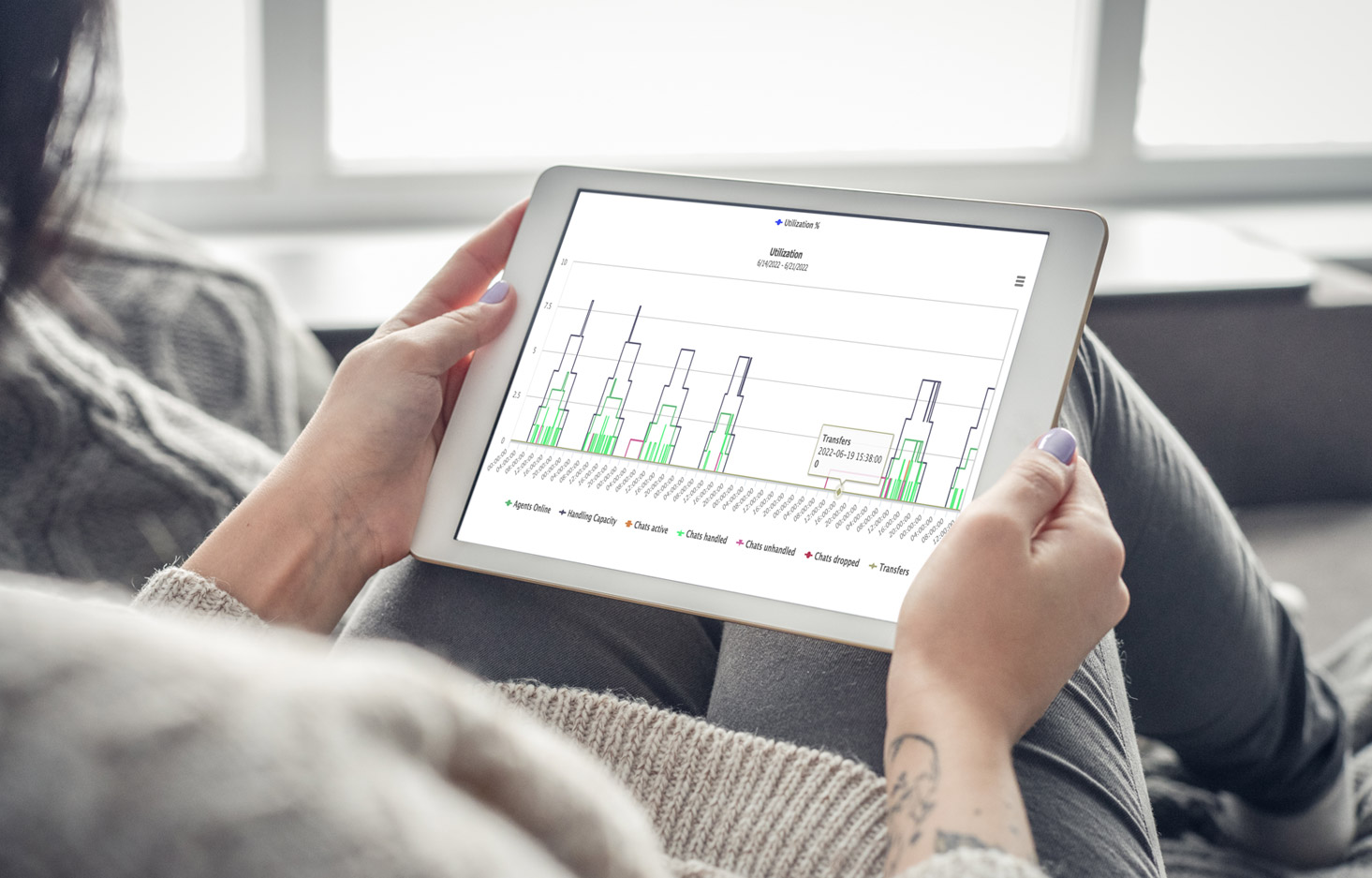 The Key To A Better Employee and Customer Experience
A Live Look At Workforce Management
We have added benchmarks to the charts as guidelines to assess your team against. Maximum values can be selected for more details, which can help identify agents that are falling outside of your expectations. They can then be offered coaching or training (contact us to schedule).  Whether you need to assess performance or forecast staffing needs, Workforce Management allows you to filter results by Department, by Shift, or to view results for the team as a whole. All of these new features will make your supervisors and agents jobs easier, shift planning faster and more accurate, and ultimately help you provide your customers with a better Customer Experience.
Workforce Management
A Simple Tool for Time and Shift Tracking
LiveHelpNow's new Workforce Management tool – with both Shift and Holiday Management – is now included in the LiveHelpNow base package at no extra cost. Read more about how shift and holiday reminders, deviation notifications, and in-depth reporting will make it easier to forecast and manage your team's time.
Read More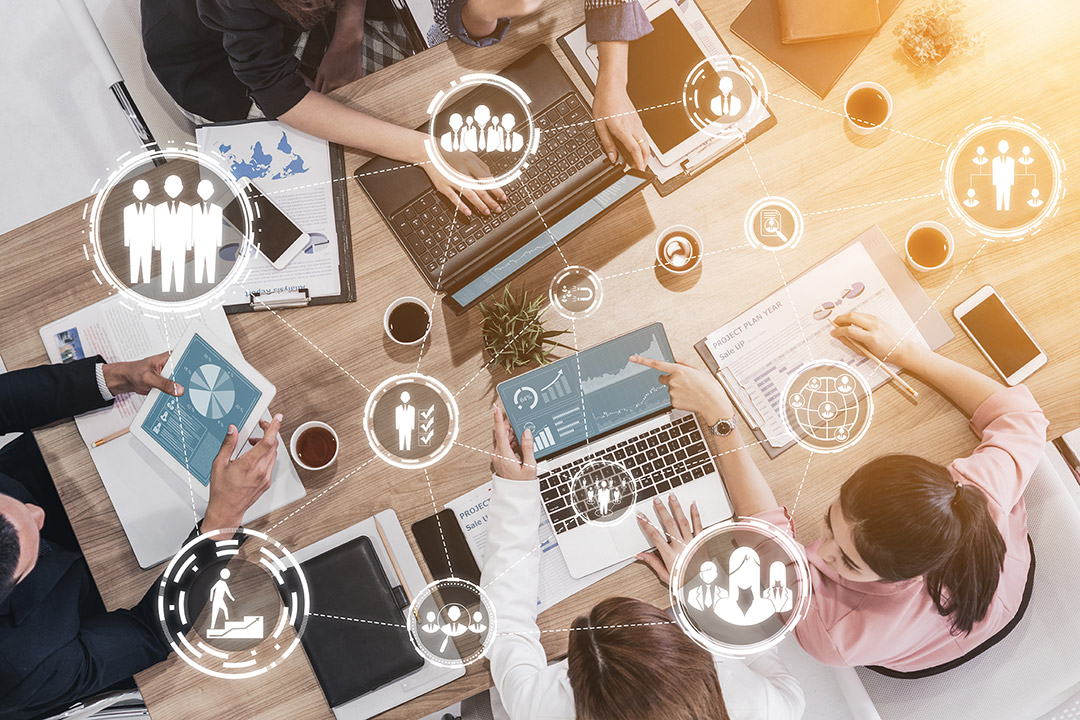 "From an effortless install to having the self-explanatory operator panel to complete each correspondence…it's just so easy to use. And, it's user-friendly on the customer side and on our side."