Call Deflection: Waiting On Hold Is Extinct
Customers have better things to do. They don't want to wait on hold. Call Deflection provides a simple solution - decrease call volume, reduce hold times, and improve customer experience.
How Call Deflection Works
Call Deflection transitions an active phone call to a live web chat or an SMS text conversation. With the click of a phone key in your phone IVR or Auto Attendant, customers can make the decision to switch to a live chat or text message conversation. The system will then send the caller a text, the call ends, and they get immediate live service instead of waiting on hold.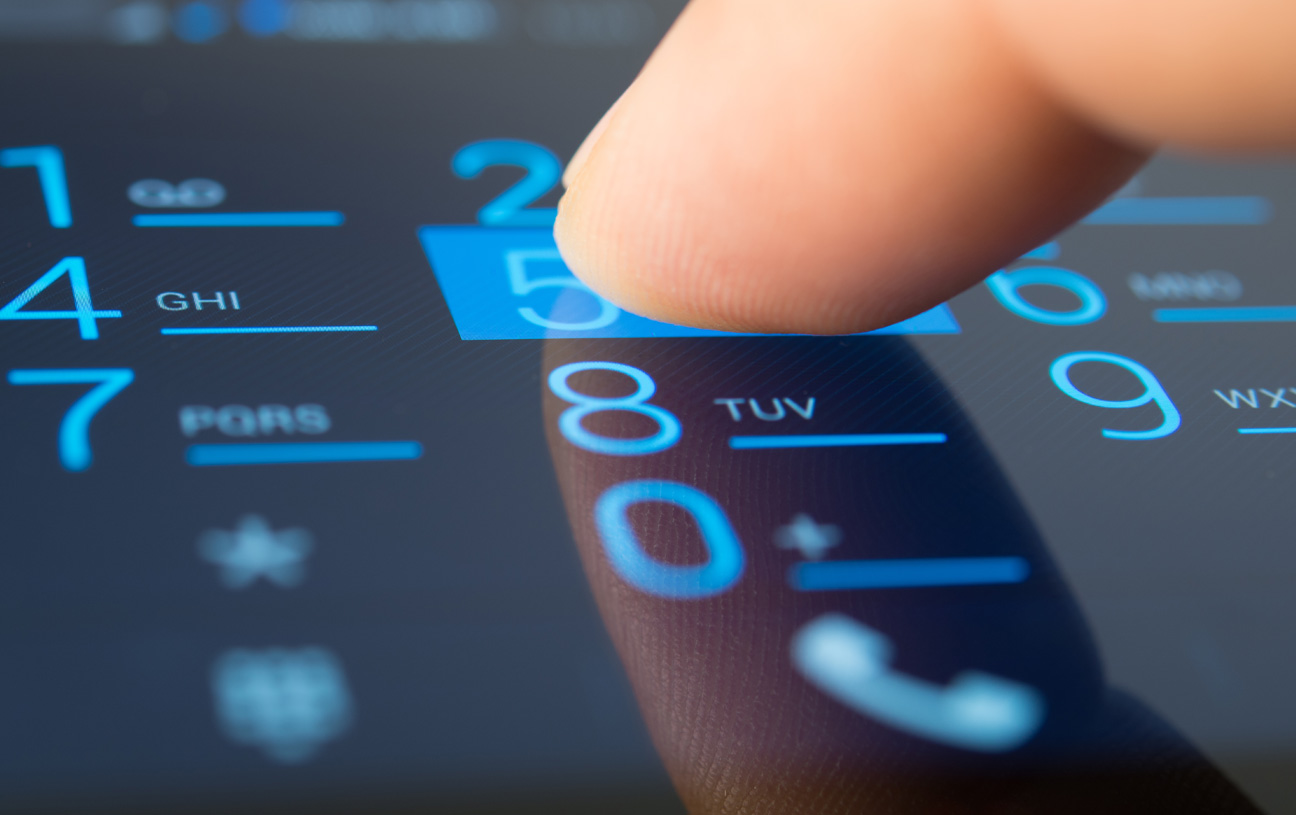 Call Deflection. The Perfect Redirect For a Better Connect
Call deflection will bring a better experience to customers, employees, and your company. Call deflection reduces hold times. It gives customers the ability to get off the phone and get quick support on-the-go. Lower call volume and shorter phone queues make agents' jobs easier. Agents' ability to have multiple conversations at one time increases the business' support capacity. Better support – better business.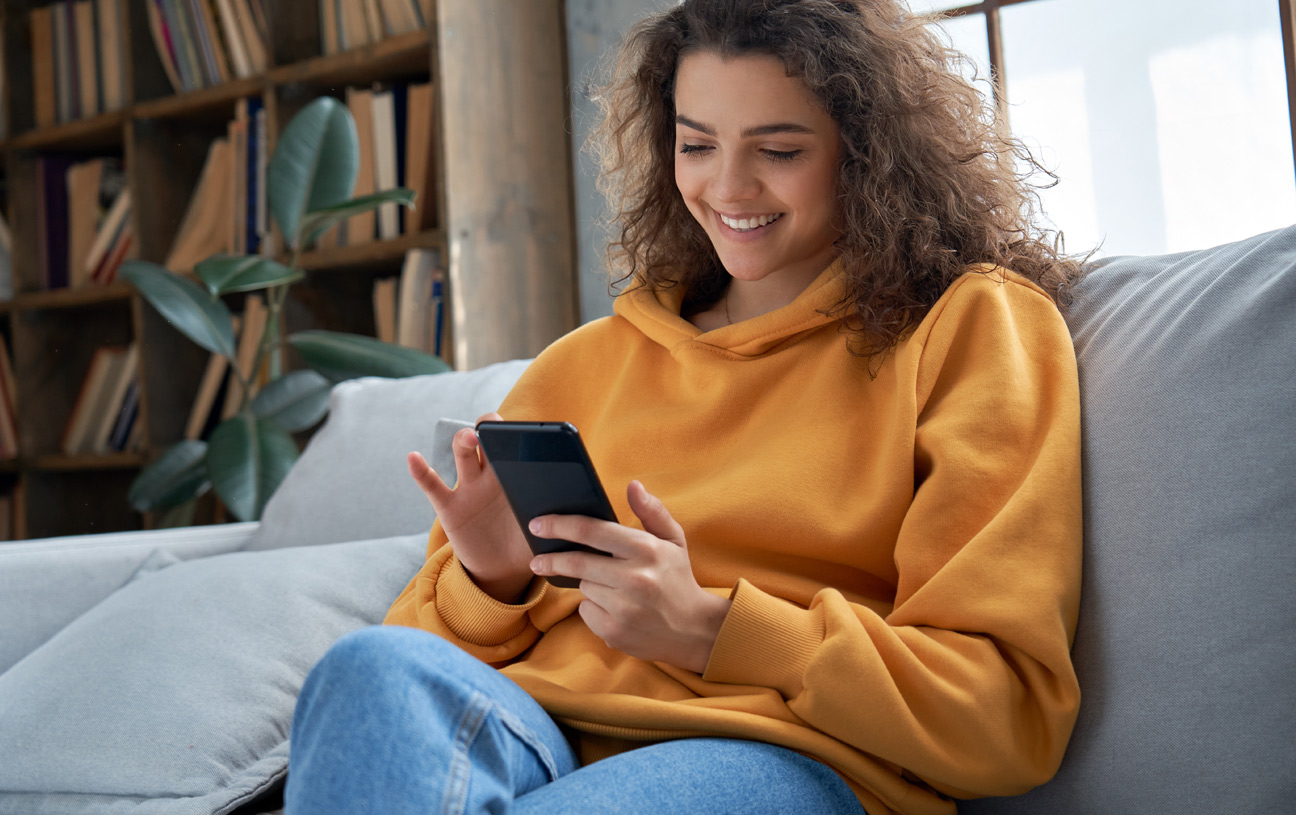 Healthy eCommerce Solution: Swanson Health Sees Business Growth with Live Chat
How Swanson Health Delivered Superior Customer Service During 137% Growth in Chats
Here is how Swanson Health has effectively managed a rapid increase in live chat interactions via thorough employee training, intelligent chat tagging, and chatbot implementation.
Read Full Success Story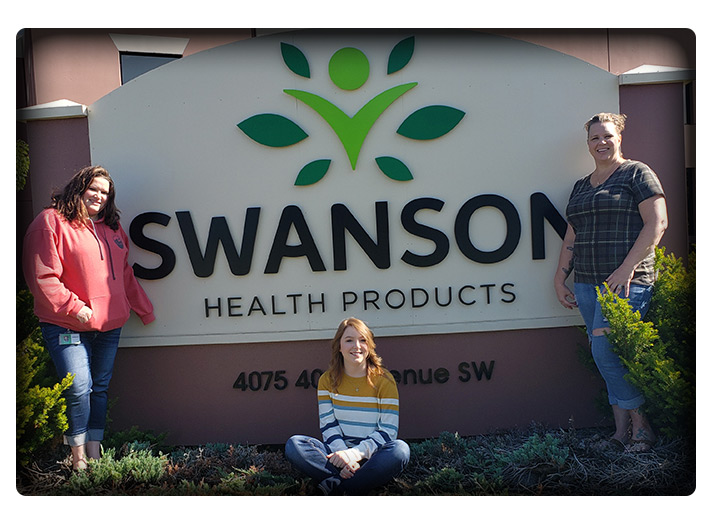 "Having the LiveHelpNow app on my phone allows me to continue to help customers no matter where we are in the world. Providing online and text chat services to our customers has truly been the most highly strategic decision we've ever made and the best ROI (customers constantly tell us how amazing it is that they can text the store's telephone number)."