Revolutionary Support Solutions for Higher Education
Transform how your academic institution interacts with current and prospective students, alumni, and faculty by providing engaging 24/7 support solutions.
Boost Enrollments With Personalized, 24/7 Support
Prospective students are overwhelmed with choices. They don't want to deal with a chatbot that doesn't understand them. Provide students with personalized support 24/7/365 that makes the difference between applying or going elsewhere. With live chat, they'll get the immediate answers they need. Our platform will even send leads right to your CRM. 
Students will never have to leave a message again. Your team can take chats during business hours (or whenever they're available) and our education-trained team will handle nights, weekends and holidays. Recruiting international students? The built-in language translation tool allows students to communicate with your staff in their preferred language.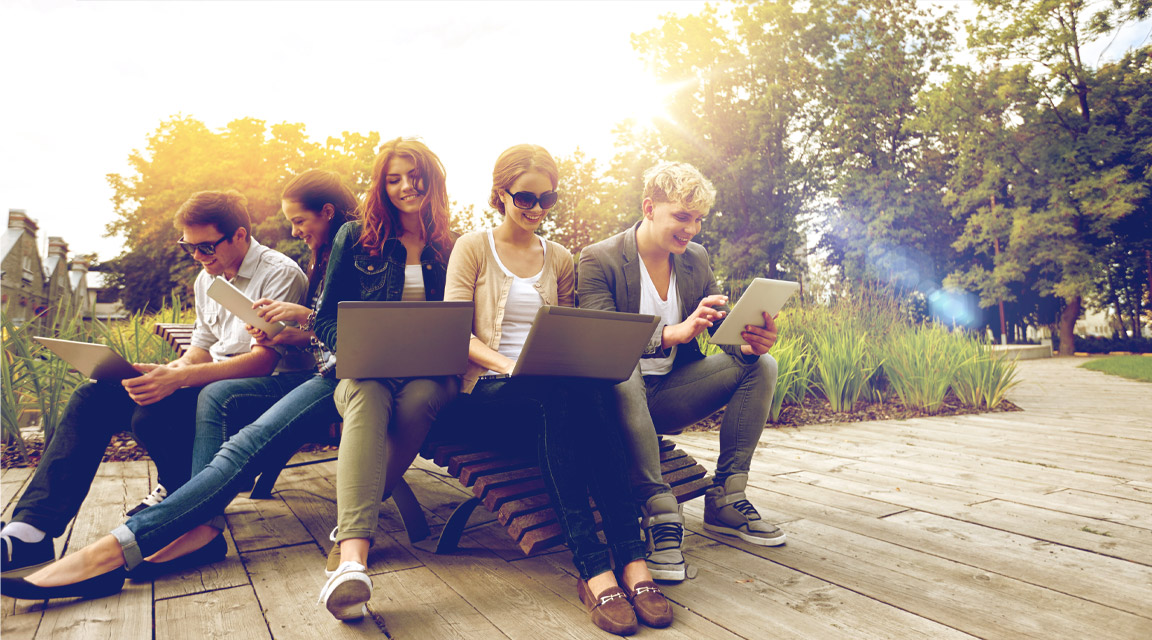 Make Campus A Home Away From Home
The questions won't stop once students arrive on move-in day. The need for support is just beginning. Where do I find student services? How do I get in touch with my advisor? Where is the health center? LiveHelpNow has all the tools you need to make students feel right at home and to ensure they have access to answers and 24/7. 
For more complex requests, our software will escalate inquiries to the right person, so students will never get passed from person to person. Students will even be able to interact with your institution via their preferred communication channel — whether it be web chat, SMS/text message, email, or social media.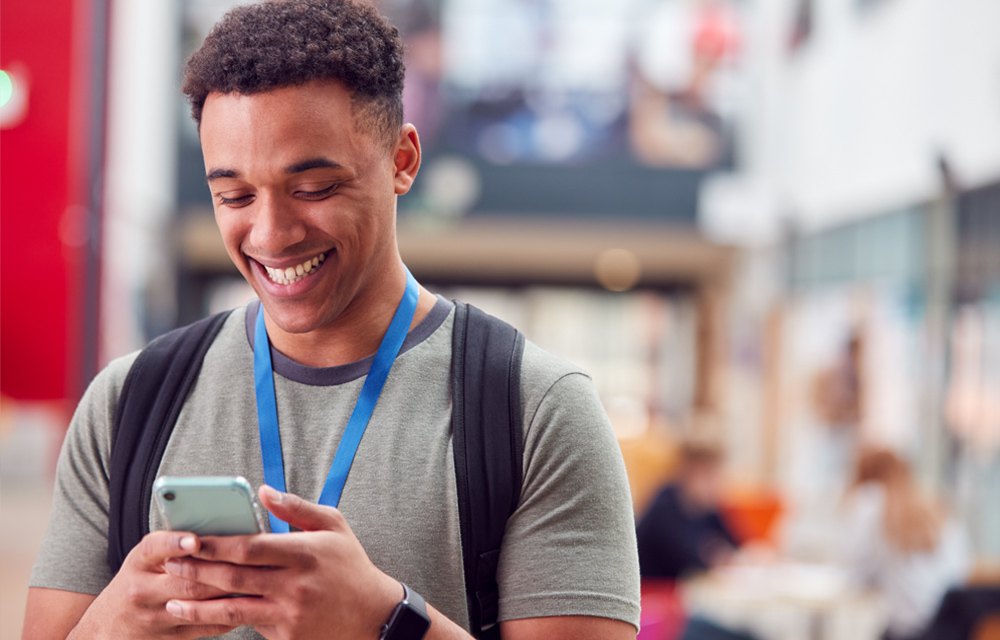 Take A Load Off Faculty and Staff Shoulders
Give your teams the tools they need for one unified communications inbox. With our ticket management software, staff can manage student requests from any communication channel. Our platform will also give them access to each student or prospective student's browsing and communication history and the best part is that all our software will seamlessly integrate with your school's existing CRM and marketing automation tools! No fuss, no muss! 
You'll create a world-class student experience with these features – ADA compliant software, free training for your staff and implementation support, AI-chatbot builder, reporting and KPI dashboards, intelligent routing, language translation and iron-clad security.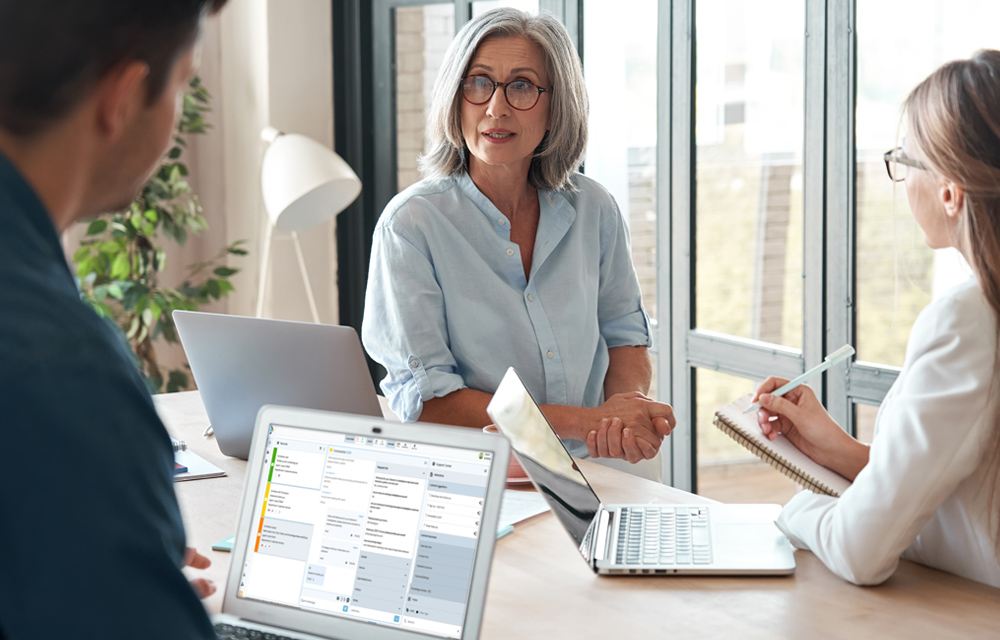 Fresno State Navigates the Pandemic to Better Serve Students
Pandemic or Not, Fresno State Has the Tools to Serve Its Students: Empathy and Live Chat
Fresno State live chat experience has not been just about who has used the chat. It has also been about how it has allowed staff to deliver better services. According to internal data, Fresno State Admissions and Recruitment received fewer calls post chat implementation. During the busiest month of July the difference was as much as 30% fewer calls.
Read Their Story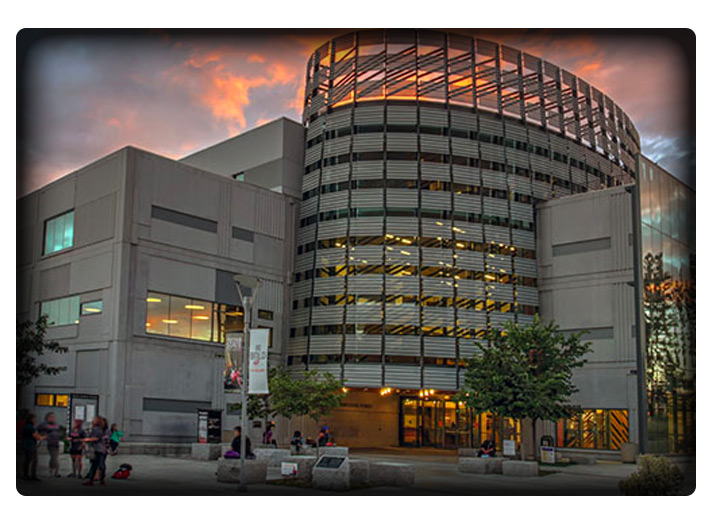 "LiveHelpNow allows us to serve multiple students at the same time and at a greater volume. Students don't have to stay on the phone as they would typically do and navigate through the various selections to get their answer. The chat provides direct access to the student in real time thus increasing the number of students that we are able to serve on any given day."