Support Software That Will Get A Standing Ovation
Omnichannel customer support tools that will make your agents' jobs easier and strengthen your brand.
Make Customer Support Your Brand's Differentiator
Omni-Comm Smooth As Peanut Butter On Bread
Welcome to the smoothest omnichannel messaging around. Your customers can contact you through web chat, SMS text message, Facebook Messenger and more with software so seamless and efficient your agents can handle multiple chats with ease.
It's A Bird! It's A Plane! No...It's Turbo Charged AI!
You'll have automations to route questions to the right department and AI-suggested responses for agents. And, you can't beat a Knowledge Base that will help your agents immediately find the information they need to answer customer questions.
Leave Juggling To Circus Acts
Gone are the days of juggling between multiple platforms or screens. Integrate your CRM and marketing platforms with our support software so all customer data will be centrally located and organized and your agents can provide customers with fast, accurate service.
Know Customers Better Than You Know Your Momma
Instantly view any customer's history including contact details, chat transcripts, web pages visited, and more. It's never been easier to provide personalized support in real-time.
Schedule a Demo
Everything You'll Love About Us
Changing the game of customer service one support solution at a time.

Omni-Communications
Customers can communicate through any channel (SMS, email, live chat, or Facebook), while your team receives one streamlined communication history.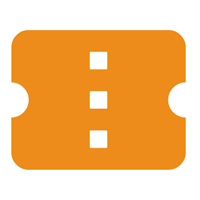 Intelligent Routing
Every customer inquiry will be automatically routed to the right team member. Manage multiple teams, departments, and websites so the right agent is always available.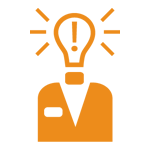 Chatbot
Free up your agents' time, so they can give more specialized attention to customers' most challenging requests. Our chatbot can lighten your agents' workload by up to 70%.

Insights and Analytics
Reports and dashboards will provide unprecedented visibility into agent performance and detailed insights into customer behavior including contact history, page visits, and more!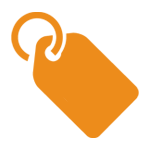 Automatic Chat Tagging
Keep customer interactions organized and easily identify issues and trends by automatically categorizing all messages by topic (i.e. sales, returns, pricing, complaints).

Key Integrations
You've already got some tools in place that you love, and we respect that. Our software will to integrate seamlessly with your existing CRM, CMS, knowledge base, and more!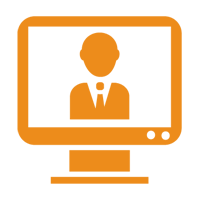 Free Training & Onboarding
We'll quickly get your tools optimized and team up-to-speed on best practices, so they're ready to impress your customers with outstanding service from day 1.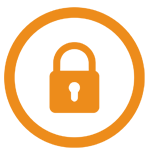 Ironclad Security
We treat all data like it's Top Secret, with the power to safely collect confidential information. Innovative secure forms will make all of your live chat and email HIPAA and PCI compliant.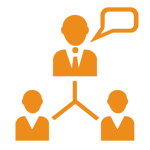 Eliminate Language Barriers
Bridge the language gap and expand your customer base. Our chat software has a real-time language translator so you can effectively assist customers in their local language.
Success Story
Award-Winning Customer Support At Rocky Mountain ATV
Through text messaging and deep empathy for their customers, Rocky Mountain ATV has increased the productivity of their team while improving the customer experience. Read about the heroic effort of a world-class support agent, an award-winning team dedicated to doing the right thing for their customers, and one very happy dirt bike racer.
Read Their Story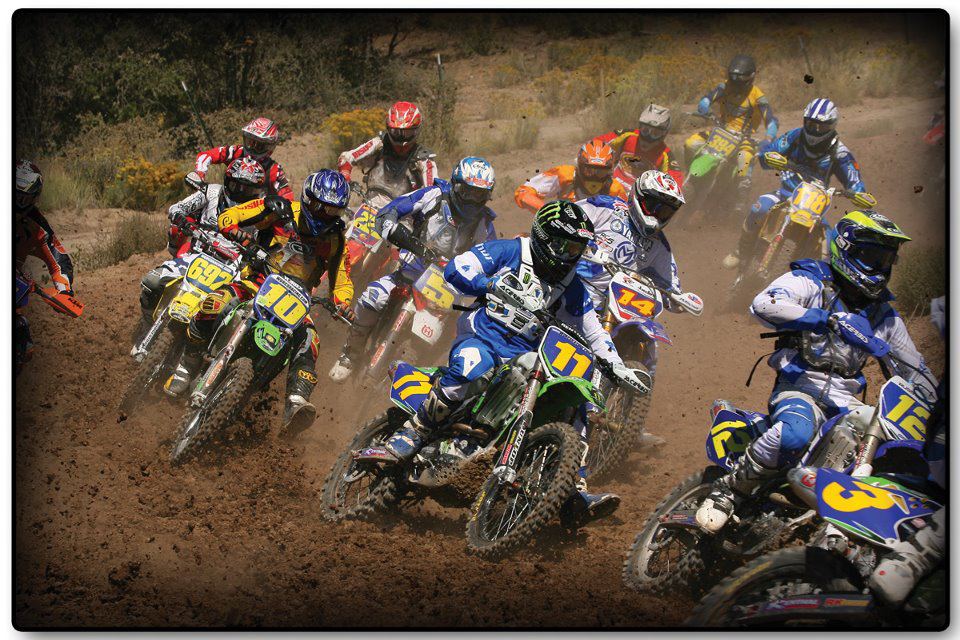 "As a veteran developer of over 10 years, I've never come across a service provider that even comes close to the amazing support that LiveHelpNow provides. I would recommend them to anyone searching for quality customer support tools."