When it comes to customer satisfaction, certain customer experience strategies come in handy. One of these strategies is to create a personalized customer experience. Doing so always pays off. That is because as humans, we seek connection more than anything. And when a business knows us, understands us and shows care, we feel connected to that business.  LiveHelpNow's Contacts Manager aims to help agents create personalized experiences for customers. It gives agents the power to look up any contact that has chatted, texted, submitted a ticket, or otherwise communicated with the company. It will make contacts easily accessible and searchable. Agents can quickly recognize customers that have had previous conversations with the company and review the details of those interactions. 
Contacts Manager Enhances Customer Experiences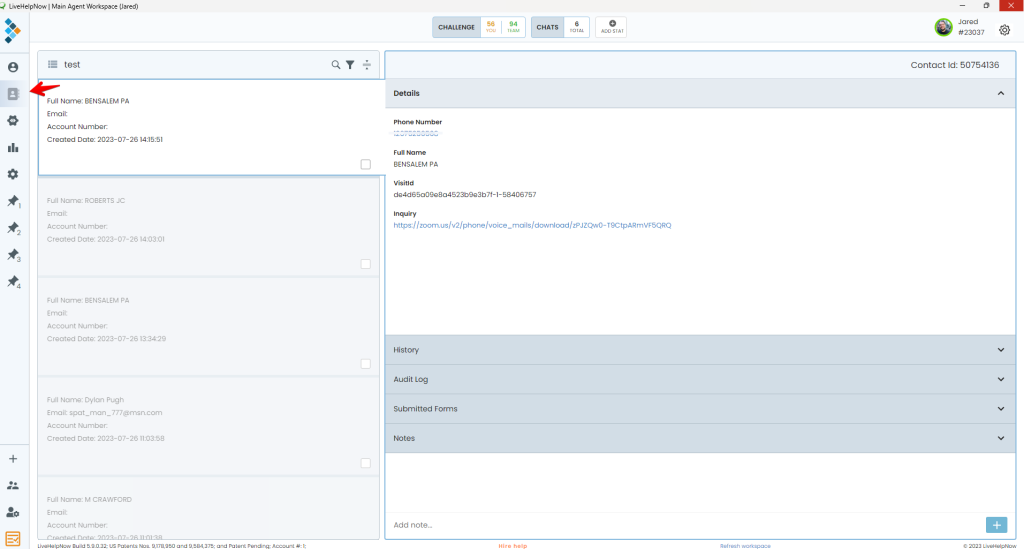 The Contacts Manager creates an interactive version of a customer information list. Agents can view the full details of each customer record. It's like a mini CRM or an interactive Rolodex that gives the agent access to all available customer information in an easy-to-read, visually appealing way.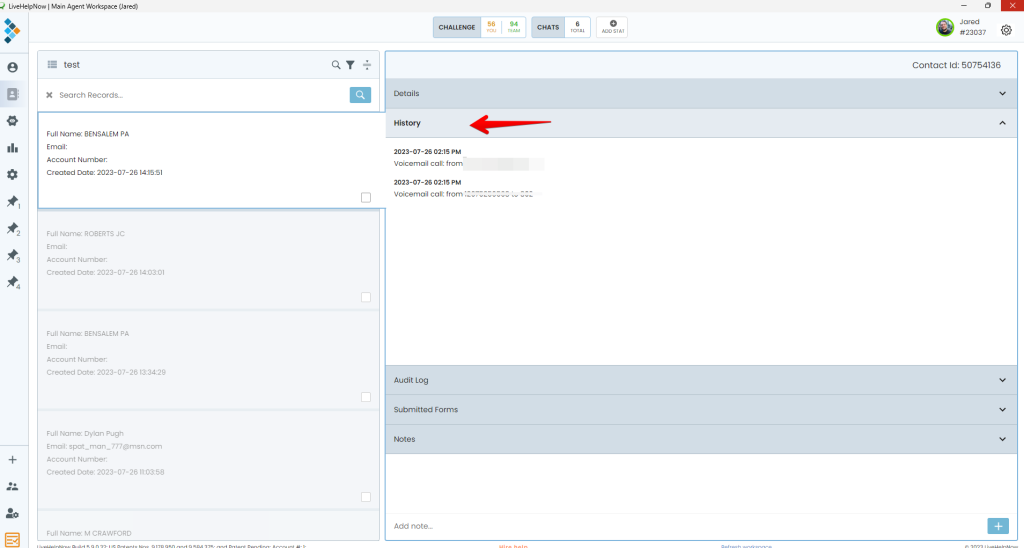 Agents can expand customers' personal information, communication history, notes, and any saved secure forms within the Agent Workspace menu. Agents can also search records or filter them according to specifications. 
All this information can be invaluable in customer communication. By using the Contacts Manager, each member of the customer service team that comes in contact with a customer can better understand customer inquiries. Knowing the history of the specific customer with the company, helps deliver a more personalized customer service. This is true gold for customer relationship building, the Contacts Manager gives agents a helping hand in knowing their customers well.