Lead Generation Software That Turns Browsers Into Buyers
A lead management platform that will help you take the sale from capture to close.
Never Miss An Opportunity Again
The Venus Lead Trap
Through the power of AI-bots and intelligent triggers, your website visitors will be proactively greeted and offered assistance around the clock. Prospects and customers will be able to receive answers to key, pre-sales questions.
Anyway They Want It. That's The Way They Need It.
Expand your reach and create more leads since your customers can communicate with you from anywhere at any time. Interact with leads in real-time and improve conversions via live chat, social media, SMS/text message, email, and more!
Stalker Quality Insights (In A Non-Creepy Way)
See where your visitors are from, how they found you, and the pages they visit on your site. You'll even know when they're back a second or third time. Dive deeper with pre- and post-chat surveys for more insights.
Better Tracking And Reporting Than The CIA
Track visitor behaviors and sales agent performance from pre-sale to post-sale. Detailed analytics reports provide deep insights into which campaigns and conversations are most effective to generate new business.
Schedule a Demo
Everything You'll Love About Us
Revolutionizing how you attract new business with cutting-edge lead and sales tools.

Omni-Communications
Customers will have the power to communicate through any channel (SMS, live chat, email or social media), while your team handles them all in one seamless agent workspace.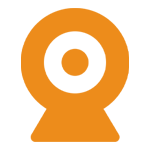 Real-Time Visitor Monitoring
Whether your website visitors have been directed to your site from an ad campaign, organic search, or  social media post, you'll know more about  each visitor and how they got to you.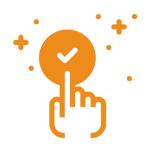 Intelligent, Proactive Triggers
Bring visitor engagement to new heights by tailoring chat invitations to buyer behaviors. Send your visitors chat invitations proactively, using rule-based visitor triggers.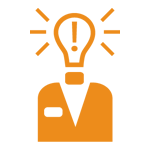 Chatbot
The work day may end, but opportunities never stop. Our chatbot will greet visitors, provide pertinent product/service details, and gather lead information 24/7/365.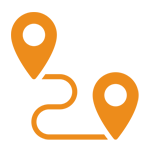 Conversion Tracking
Track a visitor from home page to your product page, then "thank you for your purchase" page. See how far your customers go along this path and where they abandon it.

Enterprise Level Reporting
Your website holds a wealth of information. We'll transform that data into in-depth performance reports, so you can find the perfect lead gen formula.
Pre- and Post-Chat Surveys
Create custom pre- and post-chat surveys. Instantly collect valuable feedback from your customers to make operational improvements and enhance your sales strategy.

Integrations galore
Our software is thoughtfully designed for you to get the most out of your existing tools. Integrate with your CRM, marketing automation and email platforms, Zapier, and more!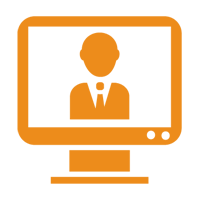 Free Training & Implementation
We'll quickly get your tools optimized and team up-to-speed on best practices, so they're ready to impress your customers with outstanding service from day 1.
Success Story
Fresno State Navigates the Pandemic to Better Serve Students
Communication is a top priority at Fresno state – between team members as well as between students and the administration. To add an additional communication channel, the Admissions and Recruitment department decided to give live chat a try. In 2020, when the pandemic hit,  Fresno State could have never anticipated just how much live chat would help them navigate through unprecedented times. Despite challenges, enrollment hit an all-time record of 25,300 students, and the new incoming class is the largest in the university's history.
Read Their Story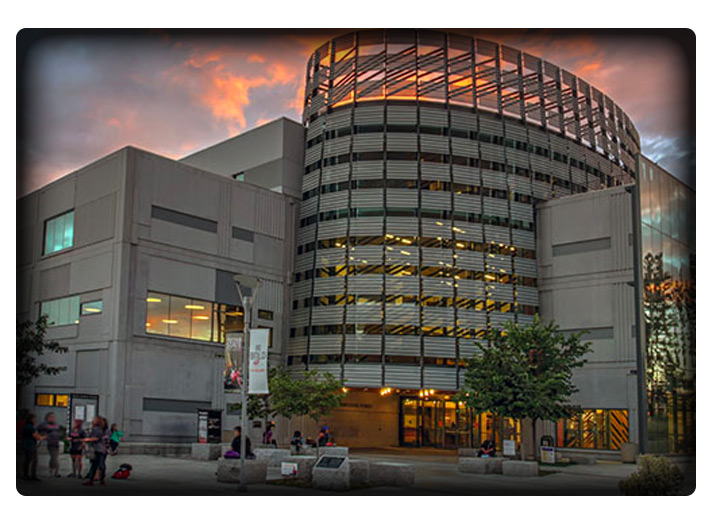 "Nearly all of our chat support suite inquiries result in sales and we have many customers that regularly return to the chat. It's a great way to communicate with customers and great way to convert."