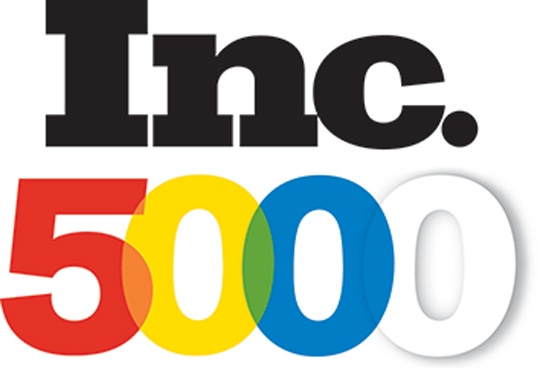 As a leading provider of fully-featured customer service software, we are  proud to announce we have been named to the Inc. 5000 list of fastest growing companies. LiveHelpNow was ranked #4 in Pennsylvania and #284 in the U.S. and Canada. The growth rate of LiveHelpNow has advanced to over 1,635% over the last three years.
It is an honor to share this ranking among some of the most innovative companies in the country. Our tremendous growth is a testament to both the need for customer service management solutions and the power of our robust platform in meeting those needs.
Part of our rapid growth can be attributed to the continued release of dynamic features that set us apart from our competition:
LiveHelpNow offers a full suite of integrated help desk solutions to streamline the customer service process, optimize online sales and generate leads. Our customer engagement solutions are easy to use, highly customizable, affordable, and scalable to fit the requirements of any business, from the small start-up company to the largest enterprise.
Michael Kansky, Founder & CEO of LiveHelpNow, LLC at Inc. 500 event in Orlando, FL (Oct, 2015)