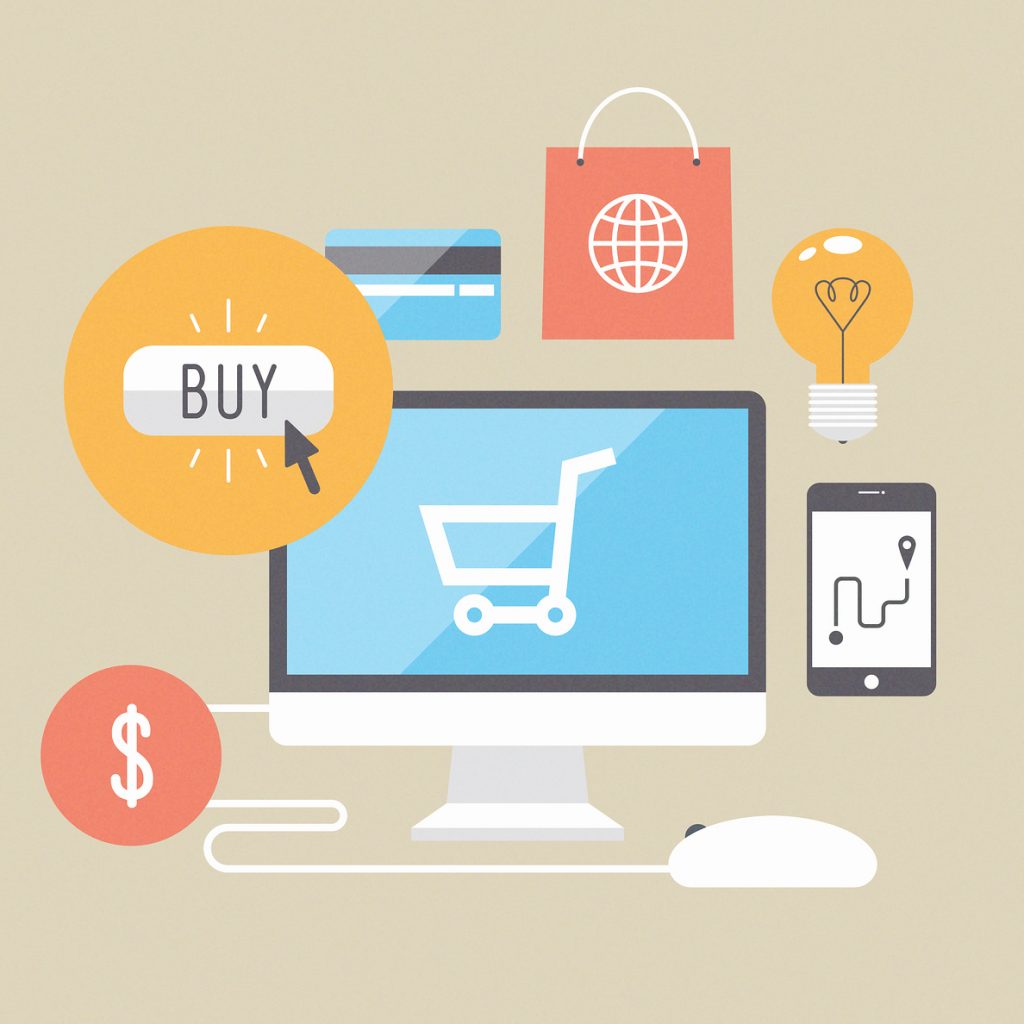 LiveHelpNow is pleased to announce the Beta release of Real-time Visitor Triggers and Lead Scoring! These powerful tools bring you closer than ever to your client base, all while equipping your operators with essential information that can be used to get new customers and close sales.
Having Visitor Triggers on your website is like employing a skilled salesperson in your brick and mortar store. The best salespeople notice when customers are browsing the aisles, if a customer has shopped there before, and when the time is right to offer assistance. Optimize your online sales today with intelligent Visitor Triggers!
What is Lead Scoring?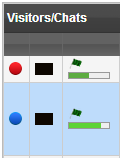 LiveHelpNow's lead scoring feature is an industry first in live chat. Lead scoring tracks and rates your visitor's behaviors and web activity, based on criteria that you designate. Tracking that activity means you can determine their level of interest in your solution, in addition to your interest in them. Combining both factors can truly convert qualified leads into sales. Score your leads any way you wish, including:
Demographic Scoring: Capture lead information like job title, industry, time to purchase, or annual revenue. Give higher scores to your target audience or people who match key sale indicators.
Behavioral Scoring: Capture lead activities like visiting web pages, opening emails, and responding to offers. For example, visiting a pricing page shows stronger interest than visiting your careers page.
So what are Visitor Triggers exactly?
Every sale starts out as that crucial moment when your product's price matched it's benefit for your customer. Think of visitor triggers as an insider tip on precisely when and how to present those benefits in a personalized way that seals the deal. Visitor triggers can notify agents in real time when visitors complete desired actions, automating the sales process. Based on your specifications, you can set your chat system to proactively engage customers in chat once specified actions are completed.
What does that look like?
It is all clearly labeled, sorted, and presented in the chat window. As someone is browsing your website, the system will pick up on various information based on his or her browsing history, pattern, location, etc. and display them in the operator's chat window. An operator can quickly select any site guest and get all of the available information about that guest in an instant.

What information does it give me?
This all depends on the user's settings and security preferences, but the system is equipped to retrieve any of the following: Name, Email, Country of Origin, page title, what page they are on, how long they are on a page,  what search engine they used to get there, if they are a new or returning visitor, Mac or PC, platform, internet browser, if they have Java enabled, their ISP provider, IP address, screen resolution, their last visit, visit time, host name, area code, language.
What are the benefits of Visitor Triggers?
They take the guesswork out of sales. Rather than having operators manually look through customer information to decide who has the potential to be a big lead/sale, the system simply picks out customers who match your sales criteria and can automatically send them a chat invitation that one of your operators can pick up.
How does one set up Visitor Triggers and Lead Scoring?
It's easy! All you do is go to your chat system preferences and find the Triggers tab.  Simply enter a name and description for your desired trigger, and then set conditions and actions. Create  lead scores based on desired actions from the Conditions are what will lead the specified action to occur.
The more you know about the chat system, the more you can do with it. Use the chat system not only to help customers who come to you, but to come to them with advice that can generate more helpful leads and close more sales than you ever thought possible. With visitor triggers, you can do it all without even lifting a finger. Automate the sales process and use customers information to benefit you and your company all while wowing your customers with your superior, personalized customer service.