As a self-admitted anal-retentive personality, I have a strong passion for lists.
List-making makes me feel organized and like I have my life together.
The opportunities for list-making are many…
Grocery store lists, to-do lists, items-to-pack-for-vacation lists, AND when I'm about to make a huge life decision, there is the ever-popular, hand dandy pros and cons list. 
When you're running a business, it seems like there is a constant flow of big decisions to make. 
That's why we've put together a pros and cons list for those wrestling with making a choice between live chat support vs. traditional phone support. 
So, without further ado, here are the pros and cons of both mediums.
Traditional Phone Support Pros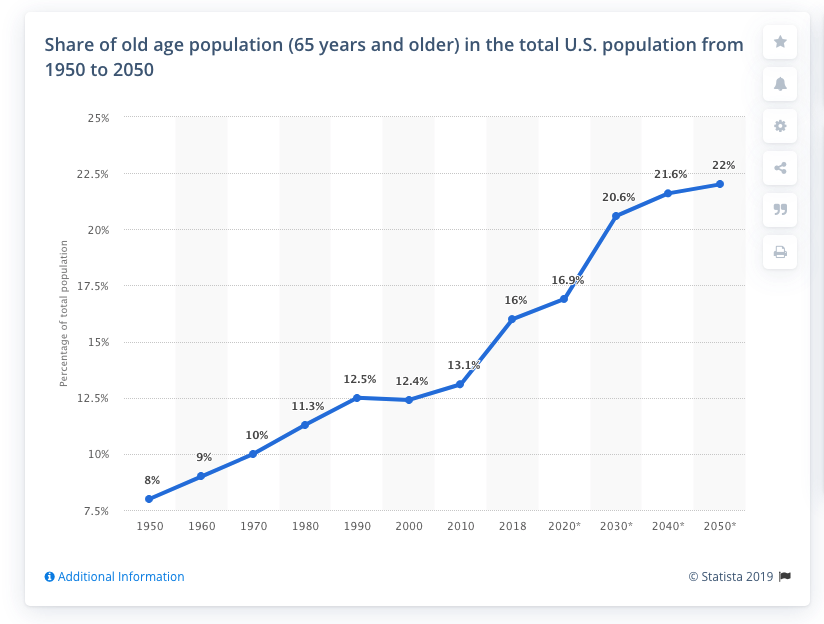 Thus, it can be deduced that the 65+ population also represents a considerable number of your potential customer base.  In fact, younger people (ages 18 to 34) are more likely to have used live chat "many times," while older people (aged 55 and over) are more likely to have "never used" live chat (Software Advice). To provide a customer experience that accommodates everyone, you'll need to offer phone support.
Traditional Phone Support Cons
Constantly have to wait 2+ hours on hold to report a guest late return. Turo makes millions stealing earnings from hosts who risk renting their cars to strangers AND WE HAVE TO WAIT HOURS ON HOLD FOR SUPPORT? #Turo pic.twitter.com/1uxstfJAoL

— max smith (@maxsmit93404115) October 30, 2019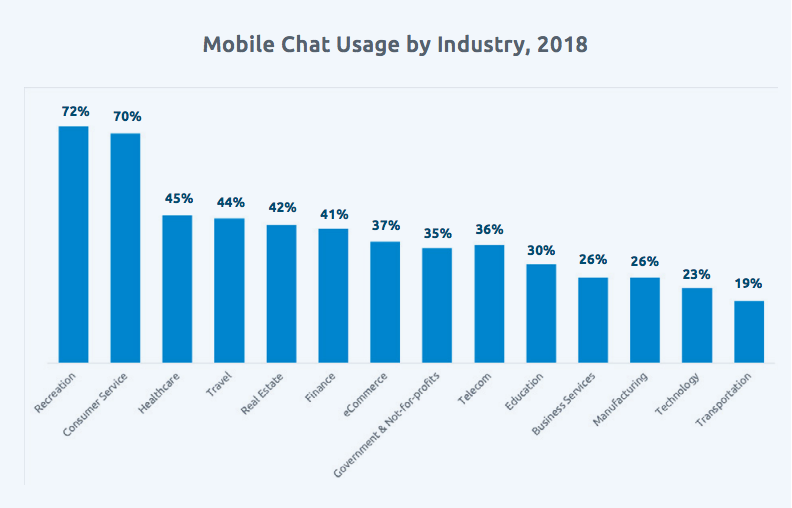 (Source: Comm100)
Live Chat Support Pros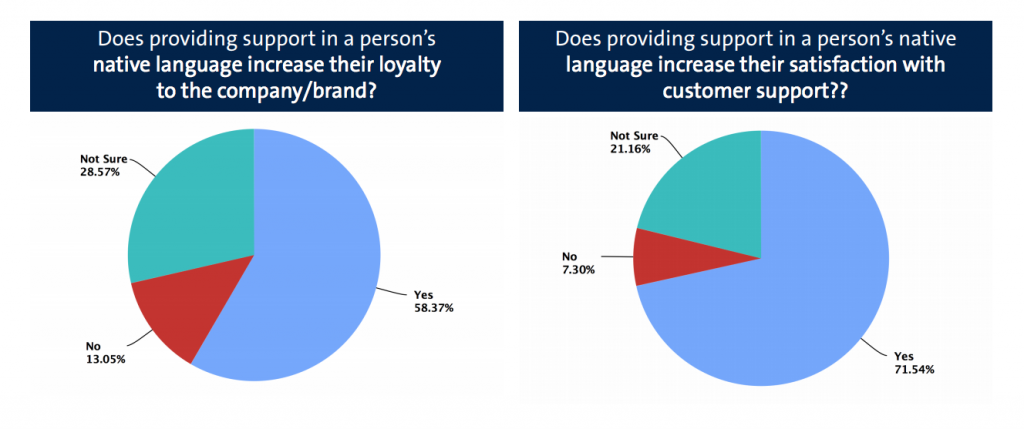 (Source: ICMI)
51% of customers prefer live chat because it allows them to multitask. @Forbes Click To Tweet
Live Chat Support Cons
Your business may not be open 24/7, but your customers probably wish that you were! HelpSquad's live chat agents will be available for your client-base around the clock. We'll even take care of your appointment scheduling. #helpsquad #FeatureFriday #appointmentscheduling pic.twitter.com/VMGUBHGPeN

— HelpSquad (@helpsquadusa) March 1, 2019
The Bottom Line
In today's consumer climate, both live chat support and traditional phone support are invaluable. It's not one over the other. Ideally, you should have both.
People like being given options.
When it comes to communication with your brand, it's best to give your customers more contact options rather than less.
Try it. Your customer experience scores will improve. You can thank us later.