Do you ever imagine what it would be like to break out of the boundaries of a boring routine? What it would feel like to be your own boss? 
If you ever thought about opening your very own business, now is the perfect time to do it. Modern technologies allow you to open your own business without serious start-up costs. And then, competent management and understanding of the principles of work will give you a successful impetus for development and progress. Moreover, proper lead management and social media work will attract a large number of customers.
Lead generation is an effective process that allows you to attract users who, in the future, might convert into customers. The most popular channel for attracting leads is social networks, which have a large audience interested in various commercial offers.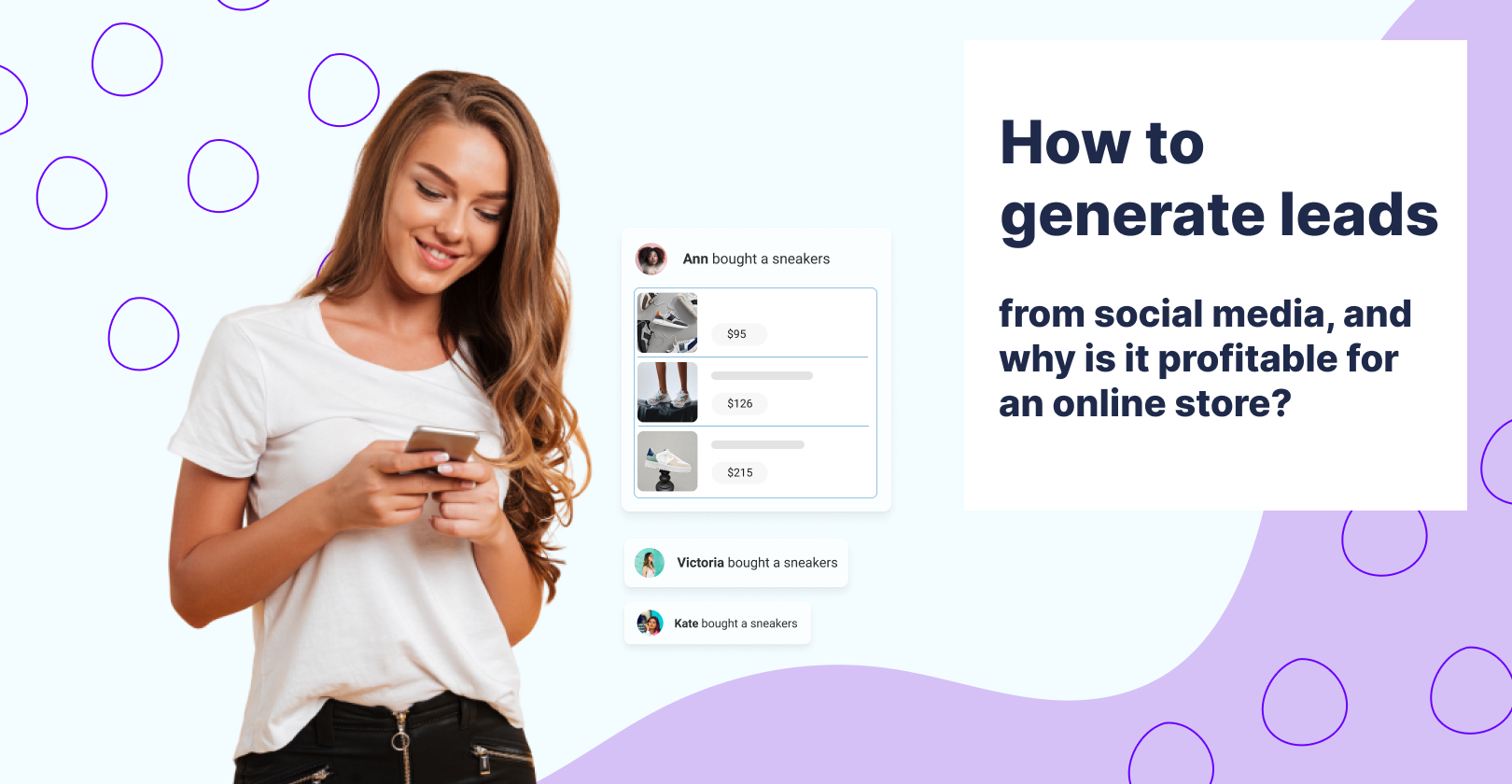 Benefits of Social Media Lead Generation 
Searching for potential customers through social media has several advantages and benefits:
Customers come directly from social platforms, so there is no need to create a landing page to collect leads.

Wide audiences and a wide range of tools help make the campaign more interesting and facilitate audience engagement.

Leads have access to transparent pricing.

Companies have access to social media analytics on attracted users.
8 Ways To Generate Effective Social Media Leads
Facebook Lead Ads campaigns
Facebook is still the top global leader according to social media research. More than 2.5 billion people use this platform to communicate, exchange messages and news. The popularity continues to grow. Moreover, over 80 percent of registered members are active users, spending more than 10 minutes here every day. It's only wise to make the most of this tool.
Lead Ads from Facebook is a new ad format that streamlines and simplifies the social media lead generation process. When setting up Facebook advertising, the user does not need to enter data into a form. It is loaded automatically using information from his or her Facebook profile. This method of collecting leads is focused on mobile devices. If necessary, the user can change data or supplement it in a just few clicks.
The data is stored in the ad account, so the risk of losing information is reduced to zero. The cost per lead depends on the niche, audience, region, and other individual characteristics. Lead Ads Facebook is a format that is convenient primarily for customers because they do not have to manually enter a phone number or name. All this increases the chances of receiving a large amount of data for establishing subsequent communication.
Look-alike technology
Imagine a situation where you just see tons of advertisements. Moreover, many of them do not interest you and may not even be relevant to you. How boring and annoying! You will reject these offers automatically, even if the algorithm suddenly showed you something worthwhile. This is tedious for the user and ineffective for the advertiser.
Look-alike technology is a targeted advertising tool that helps you find a similar audience. The technology is most effective when working with homogeneous audiences. To prevent inappropriate spending of the budget, and identify users who are suitable for a portrait by a small number of parameters, it is necessary to:
Carry out regular segmentation

Update audience data

Perform behavioral separation
Lead magnets for social media lead generation
A lead magnet is a lure or gift that encourages the user to take targeted action. For example, the user shares his or her contact information and in return receives a video tutorial or checklist. Lead magnets can be used to redirect traffic from social networks to the website of an online store and directly collect contact information. 
Here are some examples:
Audio and electronic books

Video masterclasses

Checklists, the content of which depends on the niche

Webinars

touching upon relevant topics

Step-by-step instructions and life hacks

Personality tests/quizzes

Educational and

skill developing games

Infographics, templates, digital planners and more
Hidden content
Statistics show that more than 70 percent of users do not like ads that deliberately look at them from the screen. In this case, we need a more accurate and professional approach. We are talking about hidden content because it creates interest and stimulates impulsivity. The principle of operation is simple. A company places a presentation with a link on a page. There, the user has an option to get the full version. To do that, the user needs to enter an email address or subscribe to the community. Often, the presentation will accompany a short piece of text or video, after reading which the user wants to see more.
Newsletter
In one of his interviews, the owner of a popular online store admitted that at the beginning of the journey he independently compiled and sent hundreds of letters to potential customers. Each appeal was personal and had to interest a specific user. Moreover, he tried to get as much information about them as possible (thanks to cookies) and compose the most relevant letter. Such personalization can do wonders for businesses. With the growth of the audience, this approach became more labor-intensive, so he had to choose automatic mailing. However, newsletters remain a very effective way to attract customers.
You can send messages either manually or with the help of email automation tools. Send messages to users who have already interacted with the online store within the social network. 
Mailing lists have some competitive advantages:
The user will see messages immediately, whereas posts of an online store or advertising materials can get lost in the general feed.

The level of readability of messages exceeds 80 percent.

You can supplement messages with links to a group or website of the online store. You can also include infographics, videos, pictures, and other content formats.

The mailing list can be informational, an advertisement, news, entertainment, or business in nature. It's best to avoid aggressive commercial formulations, otherwise, the messages will be regarded as spam. 
Using Google Forms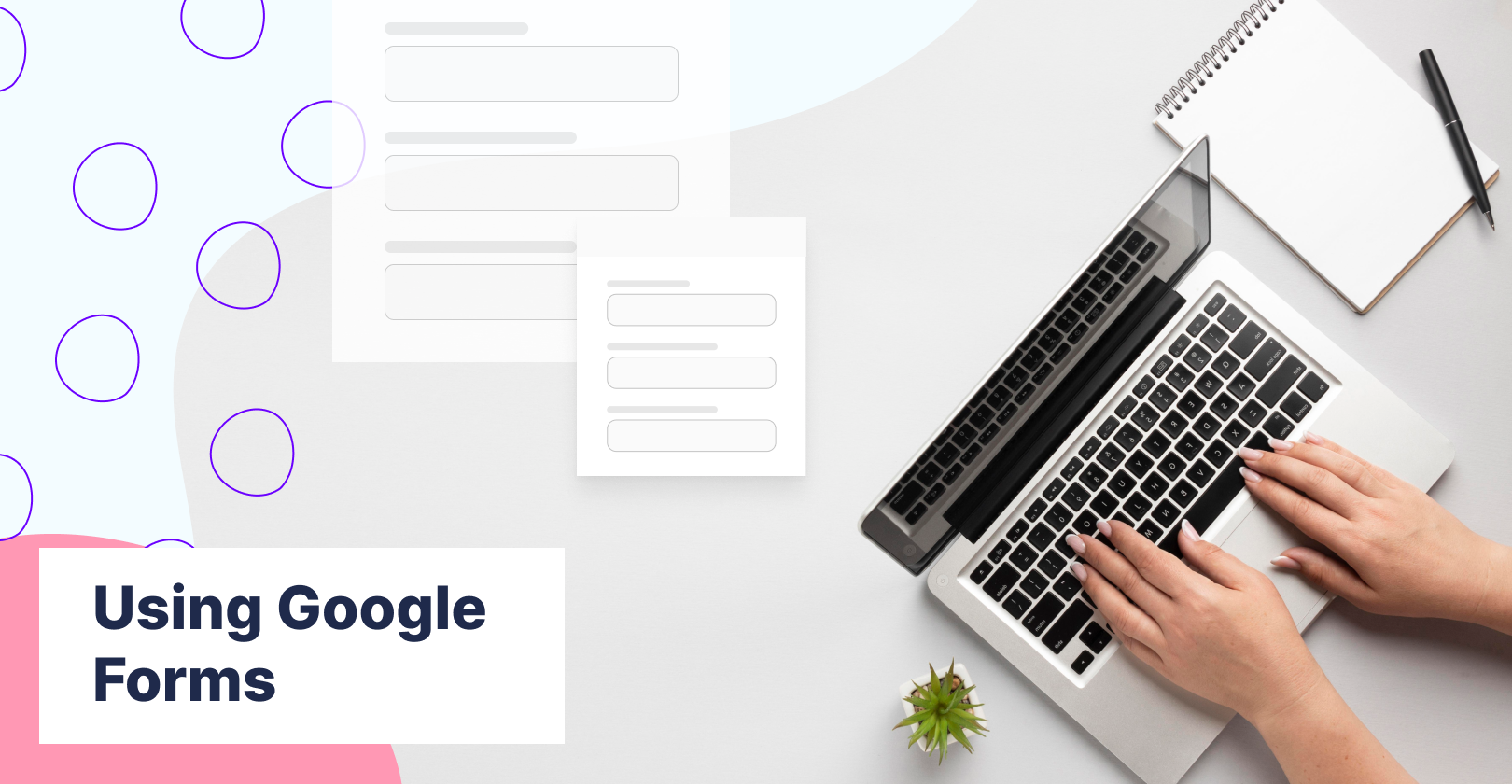 It's important to stay connected at all times. This allows you to gain the trust of real customers and attract attention from a potential audience. There are many reviews on the internet where users cite effective communication as the reason they respect their chosen brand.
The Google Forms tool is a popular solution used to communicate with subscribers on social networks. Google Forms allows you to accomplish the following tasks:
Collect contact information

Launch surveys and conduct quizzes

Sell goods through pages and groups in social networks

Register for events or participation in promotions
Social media promotion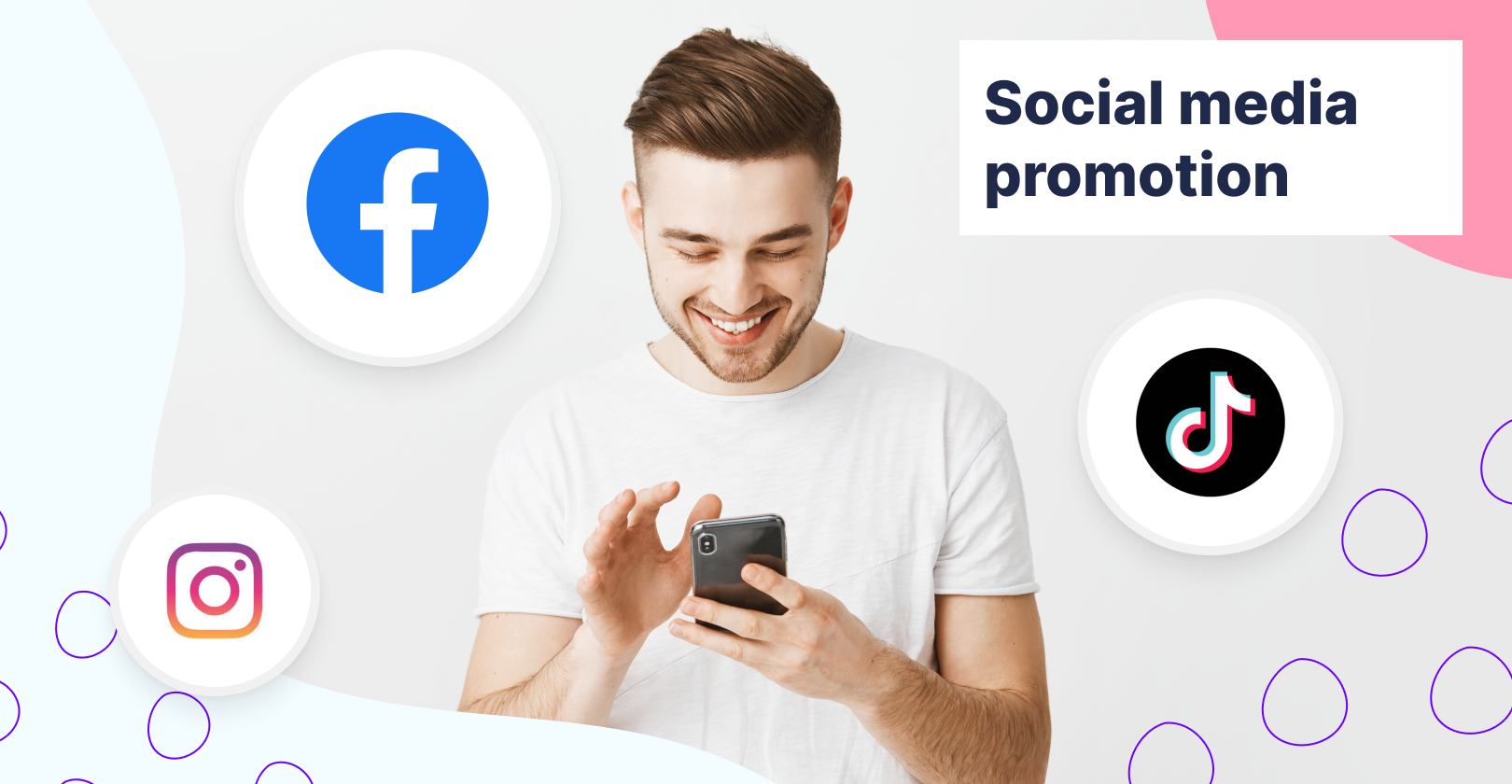 This free tool makes it possible to generate leads, as well as study the target audience and conduct large-scale campaigns. It is important to properly promote and maintain high-quality and productive pages on social networks (Facebook, Instagram, TikTok). Regularly publish content that is useful for a potential buyer and communicate with subscribers. The right tools and partners will help you get the most out of your business. For example, the UniLink service helps you to qualitatively customize your link-in-bio, as well as to promote it on social networks.
Don't forget about social media customer service. If your customers reach out to you on social media, accommodate them quickly and efficiently. Because other potential customers can see your interactions, you can generate leads by showing them that you are committed fully to customer satisfaction. 
Cross-posting
According to research, 92 percent of users trust the recommendations of their friends rather than advertisements. People get more information from social networks, forums, and communication platforms. Interestingly, some users who decide to purchase an item without the advice of a friend may be more likely to return it than those who received a recommendation from a friend.
This method is suitable for online stores that have a minimum budget for promotion. Cross-posting is the placement of friendly posts in groups and on pages with a similar target audience. Posts can contain links or forms to collect contact information. Therefore, group owners are able to exchange followers but without the injection of marketing.
Conclusion
Social media lead generation is a complex process where you need to use the potential of social networks. It is important to work with the most reliable tools, which will allow you to act quickly and efficiently and to carry out the promotion correctly.