Is your small business holiday ready?
Refocusing on Opportunity
"As we approach the holiday season, let's refocus on opportunity. It is our opportunity to become better versions of ourselves. To better our companies, to better our families, to better our customer experiences, and, just as importantly, to better employee experiences as well." Michael Kansky, CEO of LiveHelpNow
The holiday season is the most joyous and the most challenging time for both, customers and companies. But as customer preferences change, business practices must adapt. With the ever-changing environment, new ways to serve and take care of customers lead business practices.
Listening to Audience's Needs
"Make sure you're listening to your audience. Gain a better understanding of what your customers want and need and adapt as necessary. It's also important that you're focused on building a strong relationship with them by being transparent about what your brand represents and how you do business. People want to shop with brands they feel are aligned with their same values." Madalyn Sklar, Twitter marketing expert.
Marketing messages, customer service communications, employee engagement, and all the other parts of the customer experience must be on point. From choosing the right channels to reach customers to lowering shopping cart abandonment rates, change can be challenging.
Adjusting Communication Strategies
It feels like a race between technology and customer expectations for what changes fastest. Either way, companies must not only meet the demands of their client base but anticipate them to stay ahead. Faster and smoother communications, omnichannel options for effortless conversational messaging, and rapid troubleshooting are just some requirements of an outstanding customer experience that will differentiate your business from all the rest.
The holiday season is the perfect time to showcase your customer care.
Small Business Holiday Preparedness Guide
In this guide, we address the most important aspects of the small business holiday season.
We discuss the challenges small businesses face and offer solutions, expert tips, and the best tools to use. All with hopes to help small businesses everywhere get ready for the holidays.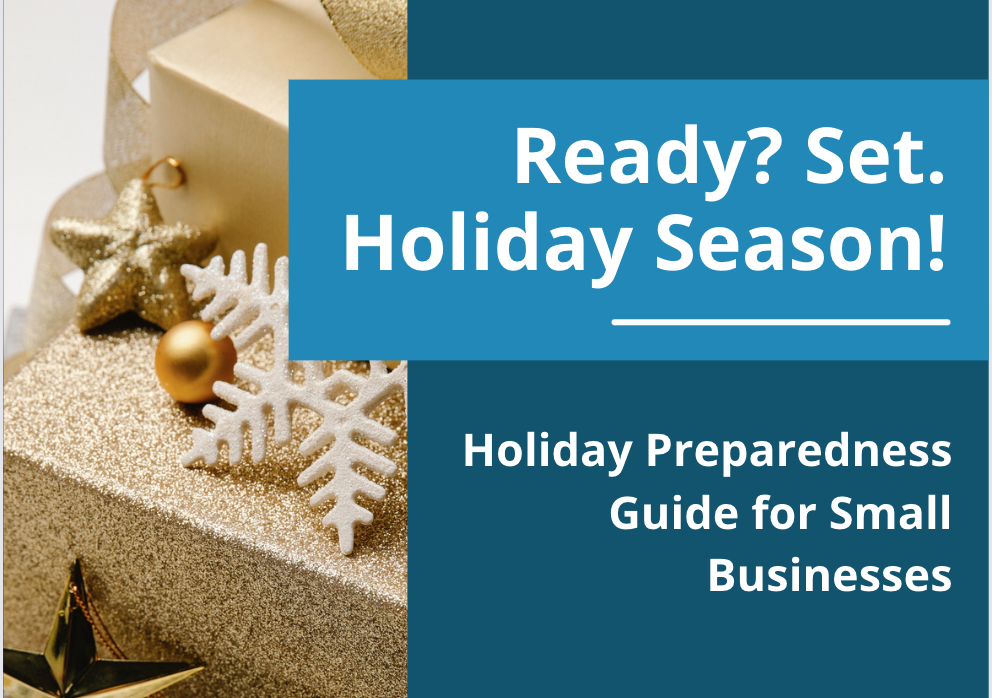 Download Small Business Holiday Preparedness Guide