It's a given—top-notch customer service boosts sales, converts leads, and keeps your customers happy.  It's also a sure bet that missed calls, inaccurate information, and rude Chat agents can mess you up big time and make your customers very, very sad. And nobody wants sad customers, do they?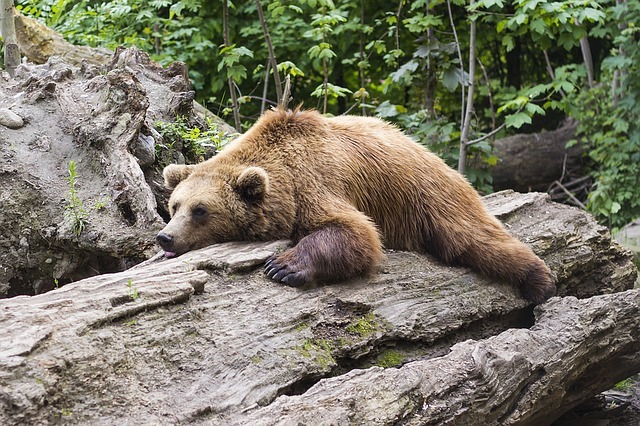 Who you gonna call for help?  HelpSquad!
Partnered with LiveHelpNow, HelpSquad is your go-to team for US-based customer service and marketing specialists.  Whether you have an occasional need for customer service support due to overflow, or you want to affordably outsource your Live Chat help to professionals—HelpSquad is ready to deploy.
In 2015, HelpSquad began partnering with LiveHelpNow.  This excellent relationship brought together premier customer service capabilities from HelpSquad with a best-in-class customer service platform from LiveHelpNow.  Together, this dynamic duo has superpower capabilities to offer your company services that include:
Not just any customer service agent: Live Chat agents train specifically on your product, service, and brand. How does that work?  HelpSquad marketing specialists confer with you to develop FAQs and messaging that make HelpSquad agents experts in your field. Our agents become a seamless extension of your marketing or sales department.  Your prospective clients and repeat visitors are comfortable knowing they are speaking with knowledgeable, attentive members of your staff.
Integrated, full-service software: Using LiveHelpNow, your HelpSquad Live Chat agents deliver an integrated, full-featured chat experience to your visitors.  Your customers have the options to connect via computer, SMS mobile, or landline texting to discuss a concern, or securely exchange HIPAA- and PCI-compliant documents.  Visitors can approach your site in whatever language works for them—because your HelpSquad agents have instant language translation to keep the conversation going.  We can tag, transfer, and categorize tickets, provide awesome agent service, and ensure no Chat call goes unanswered—all at the same time.
Analytics that make your day: You can integrate pre- and post-Chat surveys into your social media, or monitor HelpSquad Live Chat support in real-time 24/7. Read every Chat transcript and offer comments as you review your Chat stats at any time.  We gather data on your target markets and expand your client base. And we have the stats to prove it.
Affordable: HelpSquad is incredibly cost-effective.  Want to know why?  Because our services are scalable.  Think of the cost per month of staffing up a sales and Chat team.  Depending on the size of your business, and your industry, your needs can differ.  We help smaller E-commerce businesses grow and succeed along with bigger competitors because we offer premium service for a reasonable price.  For professionals like doctors, real estate agents, and lawyers, and businesses like auto dealerships, we offer service plans to fit your goals and grow your clientele.  All of our plans include an Autobump feature that ensures you never miss a call.  Check out our pricing—outsourcing with HelpSquad gives you the customer service support you need to succeed, while giving you 100% transparency on the ground.
We're friendly: Our agents are hired for their courteous, engaging personalities to provide help and support to your customers wherever they are in your sales pipeline. We can even use entertaining Giphy's to keep your customers smiling.
Don't Wait!  Get started with HelpSquad today
Convert leads, sell more, and make your customers happy by using the friendly professionals from HelpSquad.  Don't believe us?  Try a 14-day free trial and check out our superpowers for yourself.