Sometimes words just aren't enough. It might seem odd for us to say that since providing our clients with world-class chatting capability is a big part of what we do here at LiveHelpNow. But, as you can see, chatting can only get you so far in some situations.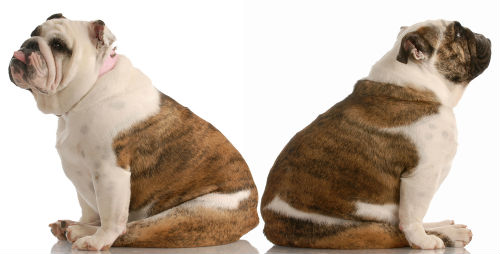 That's why LiveHelpNow has added a fun new feature to our already stellar suite of capabilities. With animated GIFs, your agents don't have to depend on just words anymore. Now they can also use moving pictures to communicate with your customers.
Why? Hey, why not? Besides, if a picture says a thousand words, an animated GIF says at least ten thousand. It only takes a moment for your agent to click the .gif button in the chat window and select from an assortment of entertaining options that help underscore what he or she is trying to say: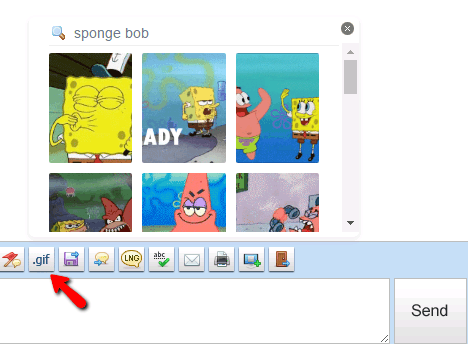 Here's an example: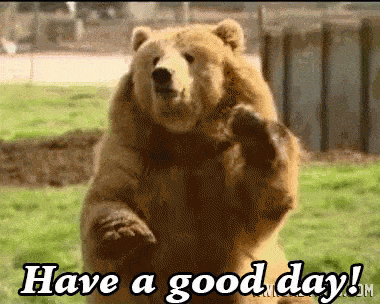 See what we mean? Words plus moving images can make the whole picture clearer for you and your customers.
And, if you would rather not have your agents be able to send animatad GIFs, no problem! Simply disable the feature in Admin Panel->Chat system->System setup->System settings
Enjoy!