Be honest. When you wake up in the morning, what is the first thing you do? 
If you're like most people, you check your phone. According to one mobile consumer survey, 23 percent of adults check their phones within 60 seconds of waking up. This interesting fact leads to our point here – today, mobile interactions are everything.
Did you know that LiveHelpNow has a mobile app? If you didn't, don't worry. We didn't exactly shout about it from the rooftops. Our mobile app is kind of a shy fellow. It kind of has been our little secret. Until now. Because this month we're implementing some new features that just cannot stay in the background. And so we want to make our mobile app shine. 
So please allow us to introduce you to our improved and updated LiveHelpNow Mobile App. Let's check it out, shall we?
Mobile App Use for Agents on the Go
Our new Agent Workplace is a great way to connect with customers when working from a desktop. However, we understand that there are times when agents need to be on the go. Sometimes they need to communicate with customers while completing deliveries or traveling. Some agents might want to be able to walk away from their desks while chatting with customers. Others might use our systems internally for ticket management or the support portal. The mobility can also be very useful for managers and supervisors with busy schedules. Whatever the reason, any person with an agent license can use our LiveHelpNow mobile app at no additional charge. 
Ticketing Features 
Whether agents use it to manage and resolve customers' issues or for internal purposes, our ticketing system is now fully functional in our mobile app. Agents can create start new tickets, add comments, and resolve ticket inquiries.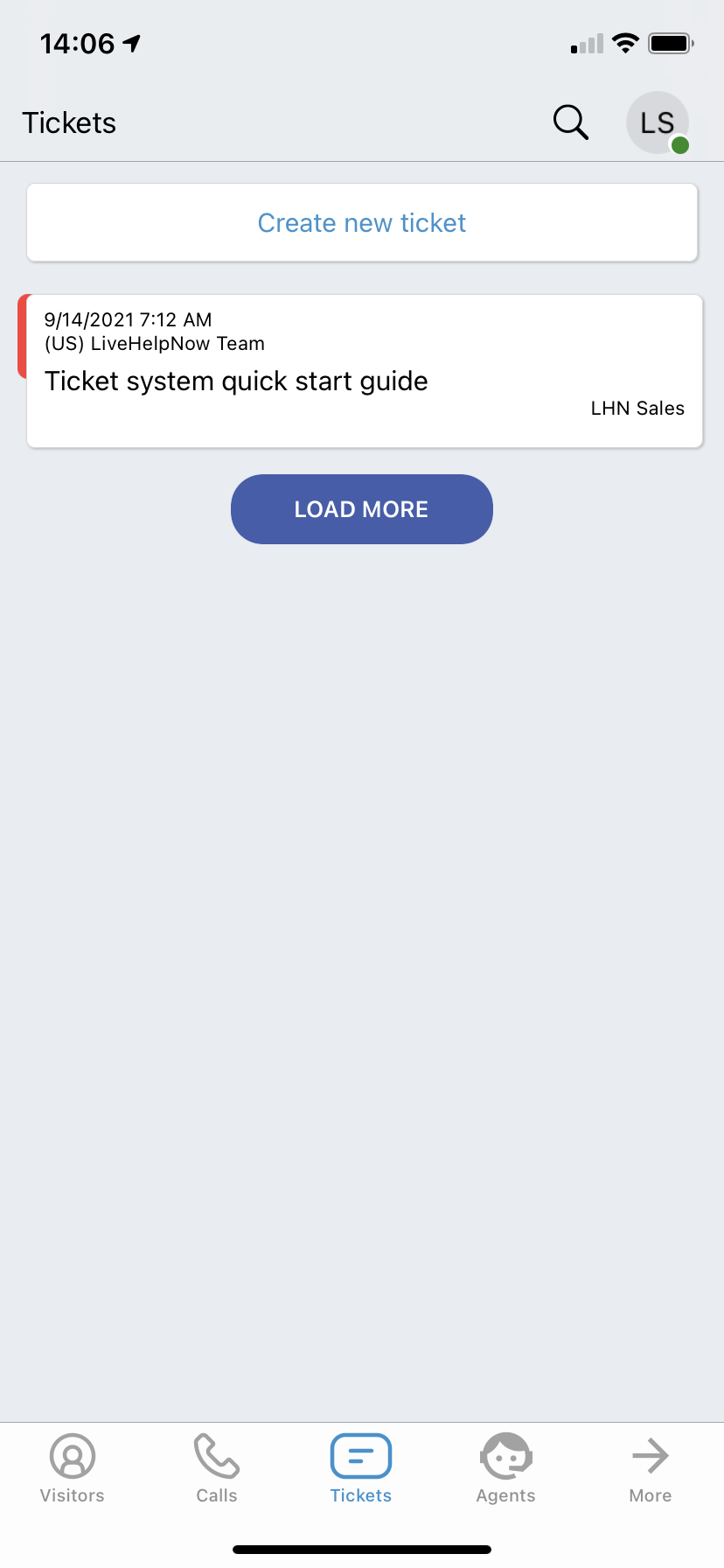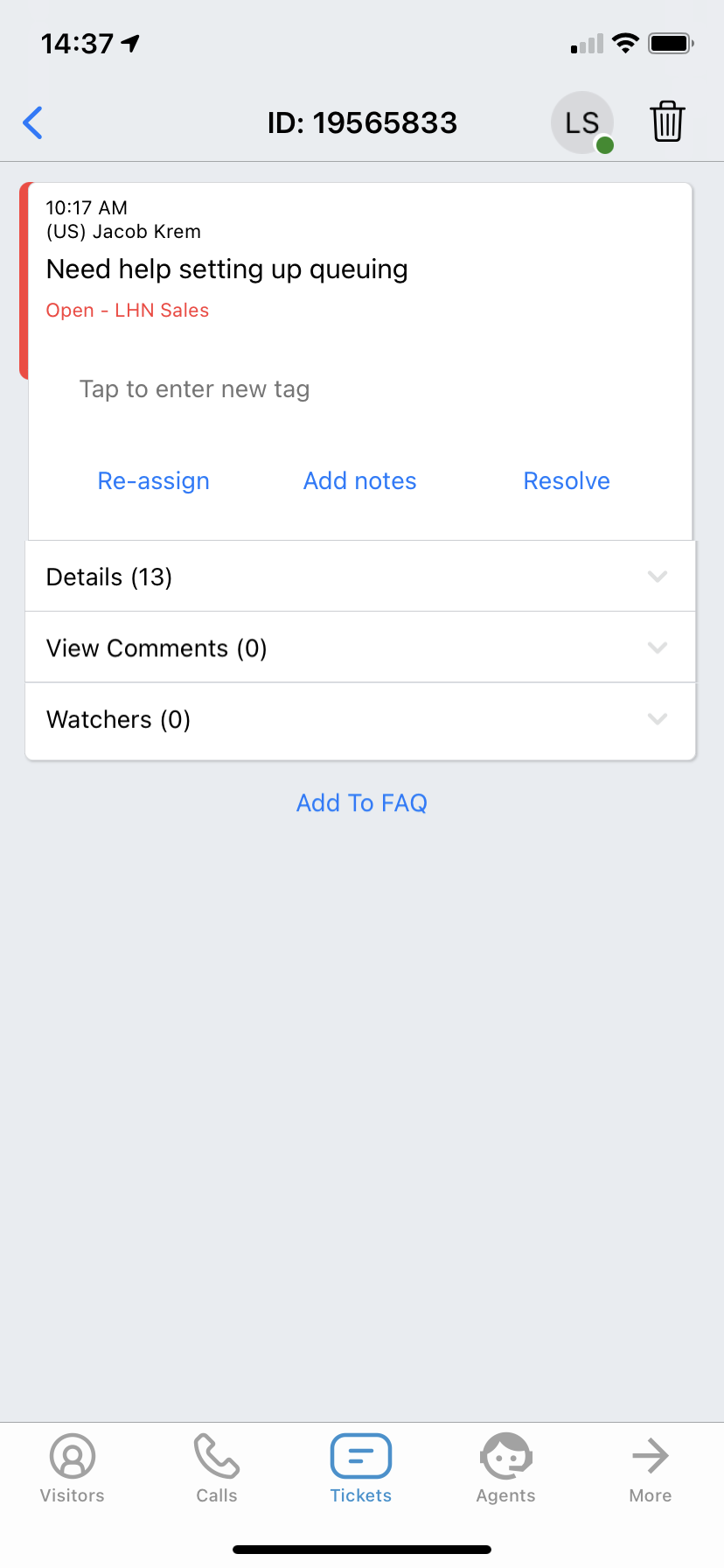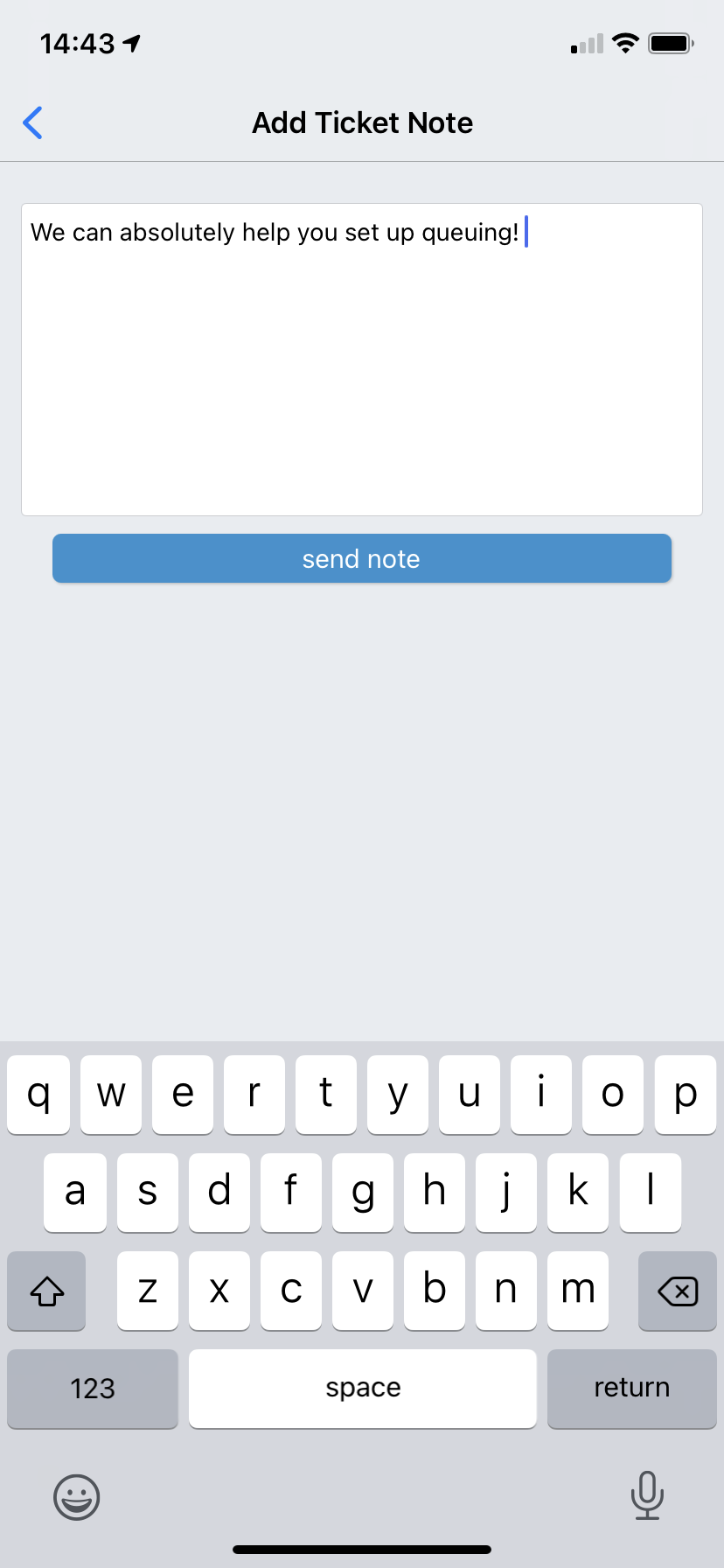 SMS Chat Invites, Transfer, and File Requests
With our proactive SMS invites, agents can invite customers to chat as long as they have the customer's phone number handy. If an agent needs to transfer a chat to another agent, he or she can do it in the app now. File request and transfer are also available in the app.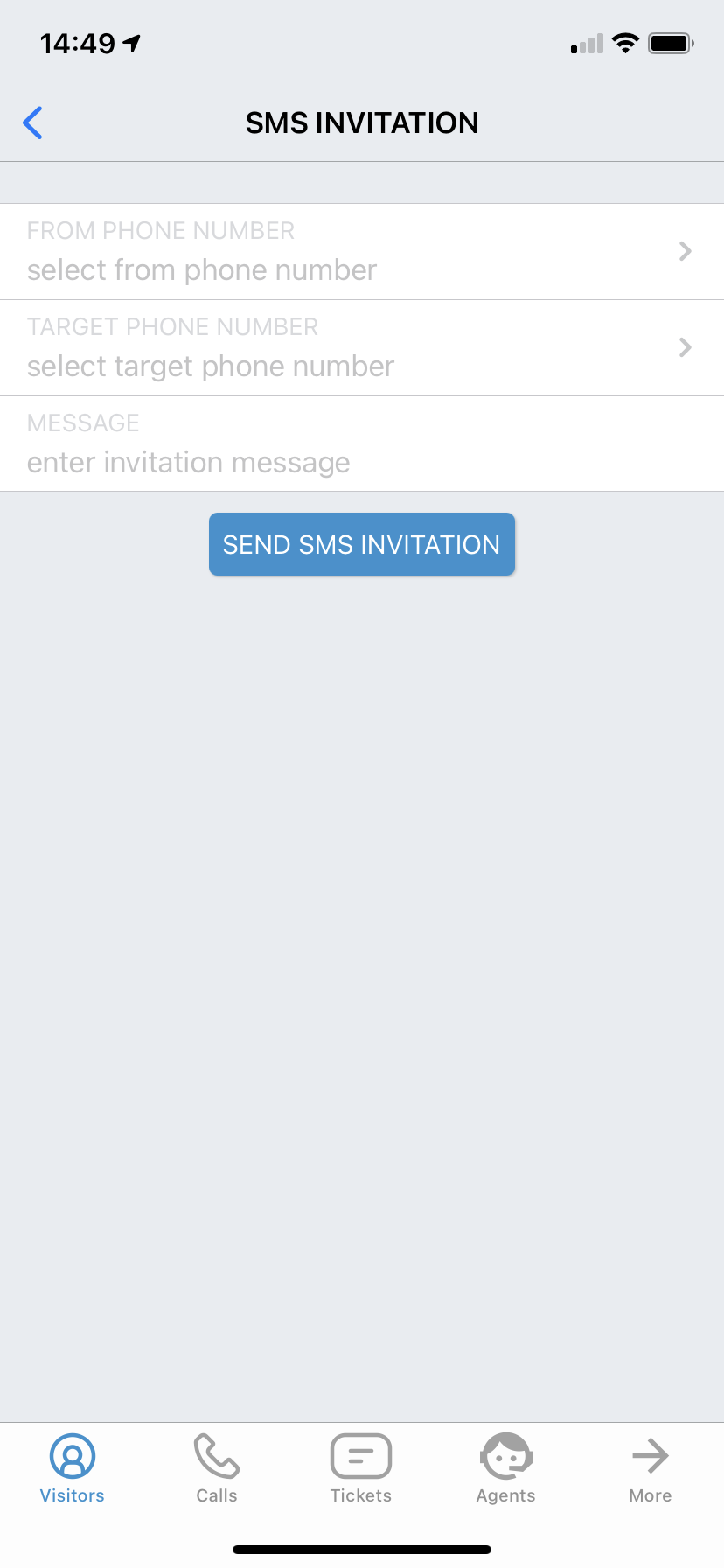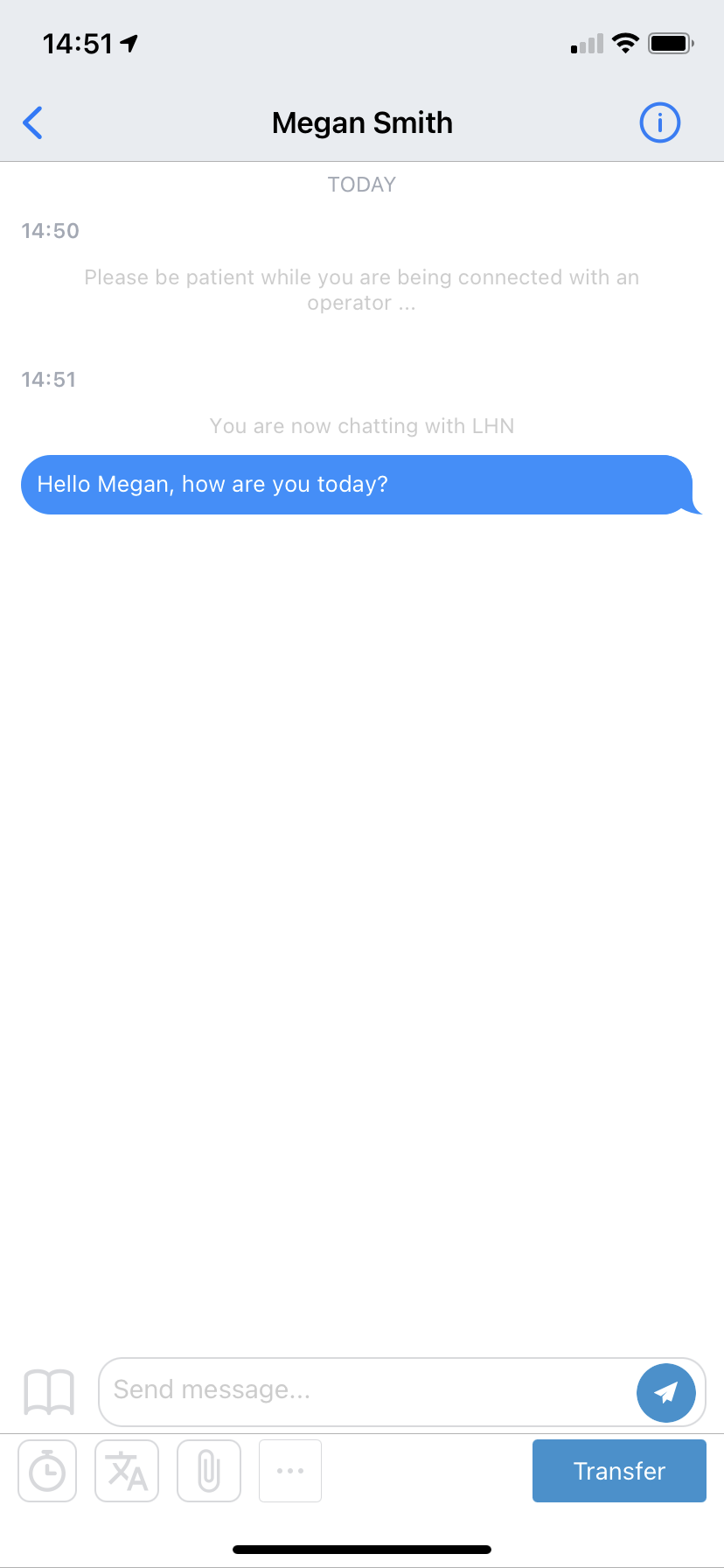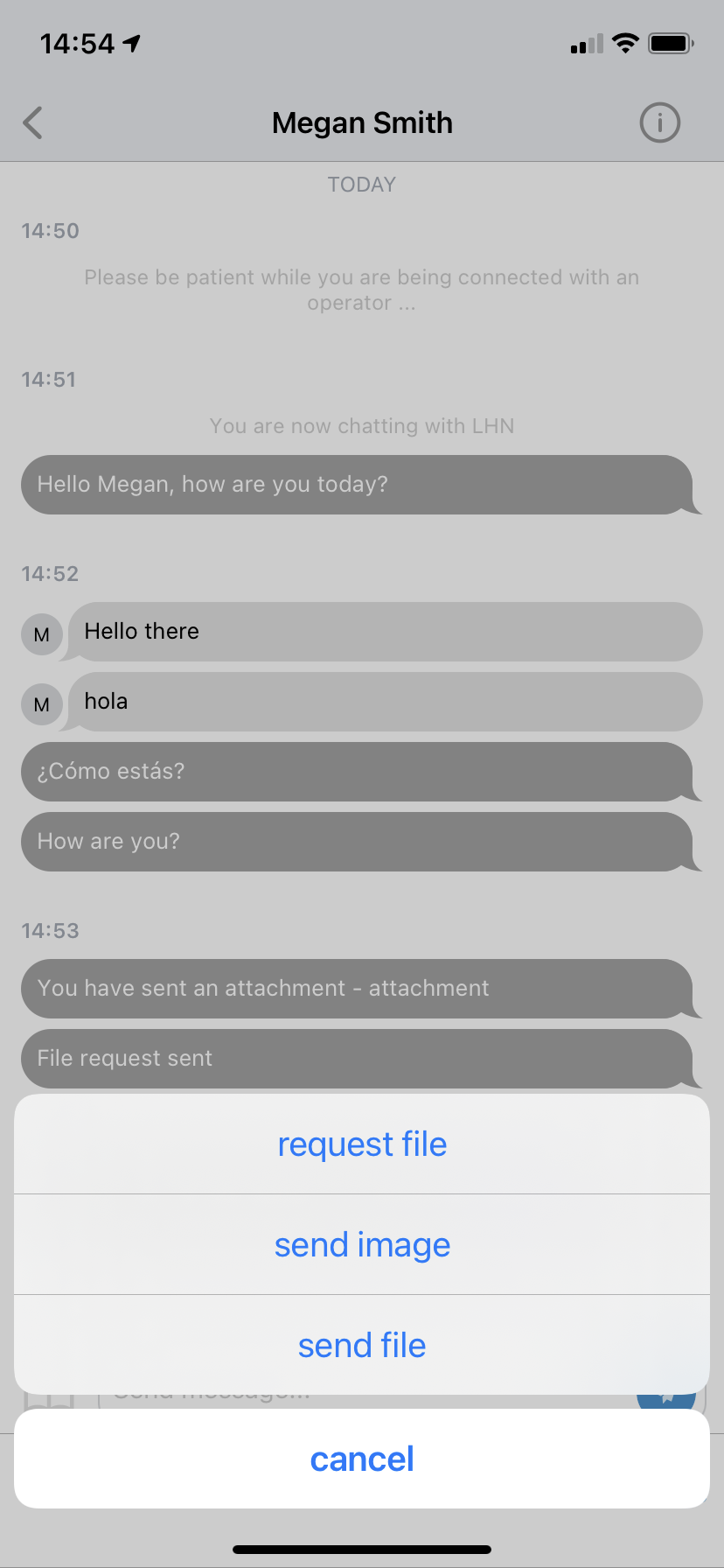 Language Selection
Our real-time translation is a wonderful feature that allows agents to chat with customers in any language. This feature is now also available on our mobile app.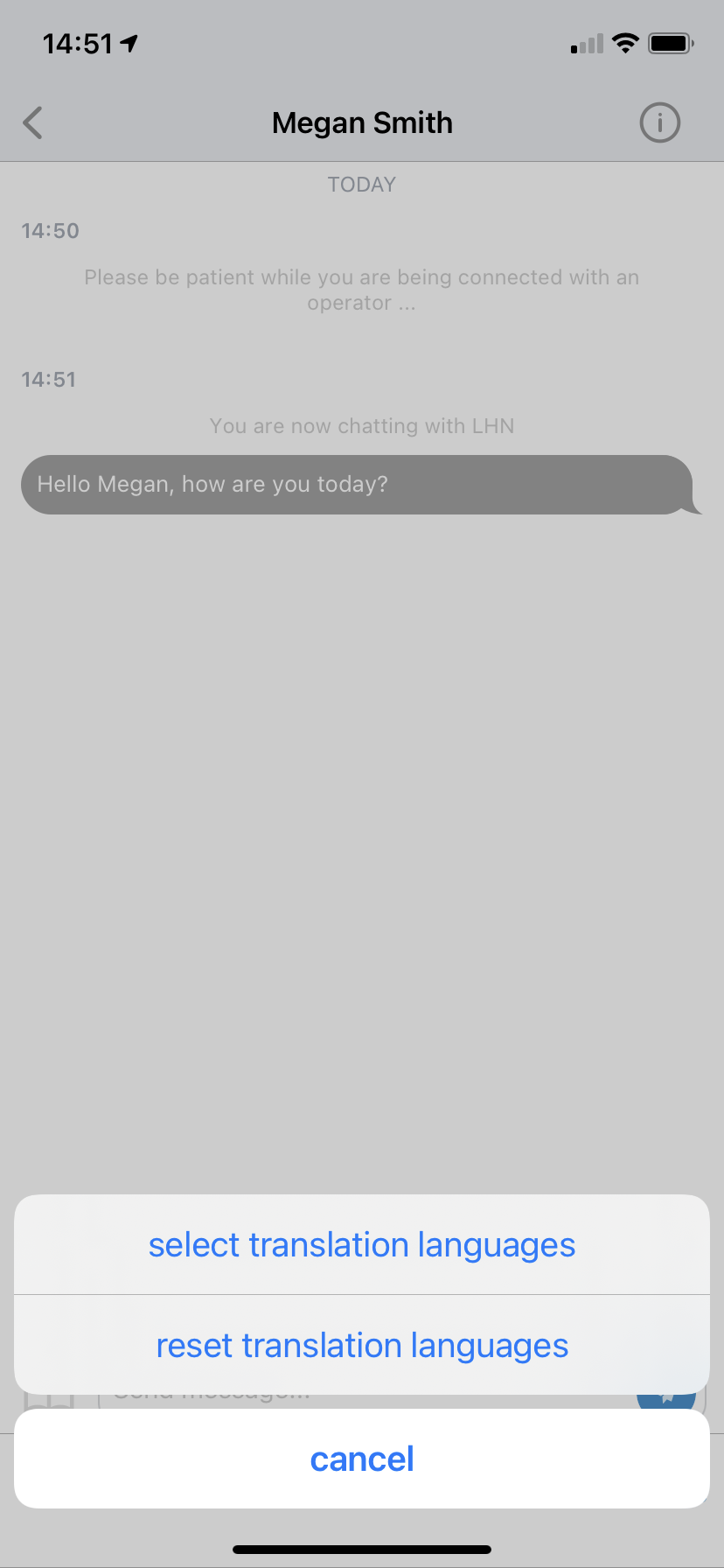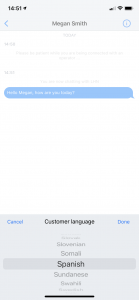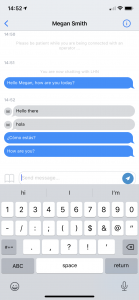 Mobile App Update for Better User Experience
In the world on the go, it's important to customers to be able to receive support whenever they need wherever they need. It's equally important for agents to be able to provide that support with as many tools as they can get while they are on the go as well. We hope our app helps both agents and customers to have better experiences. Even if they need to do it within 10 seconds after waking up in the morning.