Boost Data Security and Success with Secure Forms
Until now, it was impossible to collect confidential or order information in a chat or email. Why? Because chat and email provide clear text communication, which is not HIPAA and PCI compliant. Fortunately, LiveHelpNow offers an innovative solution called Secure Forms.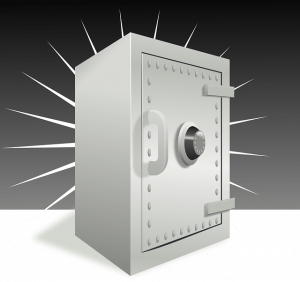 Too often, a customer expresses interest in a service—like evaluation for home refinancing—but the exchange of confidential information becomes a stumbling block. Secure Forms solves that problem.
The Secure Forms solution
To provide or confirm services, most businesses must gather confidential information from their customers.  When information was recorded and stored on paper, the likelihood of data breach or loss was minimal.
Today, data hacks are everyday events that cost businesses of all sizes millions of dollars—sometimes driving companies out of business.  To avoid liability and prying eyes, business owners must be cautious about safely handling electronic communications involving personal or financial information.
For those in financial and other sectors, compliance drives the need for a secure online platform that supports both marketing and regulatory requirements.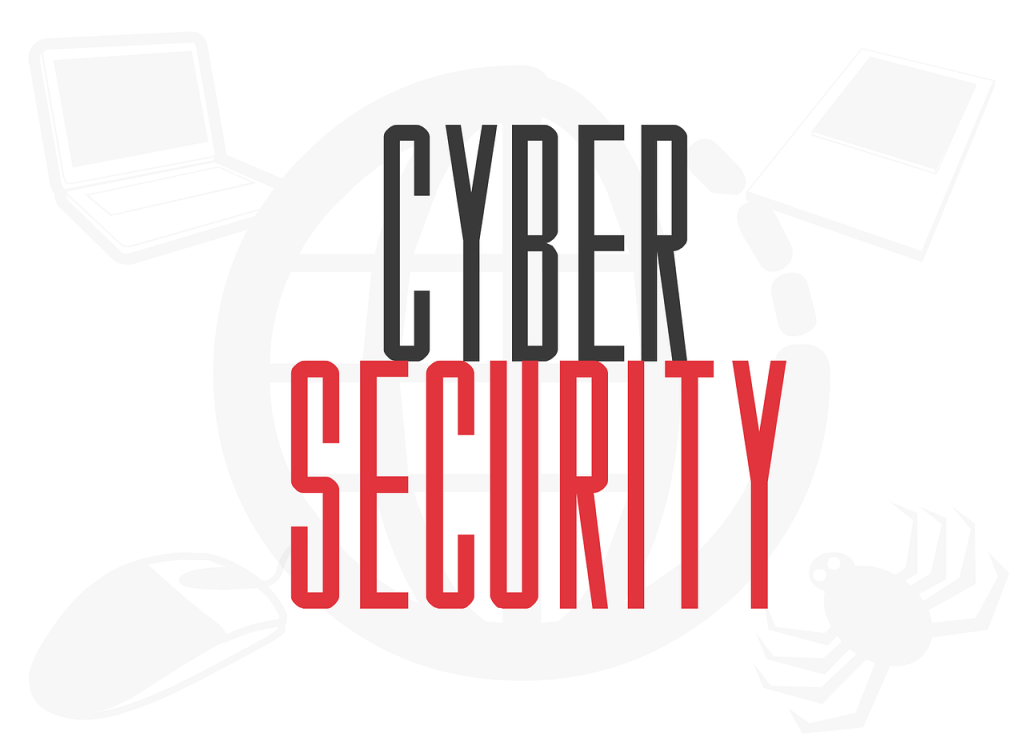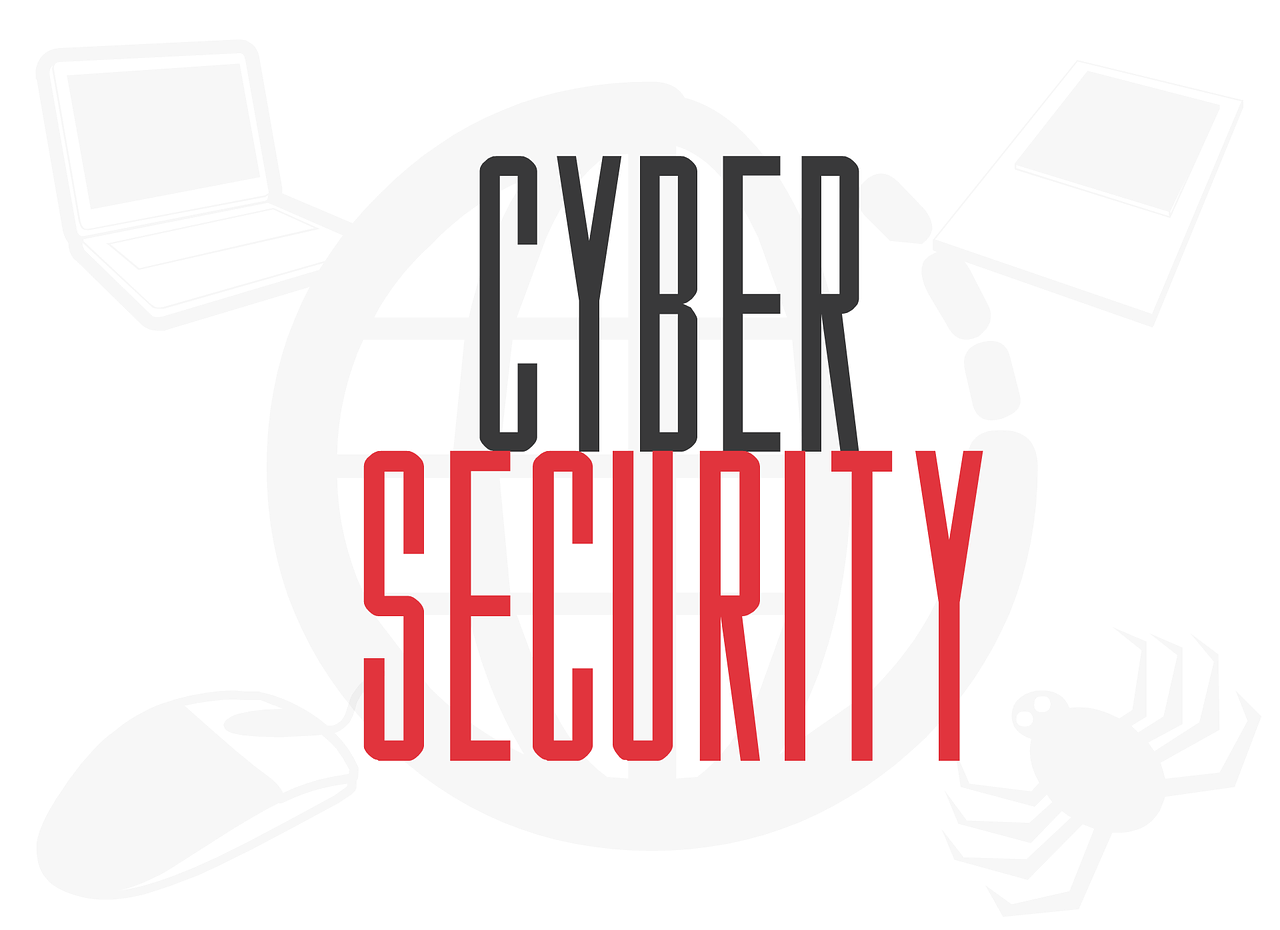 Welcome to Secure Forms
Secure Forms is part of the standard LiveHelpNow tool kit and enables you to take advantage of features that include:
Security: Instead of insecurely sharing credit card, social security, and other highly confidential information, your clients can take advantage of a secure upload capability built right into the chat window. You can even email a link to a secure, HIPAA-compliant form directly to your customers. Plus, you can specify which departments in your company are permitted access to the uploaded forms – and for how long.
Speed: The longer it takes to close a transaction, the greater the likelihood it won't close at all.  With Secure Forms, you can initiate and close secure transactions within the time and space of a single chat session.
Ease of use:  Receive alerts when your customer opens, completes, and submits your secure form.  Because the data is distributed through non-centralized pathways during  transit, and because the forms are quickly purged, you are assured the information you send and receive is not being viewed by others.
Enhanced analytics:  Secure Forms helps you categorize and collect information from your customer base.  Better data means better product solutions, services, and targeted marketing that leads to higher profits.
Promote your own services:  Use Secure Forms as a marketing feature to improve your customer service profile and better meet the needs of busy customers who may want to submit an application right now—not tomorrow.
How Secure Forms benefits your business
Customers may submit orders securely via forms pushed in a chat or send orders via ticket reply.
Agents can use the forms they create to collect and accurately categorize information about customer service interactions, such as chat or email, so the collected data can be effectively mined.
Forms may be used by agents to collect account security questions, verify the account holder, and continue a conversation once verified.
Forms may be set up strictly for agent use or for use by both agents and customers.
The forms support the ADFXML format so auto dealers can automatically send form submissions into their lead capturing platform.
With Secure Form, you benefit from:
Increased  capabilities and efficiency of your chat agents
More successful marketing based on effectively mined data
Boosted sales and profits
With Secure Forms, LiveHelpNow continues to make good on our commitment to improve your engagement with your clients and offer a seamless, secure customer service environment.  Try out Secure Forms today.
You can use the forms you created to collect secure or otherwise required information from customers while answering a question in chat or via a ticket. You can then transmit the information to a specific email address or API endpoint, and/or simply attach it to the conversation.
We save the encrypted information in multiple, non-centralized databases, ensuring that storage of the data fully supports PCI compliance.
How do you take full advantage of this great new tool?
Customers may submit orders securely via forms pushed in a chat or send orders via ticket reply.
Forms may be set up strictly for agent use or for use by both agents and customers.
Agents can use the forms they create to collect and accurately categorize information about customer service interactions, such as chat or email, so the collected data can be effectively mined.
Forms may be used by agents to collect account security questions, verify the account holder, and continue a conversation once verified.
The forms support the ADFXML format so auto dealers can automatically send form submissions into their lead capturing platform.
Please see complete setup instructions
The benefits of Secure Forms include:
Increases  the capabilities and efficiency of your chat agents
Supports more successful marketing based on effectively mined data
Boosts sales and profits