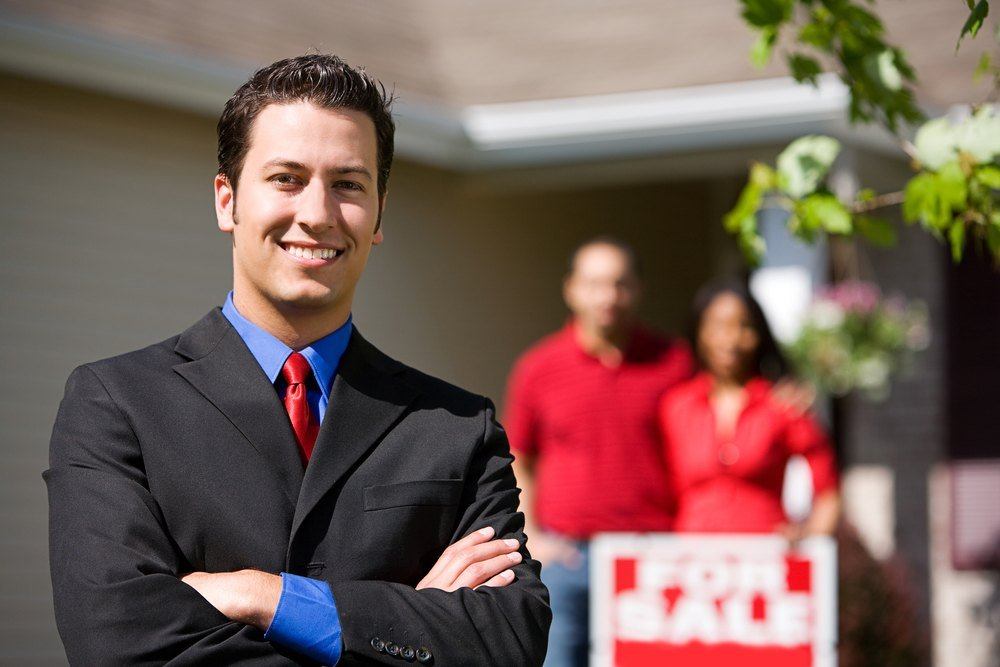 As a real estate agent, you're regularly at the beck and call of homebuyers who need your assistance at every stage of the buying process. Live chat apps for real estate agents can help keep communication flowing—which may ultimately result in more home sales down the line.
If you're a real estate agent looking for more ways to engage with your web visitors, these are the benefits of choosing live chat apps:
Benefit #1: Be Easily Accessible
Accessibility is important for nearly any real estate agent. Potential clients shop for homes throughout all hours of the day, and they might want to inquire about a home with the click of a button.
Instead of directing visitors to a web form, a live chat app will make it easy to connect with you almost instantly.
Benefit #2: Get Text Notifications to Your Mobile Device
Every real estate agent has a mobile device on hand. When you step away from your computer, you might be concerned about missed messages from your live chat box.
The good news is that the best live chat apps can notify real estate agents of live chat inquiries. SMS text to chat is one of the most desirable features of live chat apps for real estate agents, and it's also one of the most powerful for keeping the door open for communication.
Benefit #3: Create Better Relationships
Relationship building is key to any real estate agent. Live chat apps for real estate agents ensure that you connect with clients without missing it beat. This builds trust between you and the customer while strengthening the relationship.
Benefit #4: Save Time
Many of us wish for more hours in a day, especially when we're trying to make a dollar. In the world of real estate, homes are listed and sold at the turn of a dime. Wasting time with missed calls and unread emails only prolongs the process. With a live chat app, clients can quickly inquire about homes before they are gone from the market.
Benefit #5: Provide an Alternative Communicate Method
According to PEW, nearly 70% of adults have smartphones. Interestingly enough, not everyone prefers to use a phone call as their primary communication method. Email is another popular way to keep in contact, but this method doesn't always cut it for potential clients who are in a hurry.
A live chat apps provide yet another communication option for clients. Not to mention, it can help you stand out from other real estate agents in the area. Live chat makes it incredibly simple to communicate with clients without the need of a traditional phone call, e-mail, or even a face-to-face meetup.
Benefit #6: Increase Leads
Real estate is just like any other business—you depend on leads and sales to stay afloat. Live chat apps can help increase the amount of leads sent through your website or even via text message. An increase in leads may translate to an increase in sales, which can ultimately help your business grow.
LiveHelpNow Offers Live Chat Apps for Real Estate Agents
LiveHelpNow is the top source for real estate agents needing live chat apps. We can help streamline communication with clients while you're on the go. Be sure to chat with us with questions or inquiries by clicking the blue box on the bottom right corner.
LiveHelpNow Mobile App was developed by InsaneLab Mobile Development Team