What is one strategy to win back old customers? 
To help you earn a previous customer's business, we asked business professionals and leaders this question for their insights. From checking in and re-engaging to addressing and realizing any issues, there are several ways to attract an old customer back to your company. 
Here are 15 ways to win back past customers:
Check-in and Re-engage

Act on Feedback and Take Action

Be Sincere With a Prompt Response

Personalize the Client Experience

Address and Recognize the Issues

Manage Your Online Reputation

Follow the Data

Find Out Why They Left First

End the Relationship on a Positive Note

Offer Exclusive Discounts and Sales Promotions

Mention New Offerings

Fix What Went Wrong

Show Improvement

Use Email Marketing Strategies

Keep the Relationship Going
1. Check-In and Re-engage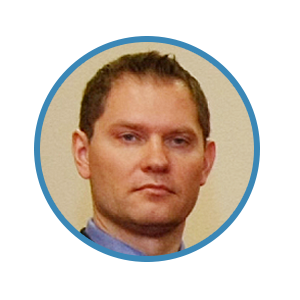 Henry Babichenko, European Denture Center
"Get on the phone or send a nice email to check-in and take the opportunity to reassess your customers' needs. In your email or conversation, offer special discounts for customers who complete a quick reassessment survey. One of the best times to check-in is on special occasions like birthdays and holidays. This approach is sure to win back a past customer."
2. Act on Feedback and Take Action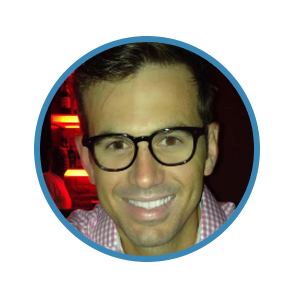 Randall Smalley, Cruise America
"Customer feedback is, without a doubt, an important element of your company's website. If a customer's recommendation is not taken into account, no matter how much you simplify a feature or an aspect, it will not suffice. 
You never know if you're losing out on a wealth of useful information and suggestions that could improve the overall user experience. Recognize that just receiving their feedback is insufficient. 
You'll need to turn that into a beneficial action that shows consumers you're serious about taking feedback and acting on it."
3. Be Sincere With a Prompt Response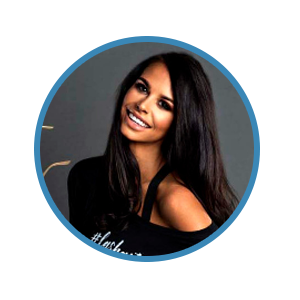 Vanessa Molica, The Lash Professional
"I've regained the trust of numerous customers by responding promptly and truly apologizing. The majority of problems are caused by a simple misunderstanding. 
Many clients simply want to be heard. If you ask them honestly what's on their mind, they'll most likely tell you. It's difficult not to take it personally when you're trying to do the right thing and they don't see it.
I make sure to give the customer the benefit of the doubt when this happens. You never know who is going through a difficult personal circumstance and taking it out on you simply because you are in their path."
4. Personalize the Client Experience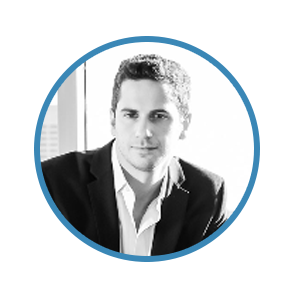 Nick Santora, Curricula
"Clients want to be heard and to know that their opinion is valued. If you once served the customer, reach out to them. 
See what their current needs may be and build a service proposal based on that. You may have different services or products since ending their contract that can really help them achieve their current goals.
Once you're in contact again, make sure to be responsive to their emails or calls to highlight the value you see in having a continued business relationship. Ensuring a personalized experience will be key to welcoming back previous clients."
5. Address and Recognize the Issues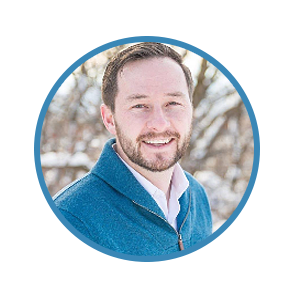 Brandon Berglund, Berglund Insurance
"Begin by accepting full responsibility for any unaddressed issues. The first approach should be to practice active listening and give them your full attention. Allow customers to air their unspoken concerns or reservations. When customers see that you are willing to acknowledge and address the problem, it inspires them to come back and try again."
6. Manage Your Online Reputation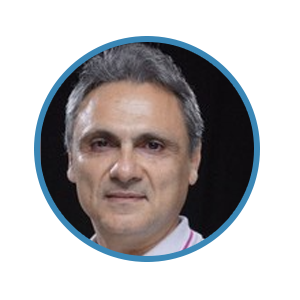 Spiros Skolarikis, Comidor
"Pay attention to customer reviews and comments online. First, thank the customer for bringing their concern to your attention and offer to address it directly. 
What we have noticed at Comidor, is that positive reviews from customers help others to feel confident about choosing our process automation solutions. This is one of the best ways to turn a negative experience into a positive one and win back a customer or two in the process."
7. Follow the Data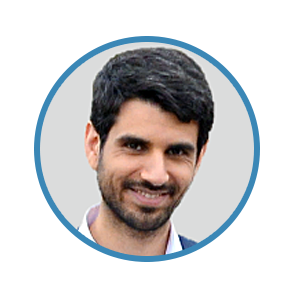 Guy Katabi, Lightkey
"Running after each and every churned consumer is not a winning strategy, believe me. Recognize that not every lapsed client is worth pursuing in the future. 
So, to go about choosing your target, analyze the data in your customer success platform straight away. Let the data guide your approach to re-engage with the right customers at the right time."
8. Find Out Why They Left First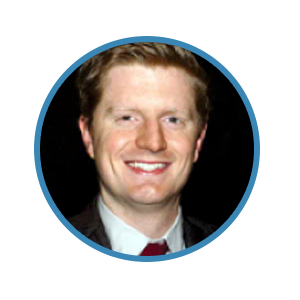 Ryan Shallenberger, SEKISUI
"If you don't know why you lost those customers, you're going to have a hard time winning them back. 
Did they find a cheaper product elsewhere? Did they have a bad customer service experience that soured your business with them? Do they no longer need your services? 
When it's apparent that a customer has moved on, email them an exit survey and ask why they've left. Their answers can help prepare you for any moves to try to win them back."
9. End the Relationship on a Positive Note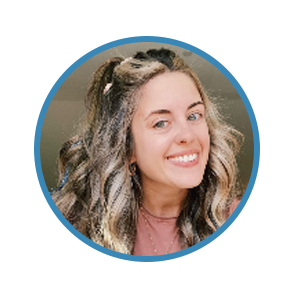 McKenzie Nelson, Markitors
"This may be overlooked in a lot of customer service strategies, but ending the relationship on a positive note can play a huge part in winning customers back in the future. For example, if someone gives you notice to cancel, understand WHY, provide excellent communication, over deliver in areas that are possible. My favorite is to always over-deliver information, resources, or reporting since that doesn't necessarily cost anything, but it can go a long way. Wherever you can turn it into a positive, this experience will help when you ask them to come back in the future."
10. Offer Exclusive Discounts and Sales Promotions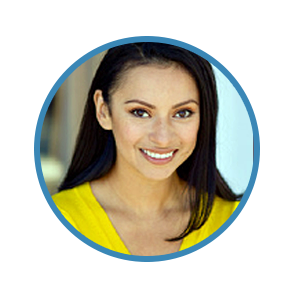 Desiree Medellin, Peels
"One way to attract former customers is by offering exclusive discounts and sales promotions to incentivize them. Target campaigns towards old or inactive customers through email or text messages. 
Use personalized messages with phrases such as "We miss you" or "Please come back" and include the special limited offer they'll receive for their first return sale. If the deal is good, they're more likely to make a purchase and start buying from you again."
11. Mention New Offerings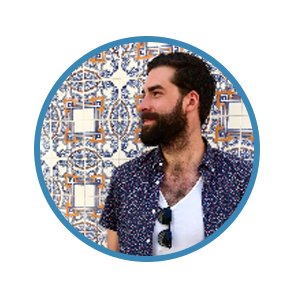 Mike Clare, Mood Health
"When you're engaging with old customers, mention anything new that your company has to offer. Otherwise, these old customers can only go off of their own particular experiences with the company, which evidently were not positive or useful enough for them to continue being customers. 
If you give them a new impression of how your business can better their lives, they may consider becoming customers again."
12. Fix What Went Wrong to Win Back Old Customers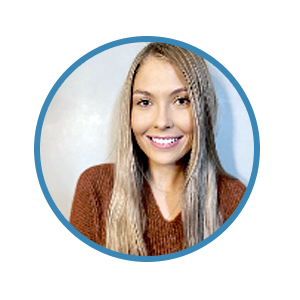 Kate Lipman, embrace Scar Therapy
"How do you win these clients back? There is no perfect answer, but there are some tactics that are more successful than others. I've found that taking responsibility and having the ability to change your offer is the most helpful. 
While these strategies don't always win the customer back, they ensure that the client's final experience with you is a pleasant one, and there is a chance that they will refer your business to friends and family. When taking responsibility, you need to fix what went wrong, regardless of whether or not the customer stays, leaving the customer with a feeling of authenticity from you."
13. Show Improvement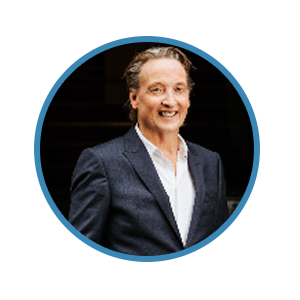 Michael Conley, Michael Conley Laywers
"The first step to winning back old customers is to find out why and how you lost them in the first place. Take responsibility for their dissatisfaction and show them how you have since improved your offering to meet their standards. Show them that their concerns are seen, heard, and immediately acted upon."
14. Use Email Marketing Strategies to Win back Old Customers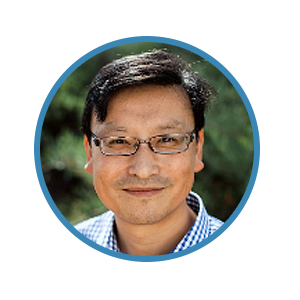 John Wu, Gryphon Connect
"One strategy to win back old customers is to craft an effective email marketing campaign targeted towards these old customers. It is eight times more difficult to acquire a new customer than to retain a current one, and you should do everything you can to retain these old customers and get them to purchase again. 
Crafting an effective email marketing campaign can often convince an old customer to return to your company again when done the right way. Invest in a team that can help you create an effective campaign and work towards getting these old customers back on the platform again."
15. Keep the Relationship Going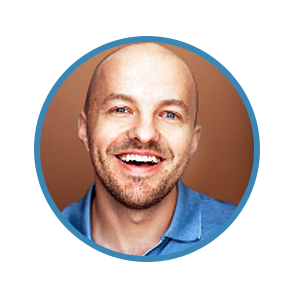 Dawid Wiacek, The Career Fixer
"The trick is that there is no trick. To win back old customers, keep the relationship warm, keep the lines of communication active. Don't just reach out when you're trying to sell something. 
Make sure to offer valuable content, tips, and possibly even freebies and giveaways. Then, when you're ready to promote a new product or service, those old clients will be that much more likely to bite."
Terkel creates community-driven content featuring expert insights. Sign up at terkel.io to answer questions and get published.