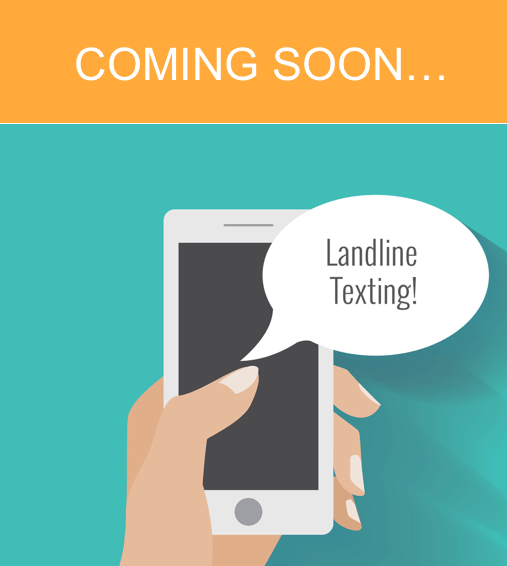 Yes, you read that correctly. LiveHelpNow, the chat software company is declaring that traditional chat for customer service is a thing of the past. Have you ever been on a website and needed to ask a question and wished that you could just text your question and continue on with your life?
You probably find texting the quickest way to ask a question and get an answer that can be read quickly and referenced later. Chances are, your customers feel the same way. We dared to ask, why can't the customer service experience be done through text messages? We are excited to announce, it CAN!
Coming soon, LiveHelpNow will be rolling out texting features as part of our customer service suite!
We can't give away all the details just yet, but we can say you won't need to buy cell phones or require your chat operators to use their own. All you will need is your business landline. Pretty simple, right?
We are opening up the beta to test this innovative new feature out. If you would like to participate in the launch for free, sign up here.
*LiveHelpNow SMS chat was released on December 20th, 2015
Check back soon for the official release and feature details!