"Oh, I would like to know more about this specific area." 
Just a random thought by a person going through your recent marketing campaign. Excellent!
The prospect contacts your customer service team asking about more details. However, the information the team provides does not match the campaign promises. Disappointment sets in, and here goes the possibility of a sale out of the window. 
What went wrong in the above scenario? 
The marketing team projected the product or service in a way that led to misleading expectations. This is just one example of how misalignment between these teams could make your business suffer. But if, on the other hand, the two teams work together to focus on all such areas and improve the current strategies? 
Let's dive deep into how you can align customer service and B2C and B2B marketing to make the most of their efforts.
Align Customer Service and Marketing for Social Media Management 
First of all, your social media marketing manager is excellent at his or her job. But in some instances, the manager has to handle customer complaints or queries. 
Undoubtedly, the manager can handle this, but can he or she do it better than the customer support team? Probably not. Why? The customer support representative has been specifically trained to handle these tasks. Using CRM tools that can help facilitate efficient collaboration between customer support with marketing teams and provide better results. Directing customer communication to the right individuals is essential to enhance the customer experience. Even if your marketing reps quickly respond to customer queries, customers expect quality assistance. What's the point of a quick response if it isn't helpful? 
For instance, take the example of Comcast, which has a team of people handling the company's Twitter accounts to respond to specific queries.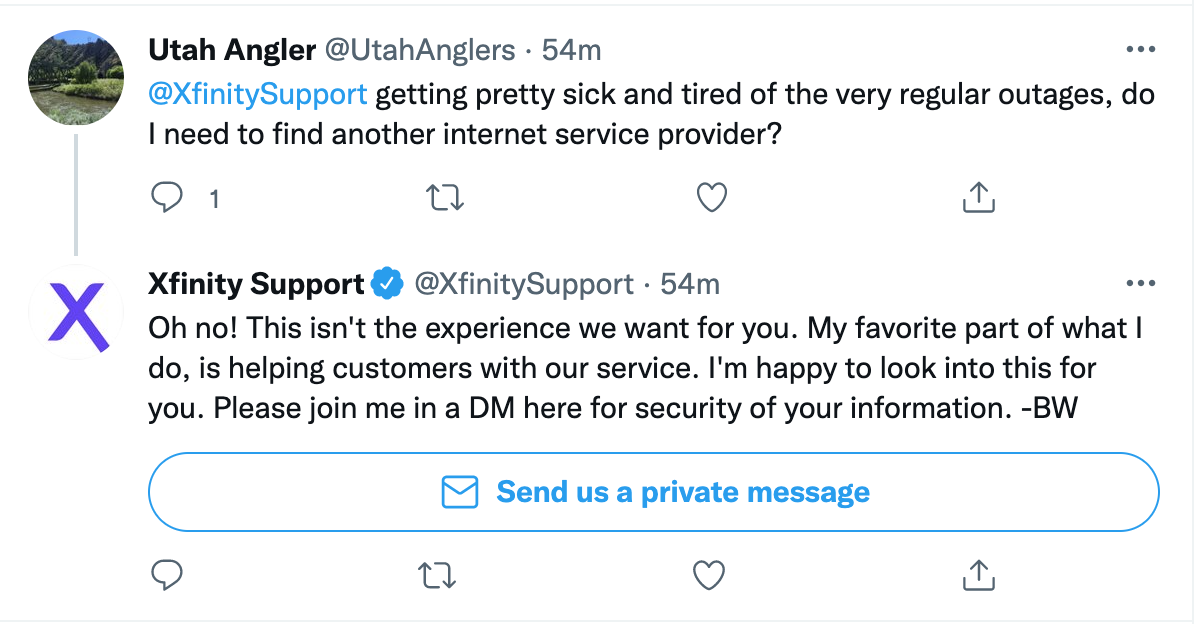 Hence, when teams work together to provide customer service on social media, they are likely to satisfy customers with their responses. Additionally, when it comes to technical assistance, people need quick and reliable answers. Carefully select experts from all your teams to respond to questions on social accounts. It's crucial to react to dissatisfying tweets quickly to ensure your reputation doesn't suffer. 
After all, a lack of focus on social accounts will eventually lead to angry customers bashing your brand publicly. For instance, check out how British Airways delayed its responses and let to a tweet that went viral and was seen by 76,000 users.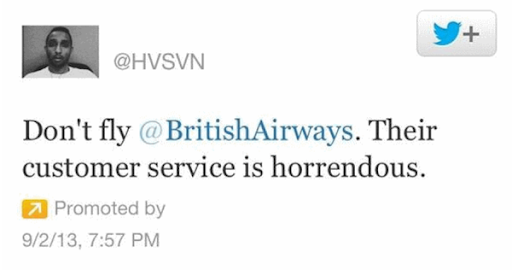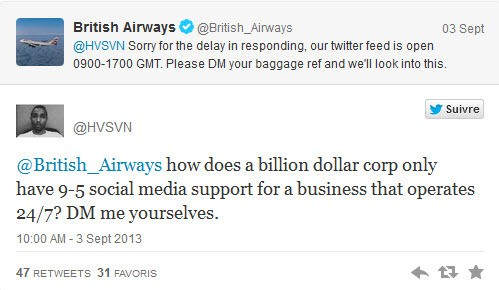 Tap Into Unexplored Content Ideas 
Marketers are in constant need of juicy ideas to boost engagement rate. The customer support team interacts with customers using CRM tools. No one understands customers' interests, needs, and pain points better than those reps. Explore the possibilities of customer success stories to boost your marketing efforts. 
A lack of communication between the two teams can cost you a bundle of excellent content ideas. Marketers are focused on addressing customers' pain points and how their product or service can help solve them. Who can help marketers better than the people who are constantly dealing in the same area? Therefore, this is a great opportunity to try to align customer service and marketing efforts. You can even win back your lost customers when your content ideas revolve around what they expect. 
Pro tip: you can make a specific page for your customer support team to submit content ideas based on their communication with the prospects. 
For instance, take a look at how you can create a google spreadsheet to brainstorm content ideas together.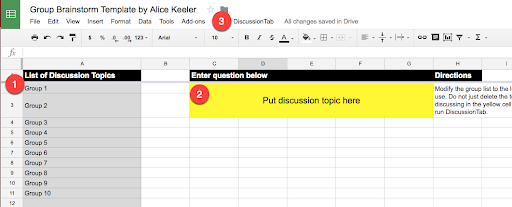 You can come up with exciting insights while working on your content ideas together.                                      
Improve Buyer Personas to Align Customer Service and Marketing 
Buyer personas are the fictional representation of your target clientele. With time, you realize that your buyer personas need modification. The people assessing your current customers can help you develop better buyer personas for running marketing campaigns with improved success rates. 
One way to align customer service and marketing is to encourage marketers to attend customer support team meetings. Even better, hop on while the team responds to customer calls for better understanding. After all, the success of your marketing campaigns depends upon how accurately you understand your target customers. If nothing else, you'll end up with buyer personas that aren't entirely made up.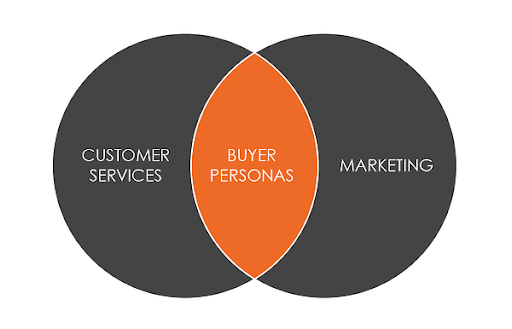 Here are some insights that your customer support team can give:
Which social channel led a majority of your prospects to your business? 

What are the common pain points among prospects reaching out to you? 

What's the topic around which the majority of conversations revolve? 

Of all the communications which one is the most common complaint? 

Which is the customers' most preferred channel of communication? 

How tech-savvy are they?

How often do customers ask for refunds and why? 

What are their interests, values, fears, challenges, etc.? 
Enhance Your Customer Loyalty Programs
The purpose of customer loyalty programs is to keep the loyal customer engaged with the brand. In an attempt to align customer service and marketing, the two teams can brainstorm ideas and come up with an excellent program. The marketing team can contribute to the program by giving space to customers in their domain. They can provide them with a guest posting opportunity, social media share of customers' resources, etc. 
The below statistic will help you understand the importance of improving your current brand loyalty programs.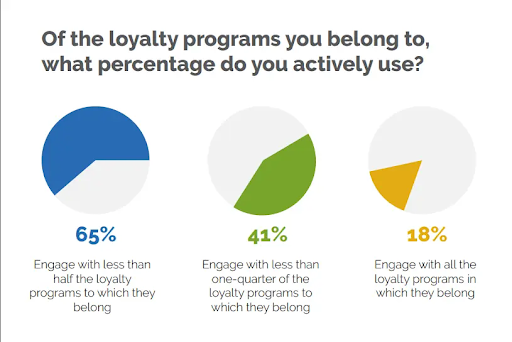 You can convert a satisfied customer into a loyal customer by working closely with the customer support team.
Clarifying and Avoiding Misleading Expectations
What do the leads expect after coming across your well-planned marketing campaign? This answer to that question can help your marketing teams understand your customers better and modify campaigns accordingly. Leads should know how your offering can help them get rid of their pain points. If your product/service fails to meet their unusual expectations, they will likely strain your reputation through negative reviews. 
Your marketing campaigns should never run the false alarm in your leads' heads. To avoid such a pitfall, talk with your customer support team and understand the impact of campaigns on leads. 
Develop a Knowledge Hub  
Your customer service teams often come across common queries or problems repeatedly. Why not take off their burden of answering the same questions? 
The resource base on your website provides information to your customers on specific topics. You can re-work your current resource base by discussing with customer service teams. They will help you emphasize areas that customers are currently struggling with. You can modify pages with information yourself or rely on FAQ builders to help your customers find answers to complex queries in seconds. You can lay out a plan and adjust your entire resource page accordingly. 
For example, take a look at the neat resource page on a website.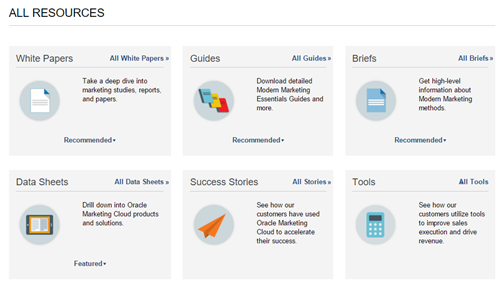 Apart from this, you can add a list of commonly asked questions to your resource page. 
Keep Teams In the Know About Marketing Promotions
Let's say your marketing promotions succeeded at making your target audience interested. Your leads are now looking to know more. They contact your customer support service, and due to a lack of knowledge on the matter, they cannot process the questions and ask the customers to wait. Also, they will reach out to customer support executives only because, generally, they are the easiest to contact. 
Now, let's say your marketing team is all set out for webinars wherein they are also connecting with the experts in the field. However, your support executives have no details about the webinar or only vague replies. 
There is nothing more frustrating than waiting for information from a company. This gives the negative impression that your teams are not well coordinated. All your reps should provide quick and relevant information regarding marketing promotions. You can either use software like Hubspot that gives internal notifications or use a google spreadsheet or a Slack channel to keep your teams updated.
Improve Product Marketing 
Sometimes marketing teams market products by emphasizing features that customers hardly resemble. Customer success teams can help marketers understand the characteristics that truly benefit the customers. These people are closest to understanding how users use a product. 
Hence, marketers can re-shape their current product marketing strategies by understanding areas that people find useful. After all, what's better than new and creative ideas for promoting your product? 
For example, in our product marketing blog post, we discussed the new features of our new Agent Workspace. In it, we incorporated an explainer video from our Director of Customer Success, Annie Gray. 
Sharing Customer Success Stories and Testimonials
Additionally, to align customer service and marketing is to create case studies focused on specific areas. Firstly, marketers need testimonials to build credibility by giving social proof. Secondly, the support team will collect testimonials helping them boost the credibility of specific marketing campaigns. After all, in the absence of social evidence, customer support can motivate individuals to give testimonials or write online reviews.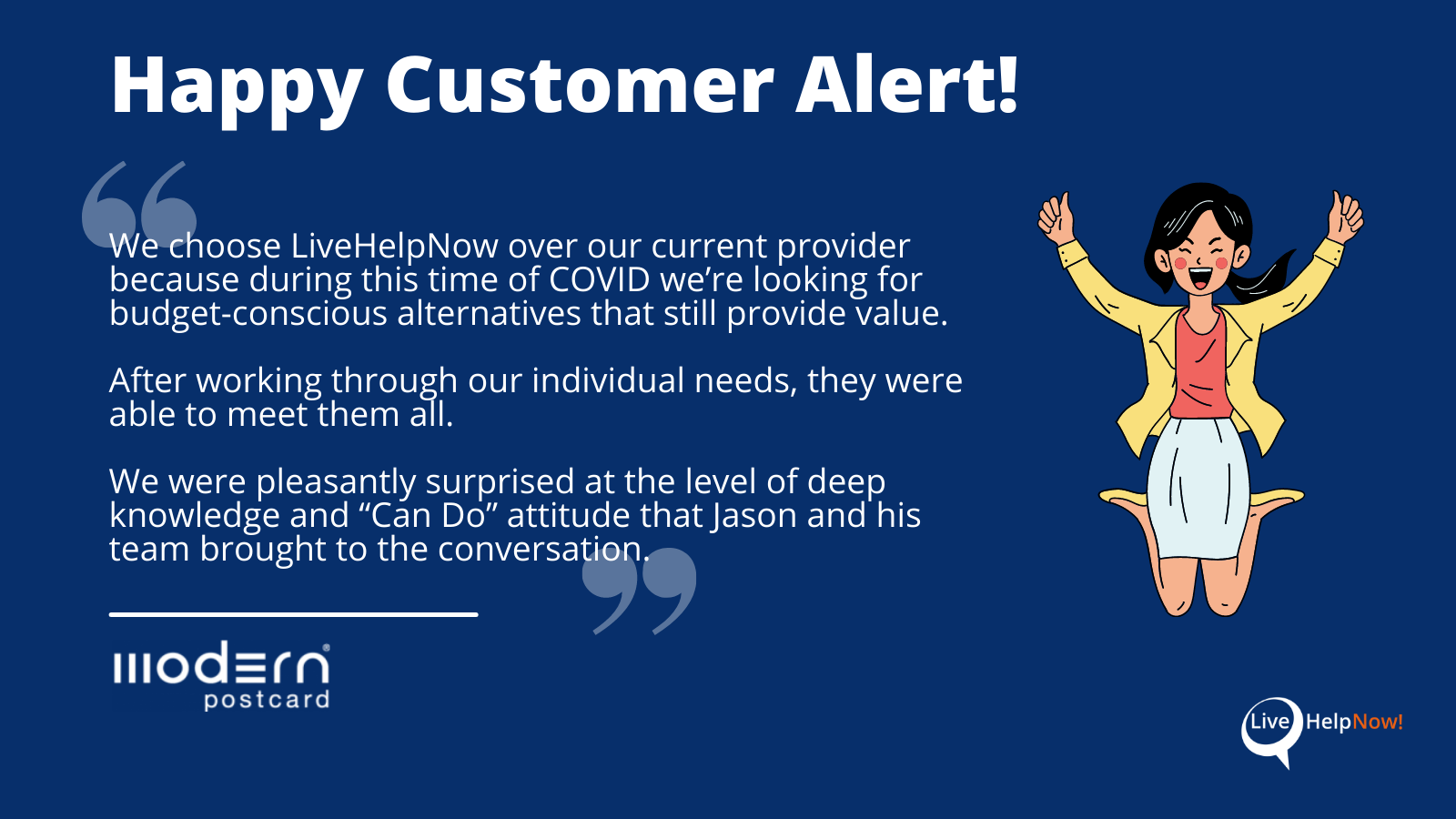 Align Customer Service and Marketing 
And so, to sum up this article, here are the relevant points you must instantly grab: 
Let the communication experts, aka customer support executives, handle the social media conflicts.

Create a google sheet for brainstorming content ideas and add all your teams into the same for a heated discussion.

Organize meetings between marketing and customer support executives to discuss and modify the current buyer personas based on real-time events. 

Analyze how many customers are part of the current customer loyalty programs and modify accordingly.

Know about customer queries to identify and eliminate misleading expectations in marketing campaigns. 

Take off the burden of the customer support team by creating an online resource center that deals with the most common queries.

Create a Google spreadsheet or Slack channel to keep all your teams updated with marketing promotions.

Conduct brainstorming sessions to understand the product's features that customers find extremely useful.

Share relevant testimonials or customer success stories after a thorough discussion.