Knowledge Base
The knowledge your team needs. The answers your customers want. Self-help perfection.
Everybody has a question that you don't have time to answer. Your staff. Your customers. Your kids (Sorry. Can't help with that last one). With LiveHelpNow's Knowledge Base, all that clamoring for your attention will be a distant memory. Because now, your team and your customers will already have access to all the answers they'll ever need. One easily searchable FAQ builder to make self-service support a breeze.
The Right Answers Every Time, Anytime.
30 Day Free Trial. No commitment. Get Started Today!
The gift that keeps on giving
Your customers and agents will help themselves to a knowledge buffet.

Some Customers Want to Help Themselves.
No one likes contacting customer service. Give your customers the opportunity to help themselves on their terms. They'll be happier and so will your agents. Everybody wins.

Take "I Don't Know" Out Of Your Team's Vocabulary.
When your customers ask a question, your agents won't have to struggle or use hold time to consult with a supervisor. Every answer will be right in front of them -- neatly tagged, intelligently organized, and instantly accessible.

Never Repeat Yourself AGAIN.
Sick of feeling like it's Groundhog's Day? Let us put an end to your suffering. The answers to the questions your customers and your staff always ask will be right at their fingertips.
Schedule a Demo
Knowledge Base Benefits
Everything you need to offer the best in self-service support.

Reduced Call Volume
Give customers the option of self-service, reducing call and chat volume by up to 70%. Free up your agents to handle more challenging inquiries that require hands-on attention.

Instant SEO Boost
Every article is assigned its own URL, expanding your site's content with relevant information and making it easy for search engines to scan and index published content.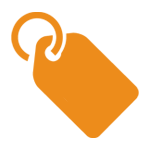 Tagging & Categorization
Label and easily tag every article, so they are automatically categorized and can be easily found by your employees or your customers.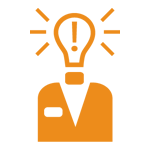 Chatbot
Free up agents so they can give more specialized attention to customers' most challenging requests. Our chatbot can use knowledge articles to answer your everyday FAQs.

Key Integrations
Integrates seamlessly with your website, business processes, and other LiveHelpNow services such our live chat and ticket management solutions.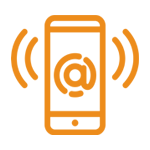 Featured Content
Users will have easy access to the answers they're most likely to need. The Knowledge Base homepage will intuitively display your latest, most popular, and top rated articles first.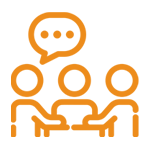 Leverage Customer Feedback
Customers can rate your articles and leave comments, giving you the insight to better understand the types of solutions they are looking for.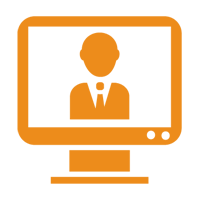 Simplified Employee Training
Add sales scripts, troubleshooting and training resources to your knowledge base to bring new hires up to speed in record time and keep your veterans on their A-game.

Shareable Anywhere
Shareable article links that allow you to send information to anyone anywhere instantly via email, live chat, SMS/text message or social media.
Success Story
LiveHelpNow Tools Maintain Customer Satisfaction at FXChoice
From the need for a multi-language knowledge base to supporting agents and customers in various locations, FXChoice needed the right tools to adjust its sails in the whirlwind of change. Here's how they did it.
Read Their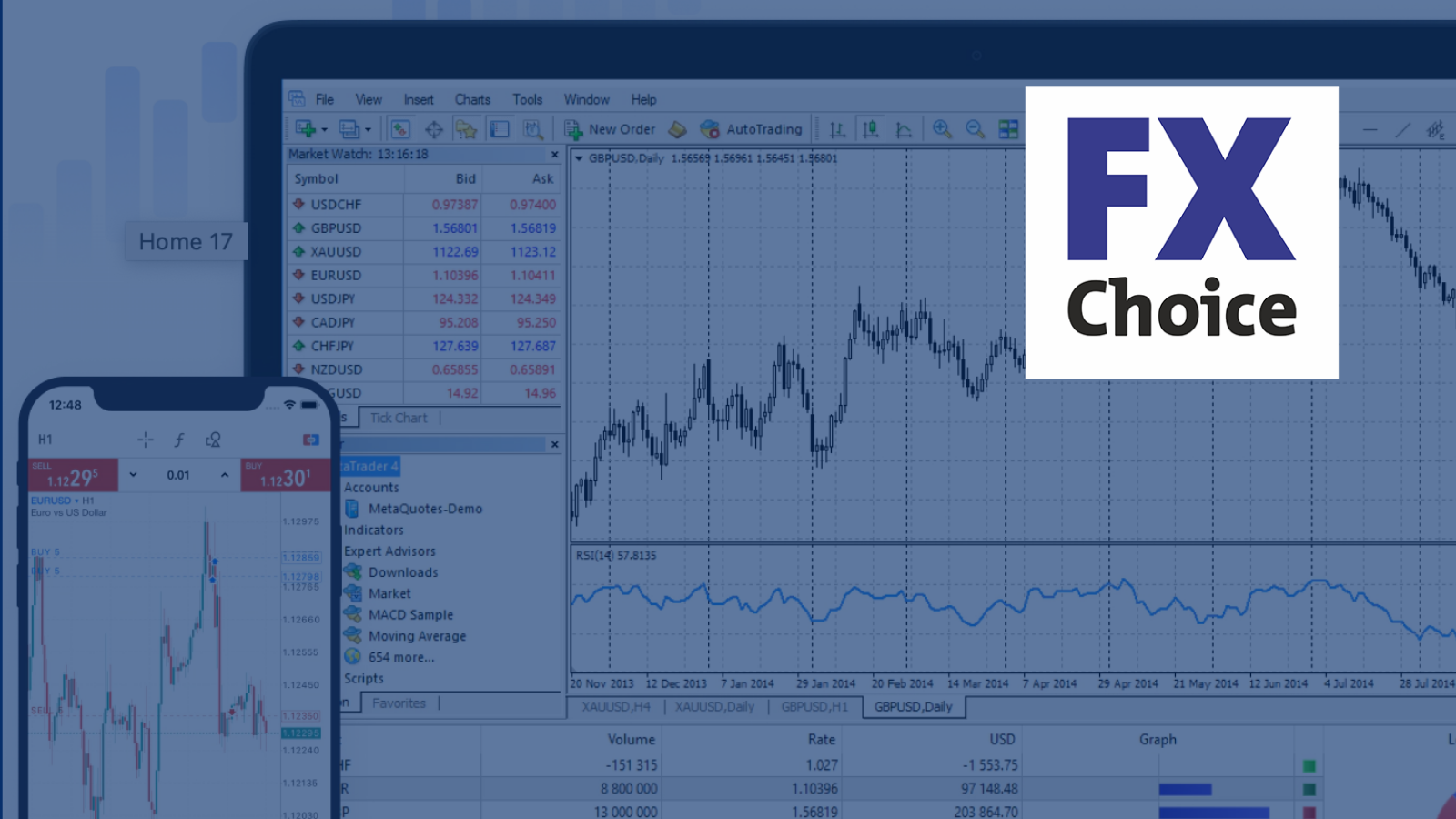 "Between the quality of the package and the enthusiasm of the people behind it, I feel like the sky's the limit with this company."